Rosland Capital
Precious metals seller paints a grim financial picture. But investing in gold or silver may not brighten the day.
In case you missed it amid dystopian images of rising debt clocks and an explosion that apparently signifies "political upheaval," let us point you to two important fine-print disclaimers in this commercial for precious metals seller Rosland Capital.
Investments in precious metals and rare coins are speculative and involve substantial risks. Past performance is no indication or guarantee of future performance or returns.
And:
Market prices are volatile and unpredictable and may rise and fall over time. …
Rosland Capital claims in the commercial — which we plucked from their website — that an investment in gold and silver can provide a level of financial stability that protects you from the so-called  "chaos." But while it's possible that a precious metals investment can help diversify your portfolio and hedge against inflation, it doesn't come without its inherent risks.
Remember that commercials like these boil down to sales pitches. Do your research and consult an investing professional who can provide objective advice before making any big investment. And mind the fine print.
Click here for more of our coverage on investing in precious metals.
---
You Might Be Interested In
HSBC – Dear Customer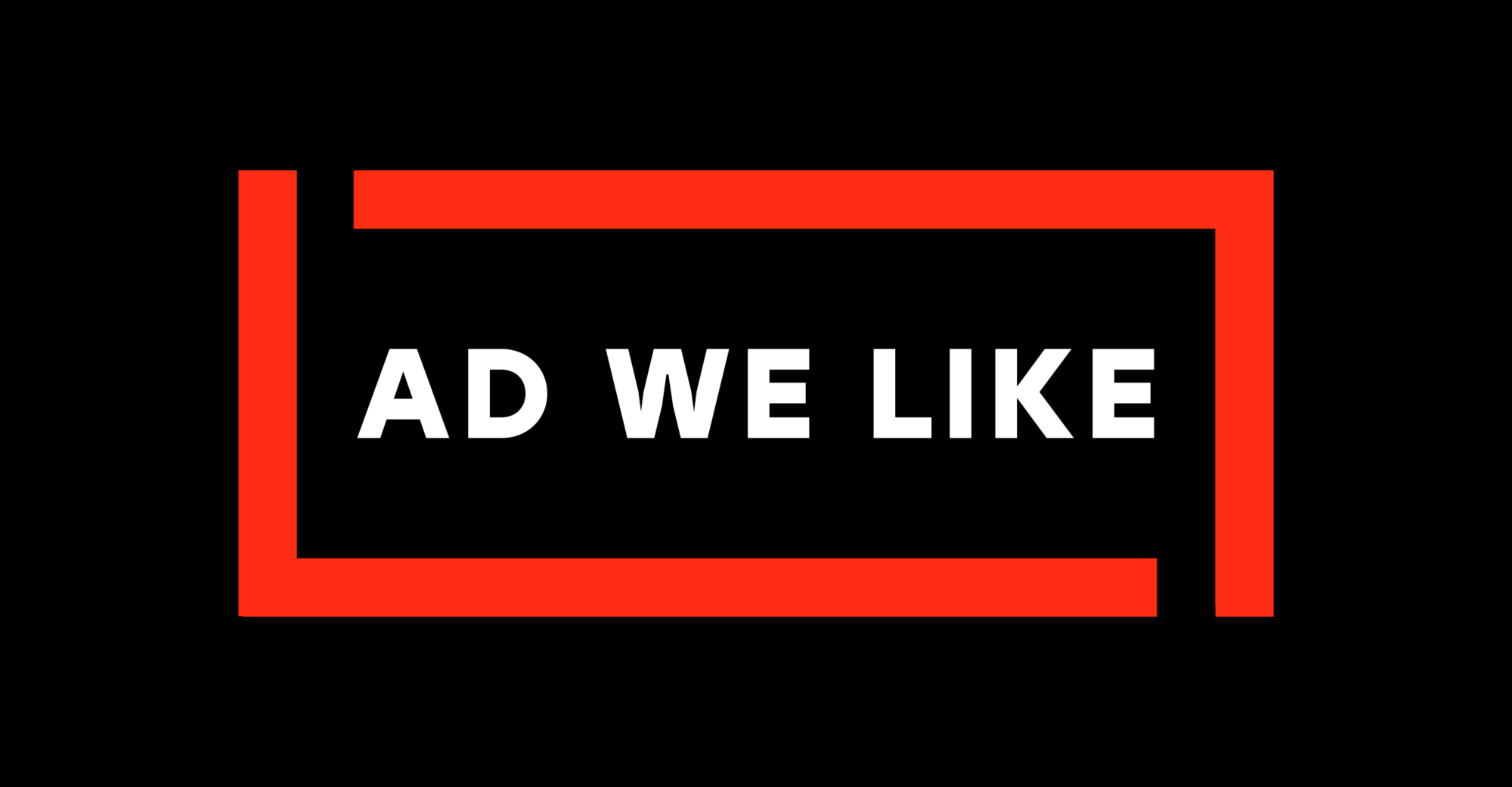 HSBC – Dear Customer
Financial crime evolves, and HSBC wants to help keep you safe.
Hard Steel Male Enhancement Supplement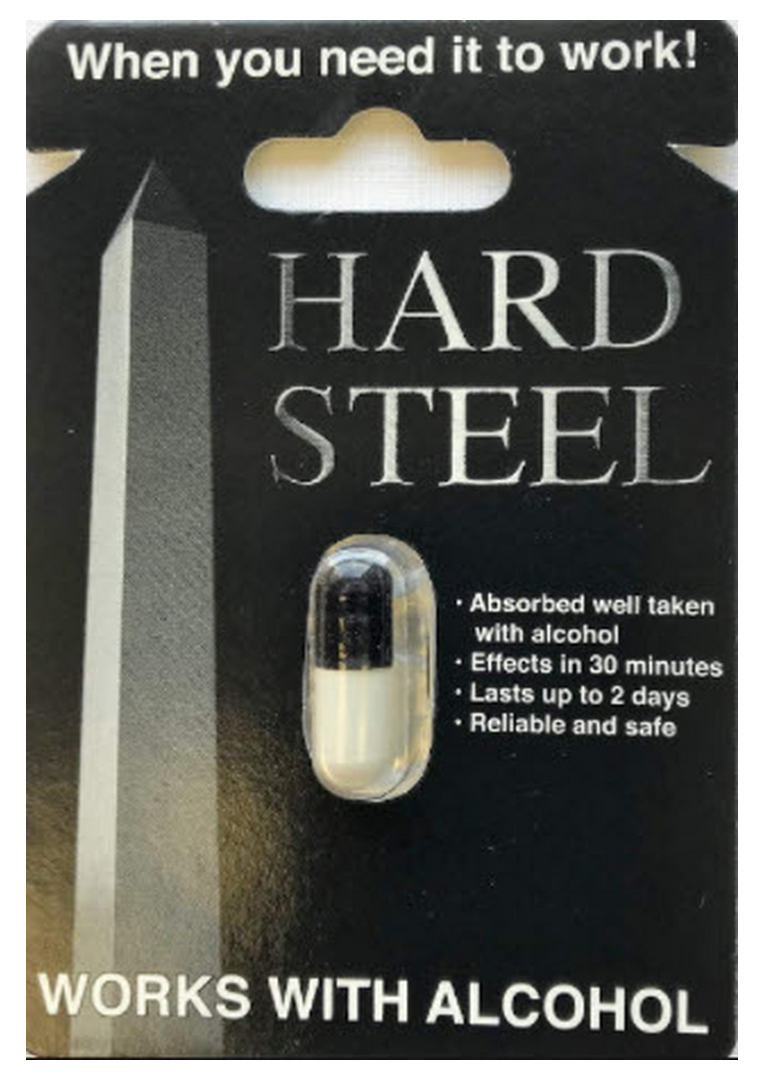 Hard Steel Male Enhancement Supplement
Be wary of this supplement's FDA claims.
TINA.org Reports Meal Kit Giant HelloFresh to FTC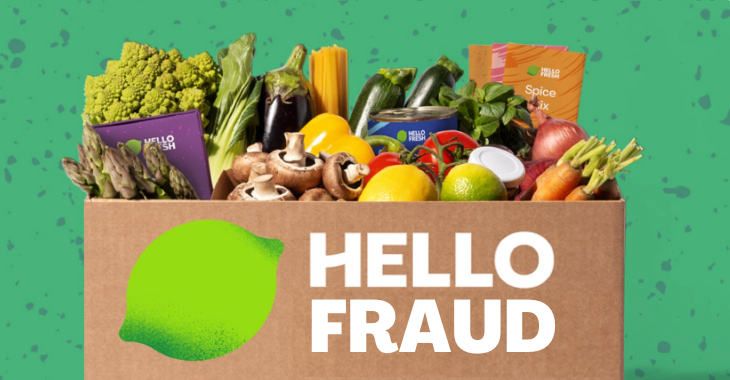 TINA.org Reports Meal Kit Giant HelloFresh to FTC
MADISON, CONN. June 22, 2022 While millions of Americans struggle with rising food prices and empty store shelves, meal kit retailer HelloFresh advertises "delicious meals delivered to your door," enticing consumers…