Recovery24
Another detox supplement is forced to answer for its misleading advertising.
With more attention being paid to the opioid crisis, marketers that claim their supplements can help addicts shake their dependence on drugs without any scientific evidence to back up their claims are coming under greater scrutiny.
The latest in this string of supplement makers is NutraVictory. According to a recent inquiry by the Electronic Retailing Self-Regulation Program (ERSP), NutraVictory made the following internet and broadcast claims for its Recovery24 supplement, which is marketed to provide nutritional support during addiction recovery for both drugs and alcohol:
"The principle behind Recovery24 is simple. Addiction takes a serious toll on the body and can deplete your body of the nutrients it needs to recover. The Recovery24 regimen with Vitamins A, C, B1, B6, and B12 along with other essential nutrients works to restore key bodily functions and optimal nutrient levels with A.M. and P.M. packs for morning and night."
"Good nutrition is absolutely essential to addiction recovery in the mind and body."
"Probiotics, B-vitamins, fish oil and other nutrients to support recovery 24/7."
Yet, ERSP's inquiry found:
Based upon the evidence in the record, ERSP determined that the marketer did not have a reasonable basis for claims that Recovery24 will categorically confer any specific benefit to a person in recovery, such as rebuilding or restoring bodily functions or nutrient levels after alcohol or drug use. ERSP recommended that the marketer discontinue any claims in the advertising that may communicate to consumers that Recovery24 will help a person achieve or maintain addiction recovery.
Part of the evidence in the record included a Recovery24 product study whose limitations NutraVictory agreed to disclose in future advertising. Going forward, the company also said it would refer to the product study only as a "preliminary research study." During the course of the inquiry NutraVictory also agreed to remove "many" testimonials for Recovery24, ERSP said.
If you or someone you know is battling addiction, speak with a health care provider before starting any supplement regimen.
Find more of our coverage on challenged addiction treatments here.
---
You Might Be Interested In
UNBS CBD Gummies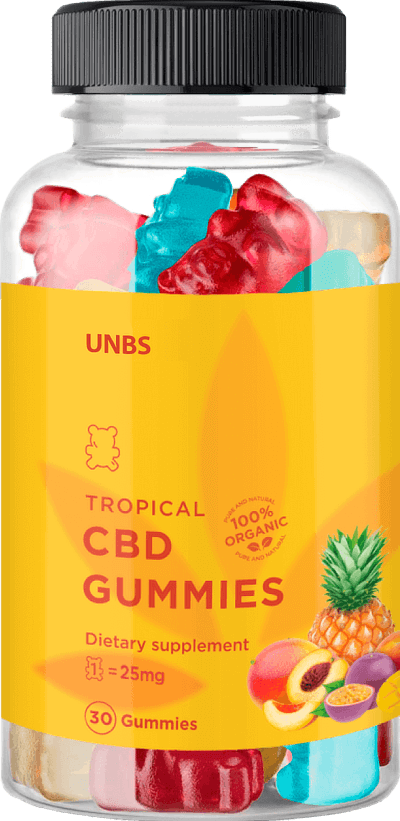 UNBS CBD Gummies
Spam email leads to a fake endorsement from Dr. Oz, among other celebrities.
Cognivex Clarity
Cognivex Clarity
The most vexing thing of all? The brain supplement admits there are no studies to back up its claims.
Apollo Mental Clarity
Apollo Mental Clarity
What's not so clear? How this "smart pill" works and won't just end up maxing out your credit card.