Ratings for Priceline's Secret Hotel Express Deals
Dueling and potentially confusing hotel ratings muddy deals.
Bored of the traditional way of making a hotel reservation in which you know where you'll be staying at the time of booking?
Priceline offers Express Deals where the general location is known but the hotel name is only revealed after consumers complete their reservation. In exchange, Priceline claims, consumers can save up to 60 percent off the hotel's retail price.
It's a tempting offer but among the things consumers need to be wary of are dueling and potentially confusing ratings.
In search results for its Express Deals, Priceline provides two ratings for the yet-to-be-named hotel: a star rating on a scale of 1+ to 5 and a guest rating ranging from 5+ to 9+. The guest rating is based on customer reviews; the star rating is not.
Yet when a TINA.org reader recently called Priceline to complain about being assigned a 2-star hotel instead of the 3-star hotel they booked, they said Priceline said star ratings are also based on customer reviews.
But if this were the case, then why would a hotel with a 2.5-star rating have a higher guest rating (indicated in the orange box below) than a hotel with a 4-star rating?

In the 2.5-star hotel's actual listing, the 8+ guest rating is given as one of the top reasons to book, while the listing for the 4-star hotel with the 7+ guest rating touts free parking and free Wi-Fi (which are also available at the 2.5-star hotel).
In response to a request for comment by TINA.org, a Priceline spokesperson said that star ratings "are provided to Priceline by the hotels themselves." But Priceline doesn't disclose this fact or explain the criteria for individual star ratings.
How Priceline calculates guest ratings for its Express Deals is also a bit of a mystery.
Take the screenshot below, from the 4-star hotel's listing, for example. Each of the three individual categories listed — cleanliness, staff and location — show a guest rating of 8+, yet the "overall" guest rating is 7+. There is also no explanation why the number of reviews went from 600 in search results (see above) to 1500 in the listing.
The bottom line
Hotel ratings can be arbitrary. As such, they shouldn't be the only information consumers use when making a hotel reservation. Unfortunately, in the case of Priceline's Express Deals, ratings are largely all consumers have to go on. They can't even read reviews from people who have already stayed at the hotel. Consumers have to ask themselves, is it worth the risk?
Find more of our coverage on travel sites here.
---
You Might Be Interested In
Jeep x Jurassic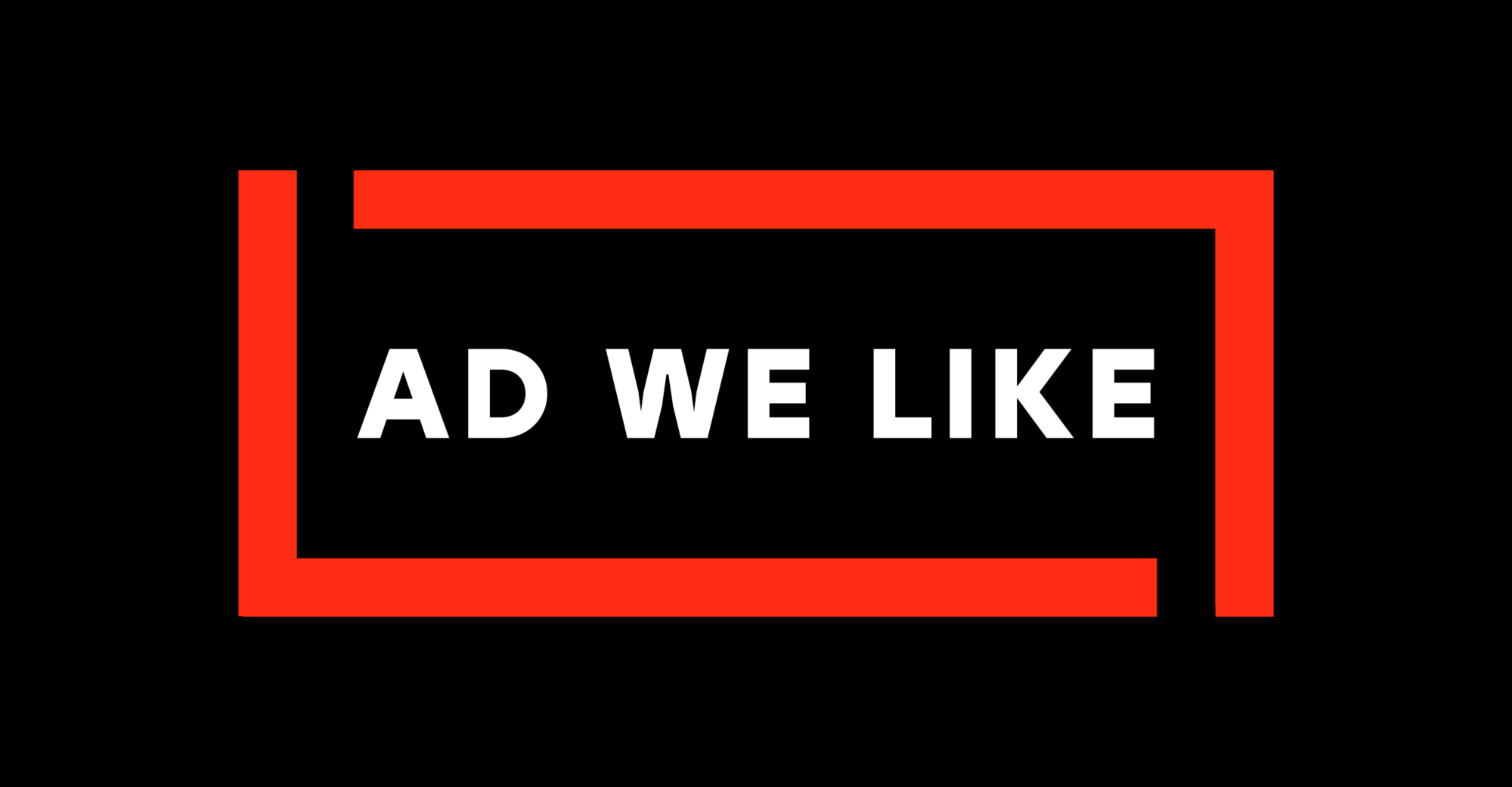 Jeep x Jurassic
A Jeep driver hatches a terrible plan(osaurus).
SKKN by Kim's Sustainability Claims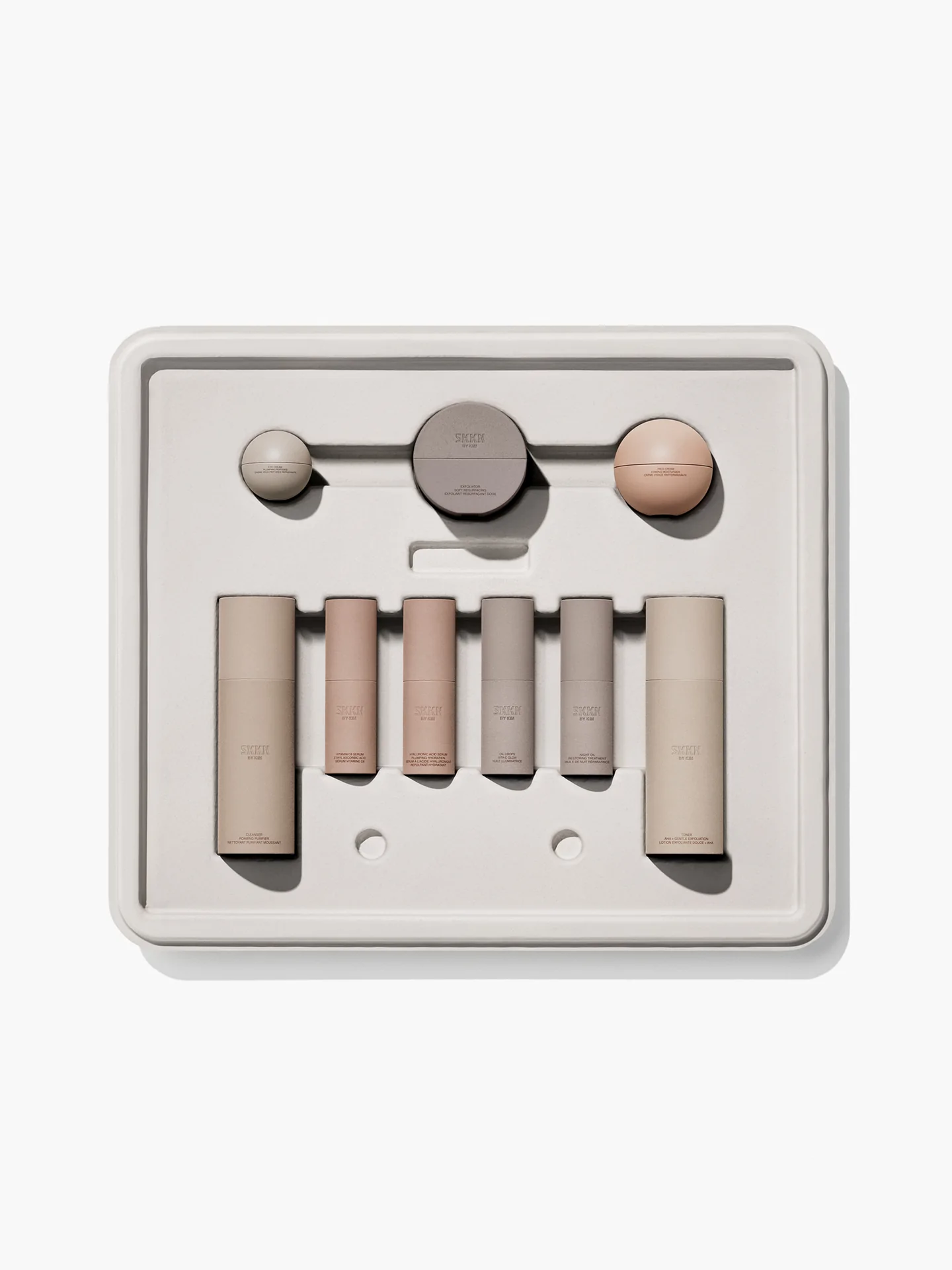 SKKN by Kim's Sustainability Claims
Consumers accuse Kim Kardashian of greenwashing.
Fungus Eliminator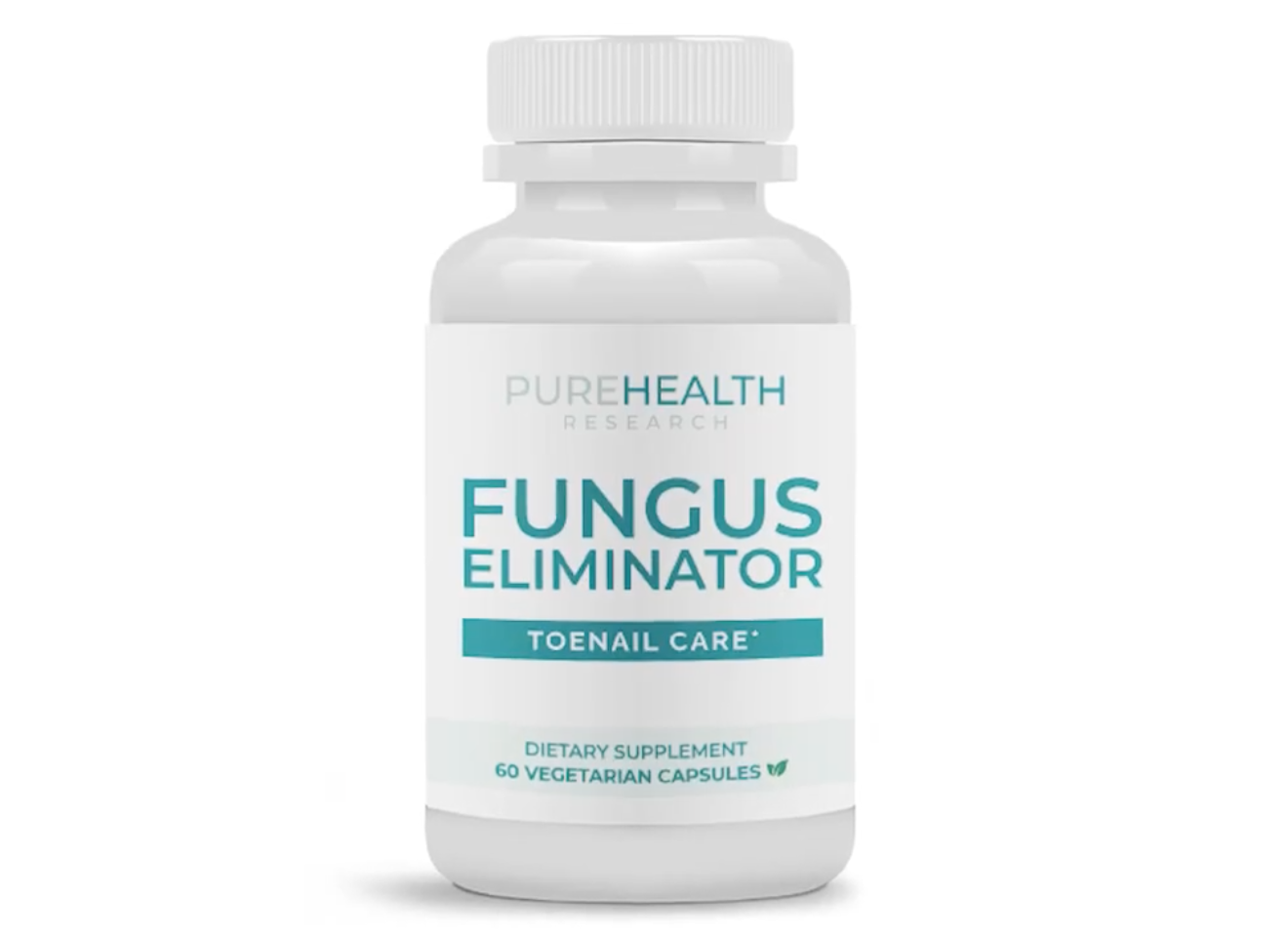 Fungus Eliminator
Forty-five million Americans are 'fighting a losing battle' against toenail fungus. Could this supplement be the solution?