Put the Brakes on Dealership Bait and Switch Ad Tactics
Don't get driven mad this Labor Day by deceptive auto sales ads.
They'll be ads galore this upcoming Labor Day weekend as car dealerships offer discounts on vehicles to make room for 2017 models. But not all savings claims are legit. Almost every week TINA.org receives complaints from readers about ads for low-priced cars or interest rates that hover close to zero that prove elusive as soon as the bargaining for the car begins. Here are some bait and switch advertising tactics dealerships use to get consumers to their lots.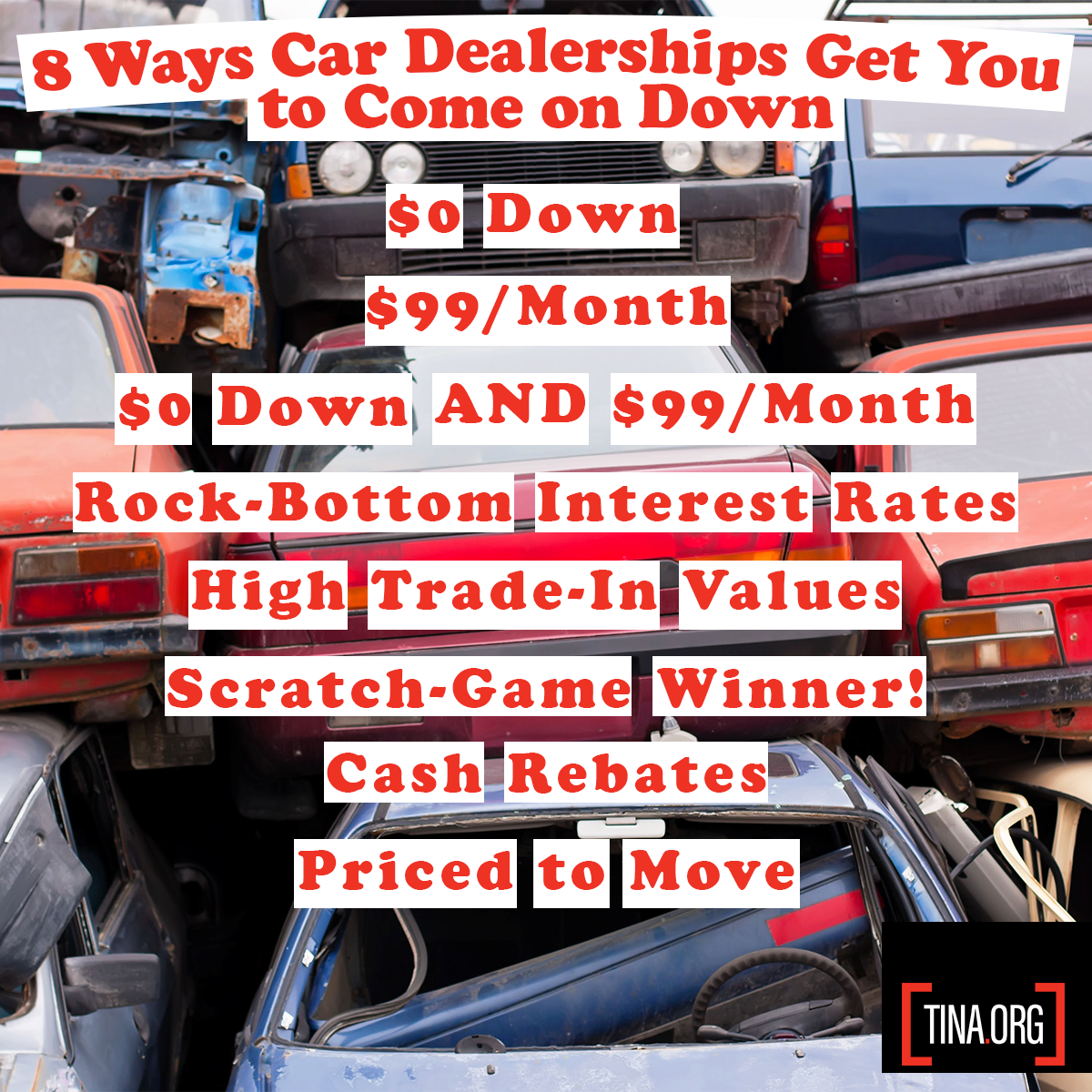 For more on deceptive car advertising see related content here.
---
You Might Be Interested In
DuckDuckGo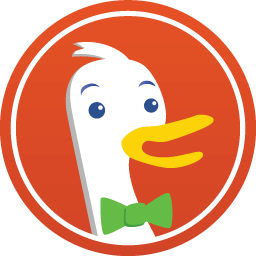 DuckDuckGo
NAD takes issue with claim that company's products protect consumers' privacy "no matter where the internet takes" them.
Jeep x Jurassic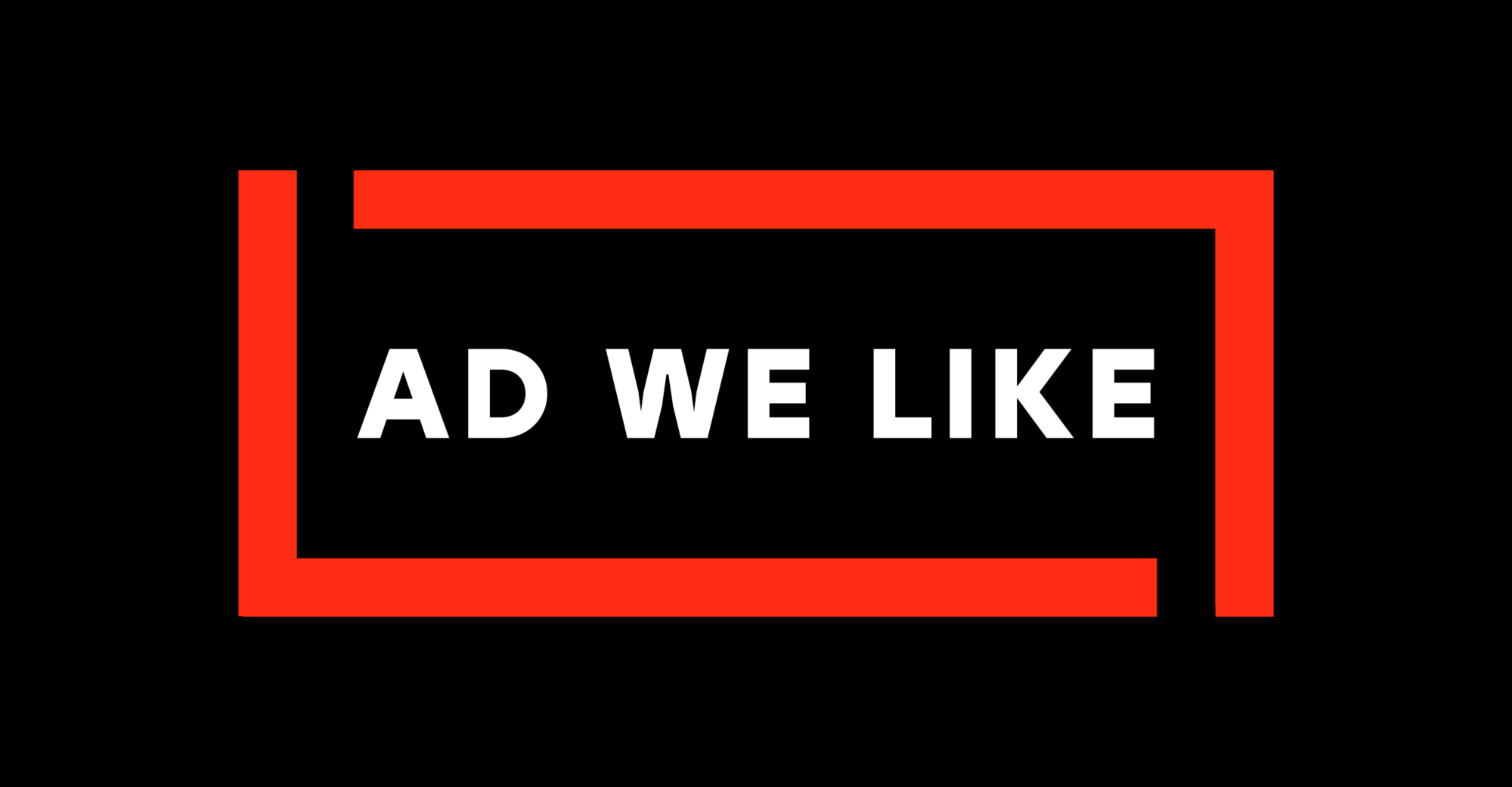 Jeep x Jurassic
A Jeep driver hatches a terrible plan(osaurus).
SKKN by Kim's Sustainability Claims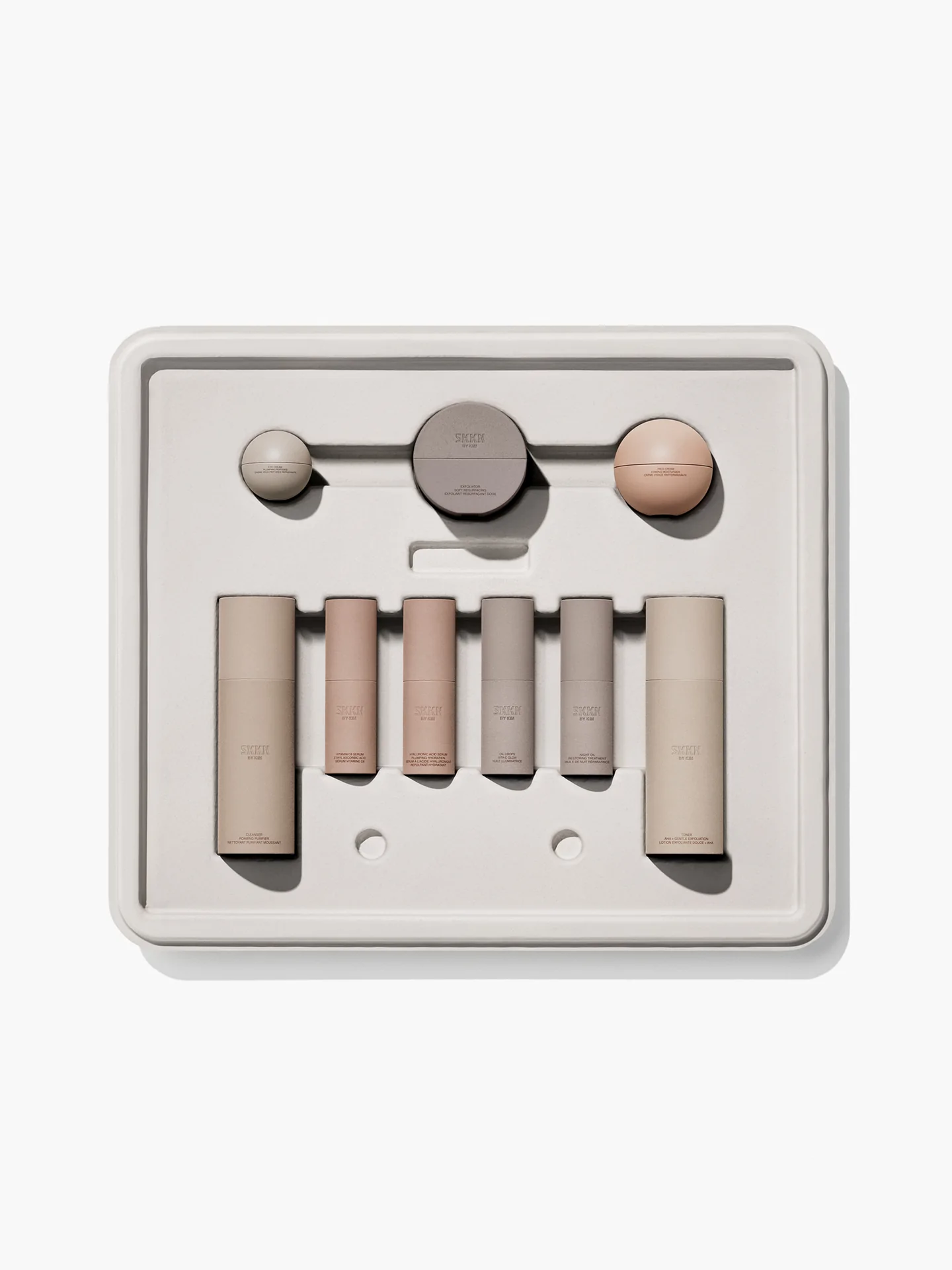 SKKN by Kim's Sustainability Claims
Consumers accuse Kim Kardashian of greenwashing.