Provailen's Treatment Claims Challenged
Dietary supplement Provailen is making bold statements regarding arthritis treatment. NAD refers to FTC for further review.
RDK Global has taken the natural supplement world by storm marketing a variety of natural products. Ranging from Green Coffee Bean Extract to Brestrogen (it's what you think it is), these natural alternatives seem to be all the rage.
However, the National Advertising Division (NAD) has referred RDK Global to the FTC for review of its advertising practices of Provailen after the company did not respond to NAD's inquiry. NAD's inquiry was prompted by a challenge of RDK's advertising claims by the Council for Responsible Nutrition.
Provailen's site asserts a variety of treatment claims, even though the supplement has not been evaluated by the FDA:
No nasty side effects
Increase muscle growth hormones
Increasing blood flow
Pain reliever
Powerful natural anti-inflammatory
Balance your immune system
Companies peddling natural cures seem to be a dime a dozen on the frontier of Internet marketing. Sadly arthritis is a serious medical condition and Provailen is not approved to treat this disease.
RDK Global, aka RDK Holdings, retains an F rating with the BBB. Customers complained about an inability to return supplements.
There are number of red flags on the Provailen's site in its terms and conditions and return policy. Consumers are enrolled in an auto-ship program, will have to pay a $21.95 re-stocking fee and a $24.99 cancellation fee during a promotion. There is also a provision allowing the company to charge different prices than advertised.
Always be wary of natural supplements being marketed with treatment claims.
Read more on supplements here.
---
You Might Be Interested In
HSBC – Dear Customer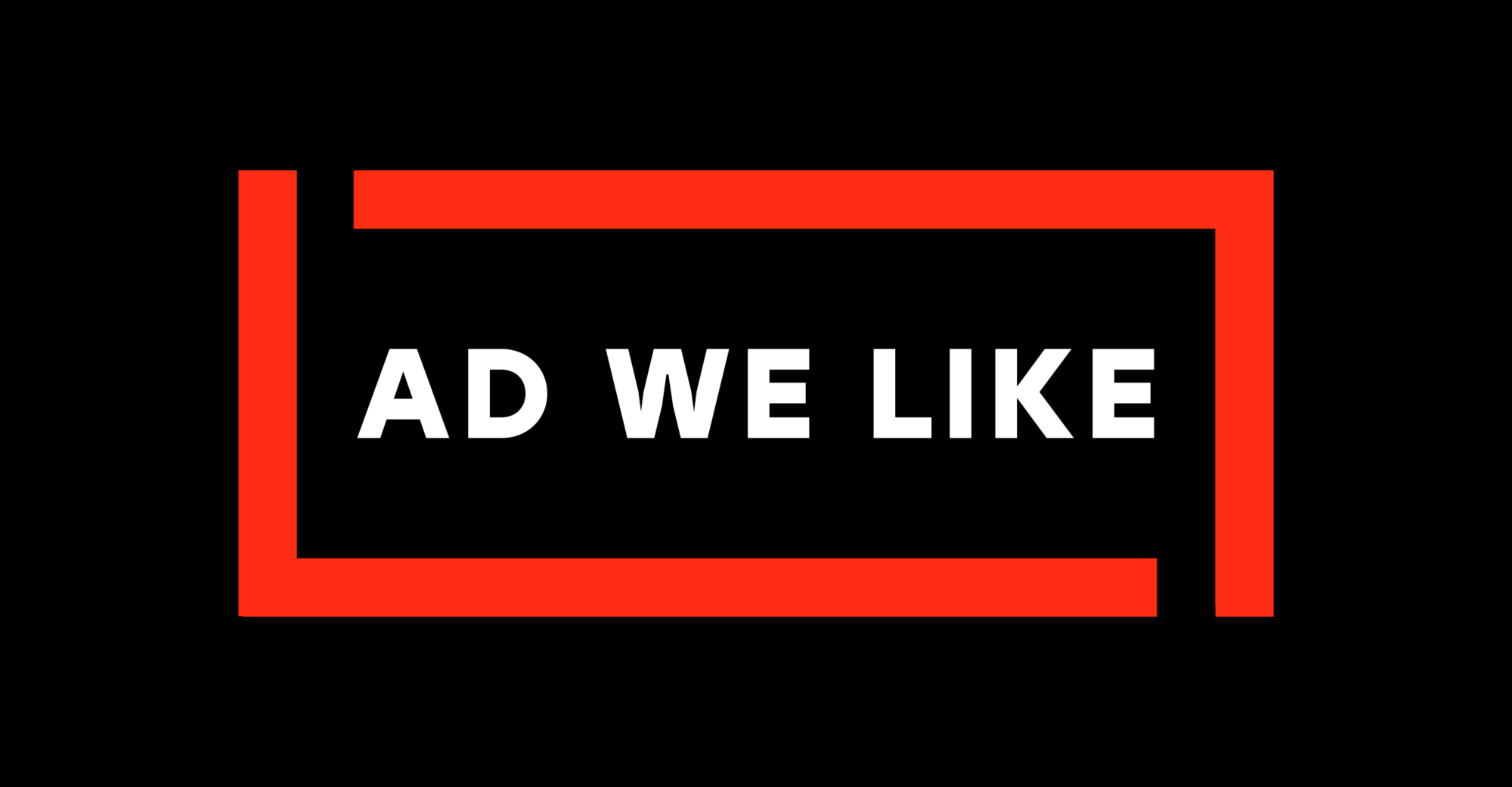 HSBC – Dear Customer
Financial crime evolves, and HSBC wants to help keep you safe.
Hard Steel Male Enhancement Supplement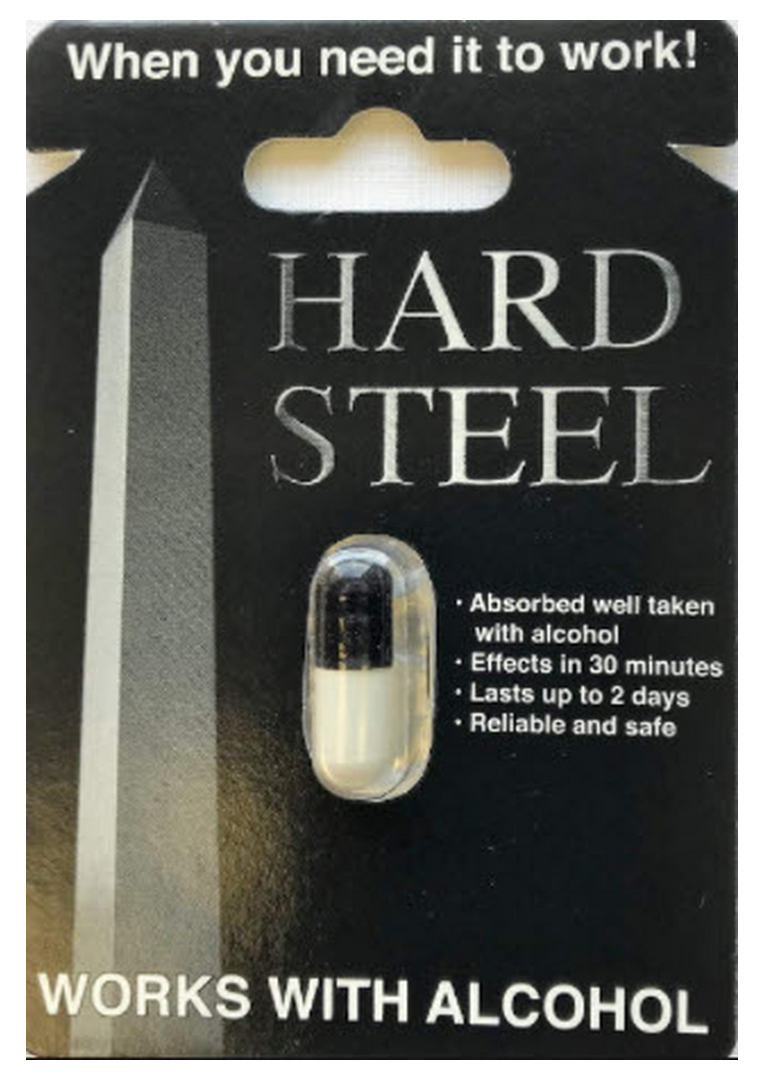 Hard Steel Male Enhancement Supplement
Be wary of this supplement's FDA claims.
TINA.org Reports Meal Kit Giant HelloFresh to FTC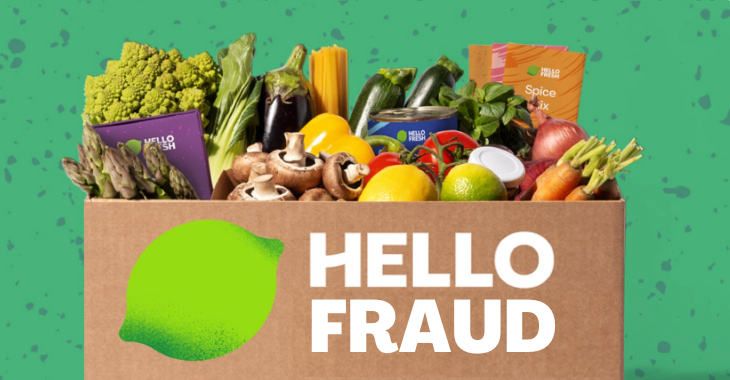 TINA.org Reports Meal Kit Giant HelloFresh to FTC
MADISON, CONN. June 22, 2022 While millions of Americans struggle with rising food prices and empty store shelves, meal kit retailer HelloFresh advertises "delicious meals delivered to your door," enticing consumers…