The Price Is (Not Necessarily) Right
Searching for a sale this summer? Here are some things to look out for.
It's all rosy until you reach the register.
If you are searching for a summer sale, you should know that some of the country's largest retailers have recently come under fire for allegedly using deceptive pricing tactics to get folks through their doors and – once inside – to the checkout line with the most items.
Here are five examples:
Hobby Lobby
You've heard of "The Song That Never Ends." Well, this was "The Sale That Never Ends." That was, however, until the attorney general's office found out.
Hobby Lobby reached a $220,000 settlement with the New York Attorney General after an investigation revealed that the retailer advertised certain items as sale items for more than 52 consecutive weeks, according to a June 2014 statement from the attorney general.
"Ultimately, a permanent sale is no sale at all," New York Attorney General Eric T. Schneiderman said in the release.
The deceptive advertising allegations against Hobby Lobby violated New York's General Business Law, which prohibits never-ending sales, the statement said. As part of the settlement, the arts and crafts chain was ordered to contribute $138,600 in supplies to public schools and change its advertising practices over the next 60 days.
Banana Republic
(Banana Republic's Spring 2014 ad via YouTube)
A California man has accused Banana Republic of "luring" customers – "hundreds of thousands" of customers – via the false advertising of storewide sales in the storefront windows of its shops.
Sajid Veera's lawsuit, filed April 2014 in Los Angeles, alleges that Banana Republic "deceives customers and cheats its competitors by luring consumers (with) advertisements representing all of the products in the stores are on sale," when in reality only certain items have been marked down.
Customers only realize the real price at the register, alleges the lawsuit, which claims that Banana Republic violated state laws and seeks to recoup more than $10 million for shoppers in California.
Walgreens
The price on the shelf wasn't matching up with the price at checkout – a recurring theme at several stores in Missouri with point of sale overcharges ranging from a few cents to more than $15.
That's what Missouri Attorney General Chris Koster alleged in a civil lawsuit against Walgreens filed last summer and settled last month. Among other false advertising allegations, the suit alleged:
From at least 2012 to the present, Walgreens has consistently and systematically displayed inaccurate sales tags, overcharged customers, failed to remove expired sales tags, failed to consistently ensure the price charged is the same as the price advertised, and used misleading or confusing in store-signs (sic).
The settlement — designed to put a lid on deceptive pricing — in part requires that Walgreens pay for an independent auditor to audit at least 25 percent of its Missouri stores each quarter for the next three years.
"My hope is that the combination of audits, financial penalties, and public shaming will give Walgreens executives a strong incentive to clean up their act," Koster said in a statement announcing the sweeping settlement.
Jos. A. Bank
Jos. A. Bank is well known for taking buy-one-get-one to the next level – to the point that the menswear chain became the butt of a Saturday Night Live skit lampooning its buy-one-get-three-free deal.
"I spend a lot of my time cleaning up messes so I need something that's absorbent and affordable," says a mom in the sketch. "So what do I reach for? A suit from Jos. A. Bank. With their innovative buy-one-get-three-free pricing, a suit from Jos. A. Bank is effectively cheaper than paper towels."
But behind the laughs are allegations in several states including New York, Georgia and Florida and in private lawsuits that the clothing retailer misleads customers with its sales practices.
According to one private lawsuit brought against Jos. A. Bank in Ohio last summer:
Jos. A. Bank's "buy one get one free" suit offers and other similar promotions require consumers to buy one "regular price" suit to get one (or more) free, but the stated "regular price" is a fabrication. It is a price no consumer has actually ever paid for a Jos. A. Bank suit not in connection with some sale or discount. … The Ohio Attorney General has expressly declared such practices "inherently deceptive" …
Jos. A. Bank has been the target of deceptive pricing allegations going back at least 10 years. In 2004, the company agreed to pay $425,000 to settle charges by then-New York State Attorney Eliot Spitzer.
Overstock.com
Every consumer loves a bargain but there are rules retailers have to follow when advertising deals. And Overstock.com wasn't following the rules, a California court ruled in February 2014.
The case, which resulted in a $6.8 million civil penalty for the online company, centered on Overstock's deceptive advertising of the savings a customer would get on an item as compared to its reference price, or MSRP, that the company displayed near it.
The court found that the references prices were created with the use of formulas that were based on similar products, not the actual product being offered for sale, and that this fact was not adequately disclosed to customers.
Here are six examples of how Overstock ripped off consumers.
The FTC declined to comment for this article.
Learn more here about pricing issues.
---
You Might Be Interested In
Companies Accused of Greenwashing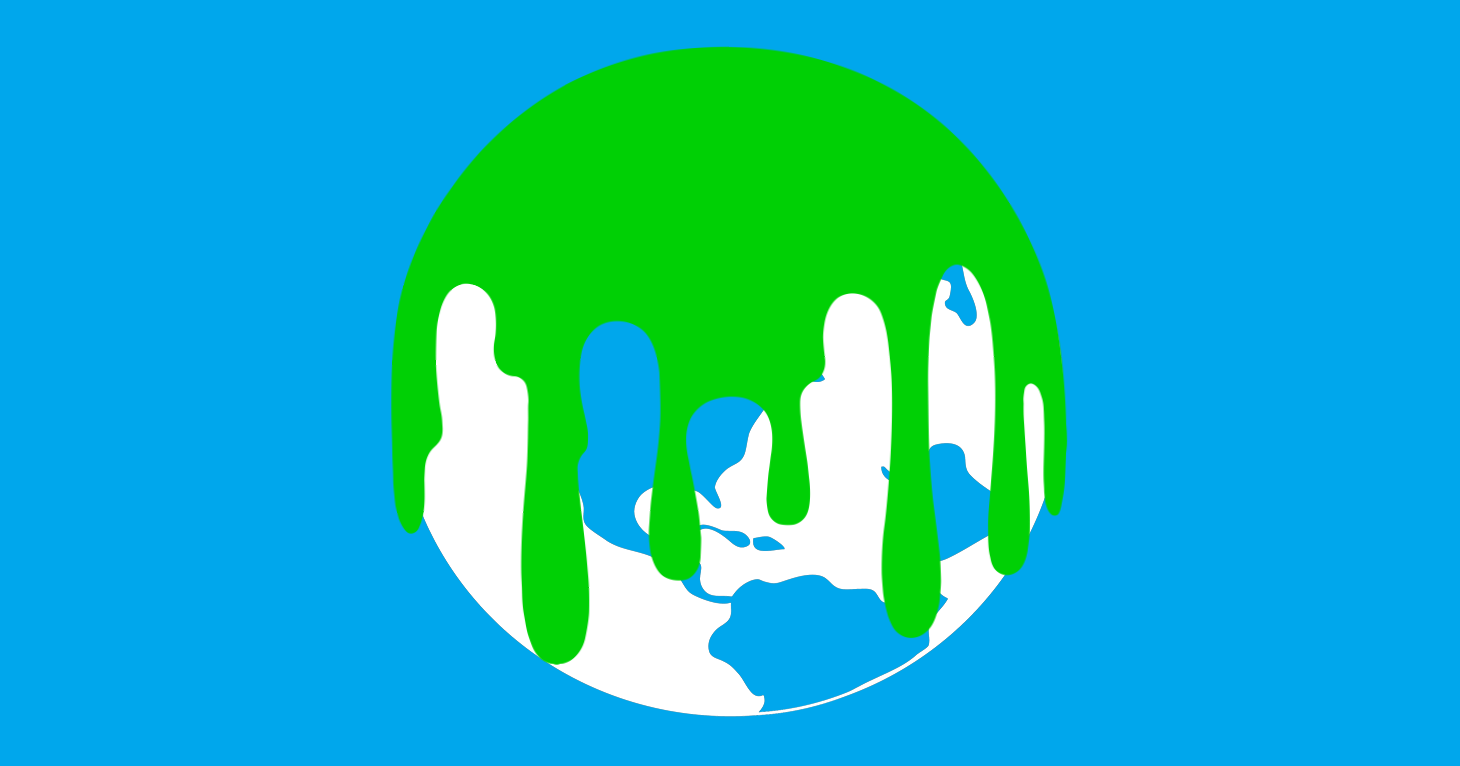 Companies Accused of Greenwashing
When companies green it, they better mean it.
TINA's Take: FTC Takes Crucial Step Forward in Holding Deceptive Made in USA Marketers Accountable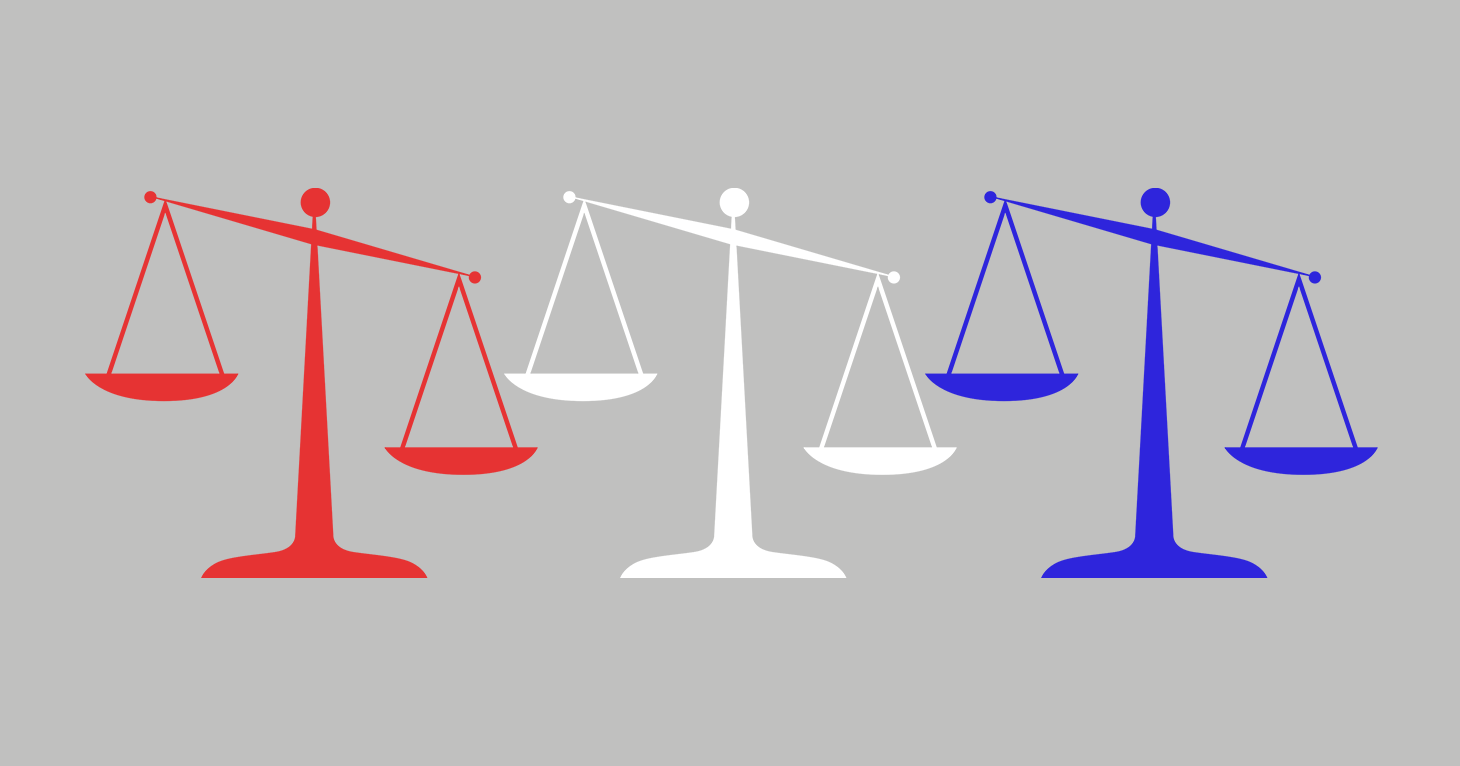 TINA's Take: FTC Takes Crucial Step Forward in Holding Deceptive Made in USA Marketers Accountable
FTC finalizes its Made in USA Labeling Rule.
MUSA Recidivists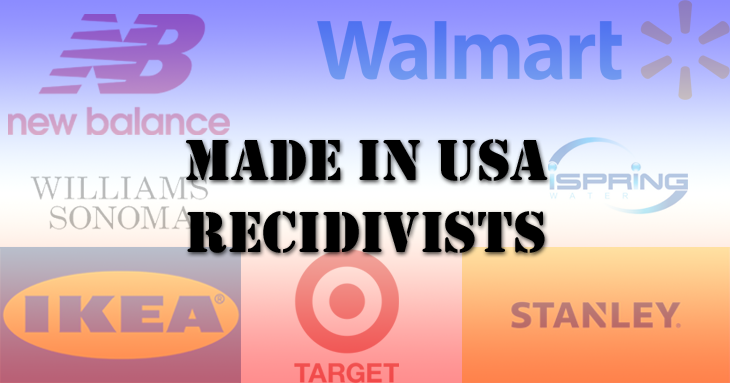 MUSA Recidivists
1. New Balance In 1996, the FTC brought an administrative action against New Balance for making deceptive U.S.-origin claims about its sneakers. Since at least 2009, the company has marketed…