The FTC has settled with a federal job scam operation and banned them from selling employment products or services. The charges were part of a crackdown on Too frequently, the term proves to be simply a euphemism for sending your money along to an unknown person or company and then watching your money magically disappear scams called Operation Lost Opportunity. According to the FTC, Career Advancement Group (also DBA Career Exams, Inc.),
has operated a nationwide job scam by placing ads in classified sections of newspapers and on job search websites that appear to be postings for jobs with the U.S. Postal Service.  In fact, however, the defendants' ads are not a legitimate job opportunity, and consumers who call the defendants to apply for a Postal Service job are tricked into spending over $100 for what turns out to be a booklet of general job-seeking advice.
The settlement order imposes a $4.8 million judgment, partially suspended based on the defendants' inability to pay. Career Advancement Group are also prohibited from running misleading ads on any products and services they may provide in the future. See our article on job scams for more information on how to avoid companies like this.
---
You Might Be Interested In
UNBS CBD Gummies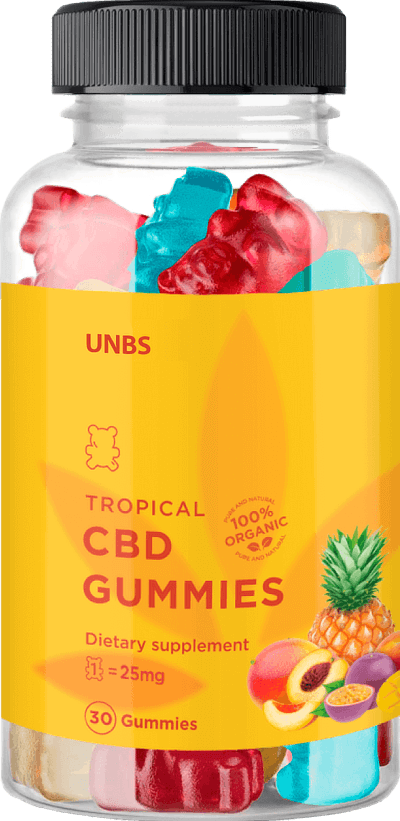 UNBS CBD Gummies
Spam email leads to a fake endorsement from Dr. Oz, among other celebrities.
Amplifei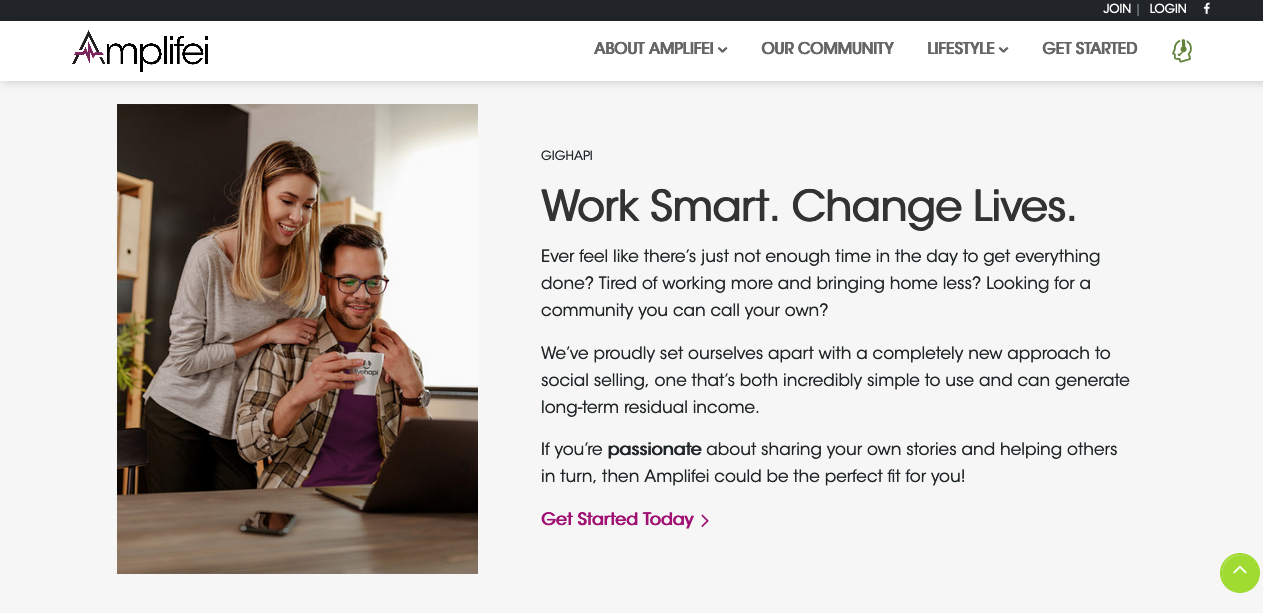 Amplifei
A misleading income disclosure statement is just the tip of the iceberg with this supplement MLM.
ThePowerMBA
ThePowerMBA
Welcome to the Michael Scott of MBA programs.