Posh Box
Subscription service puts consumers in a box on refunds and returns.
Posh Box says its seasonal beauty boxes are "full of surprises." But more surprising than any of the toning oils, detox teas, meal replacement shakes, or other such posh products that the subscription service sends out every three months may be a refund/return policy that does not offer refunds/returns.
Really, we're not making this up. The company states in an inconspicuous shipping and returns section:
At Posh Box we do everything we can to make sure this is a good experience for you, but unfortunately, we don't offer a refund for boxes that have been billed. We also don't accept returns as well, since the time, energy, and costs associated with curating your box has been performed.
But because the shipping and returns section is buried on the Posh Box homepage beneath a stream of links to "Get PoshBox," most consumers probably don't get this information. (An FAQ page that is also only found at the bottom of homepage references the toothless refund/return policy as well.)
And even after clicking "Get PoshBox" — which brings up two subscription options, the quarterly plan for $49.99 plus $6.99 shipping per box and the annual plan for $199.96 with free shipping year-round, which is touted as the "best value" — consumers are still in the dark regarding the company's no-returns return policy. In fact, it is only after selecting a plan (in this case, the annual plan) that fine print on the subsequent page reveals:
Pre-Paid Annual Memberships will be immediately billed $199.96 (as a non-refundable minimum purchase) for a term of twelve months and four boxes.
After that, expect more boxes as both quarterly and annual memberships automatically renew unless you call or email customer service to cancel. That's just the price of posh.
And if the box is missing an item or something's damaged? The FAQ page promises that Posh Box will attempt to resolve the issue, but doesn't say how exactly.
Find more of our coverage on subscription services here.
---
You Might Be Interested In
FabFitFun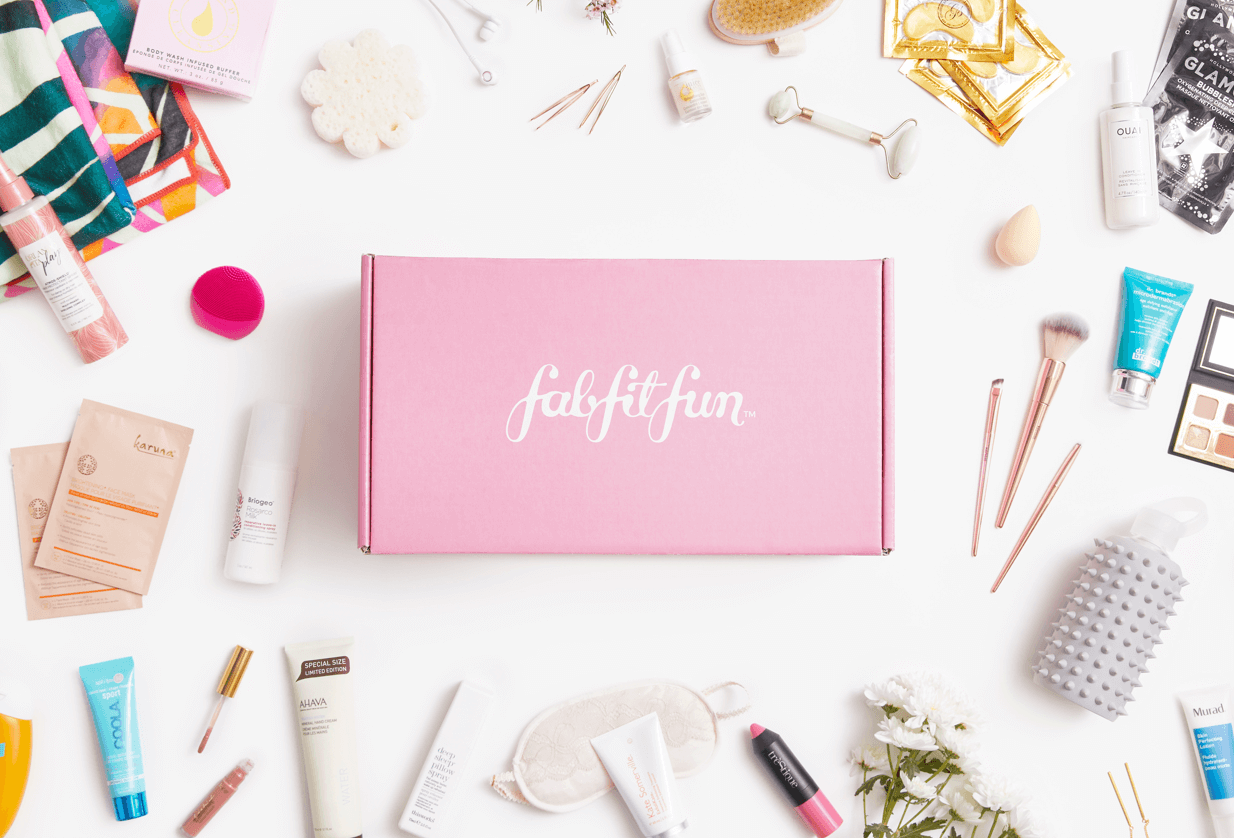 FabFitFun
TINA.org reader is still waiting for her promised free Kate Spade gift.
Hubble Contacts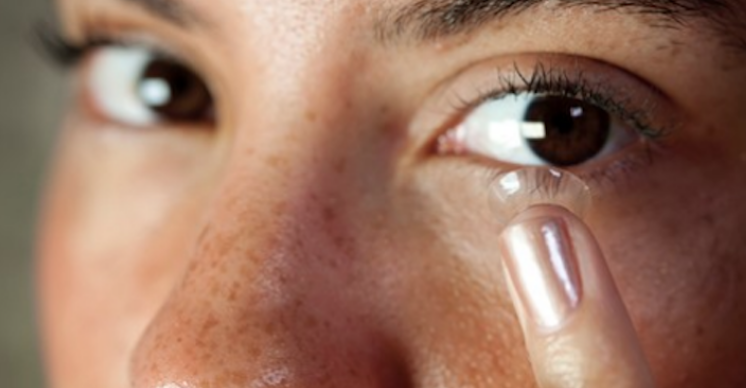 Hubble Contacts
The first box may be "free" (sort of) but the second one isn't and it's on its way before you know it.
Planet Fitness' 'No Commitment' Claims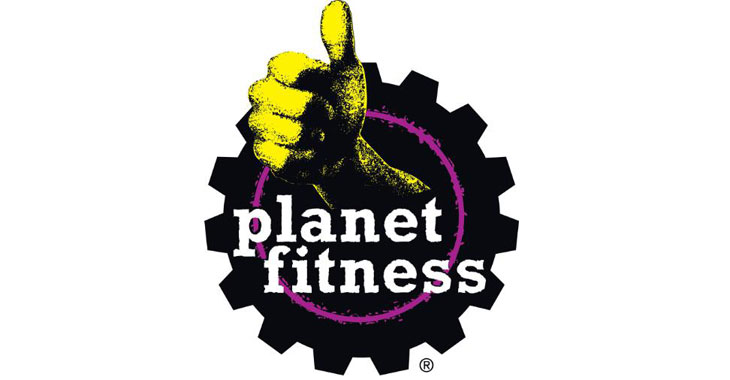 Planet Fitness' 'No Commitment' Claims
This one may leave you sore.