Pink Armor Nail Gel
NAD nails Pink Armor for deceptive before and after photographs.
The National Advertising Division (The National Advertising Division (NAD) is the advertising industry's self-regulatory body administered by the Council of Better Business Bureaus.) has recommended that Ontel Products Corporation discontinue the use of before-and-after images used in advertising for the company's Pink Armor Nail Gel product.
The before and after photos on the Pink Armor packaging depicted a drastic improvement in nail health and strength. The box included a (See Fine Print). saying the pictures were a dramatization, but NAD ruled that the disclaimer did not excuse the misleading images.
Claims made:
"Your nails won't peel, chip or crack no matter what the attack."
"Rock Hard Finish."
"[G]uaranteed to transform cracked, brittle and weak nails into healthy, stronger, brighter nails with just one coat, once a week."
"[W]ith just one coat, once a week, [i]t's like getting a professional nail treatment at home manicure at home!"
Even with the disclaimer, NAD found the images and accompanying testimonials to be deceptive because consumers are accustomed to seeing before and after photos as a true illustration of performance claims, so reasonable consumers could be expected to interpret Pink Armor's pictures as such even with contradictory fine print.
Ontel disagreed with the NAD's opinion but nevertheless agreed to comply with their request to remove the misleading ads out of respect for the self-regulatory process.
---
You Might Be Interested In
HSBC – Dear Customer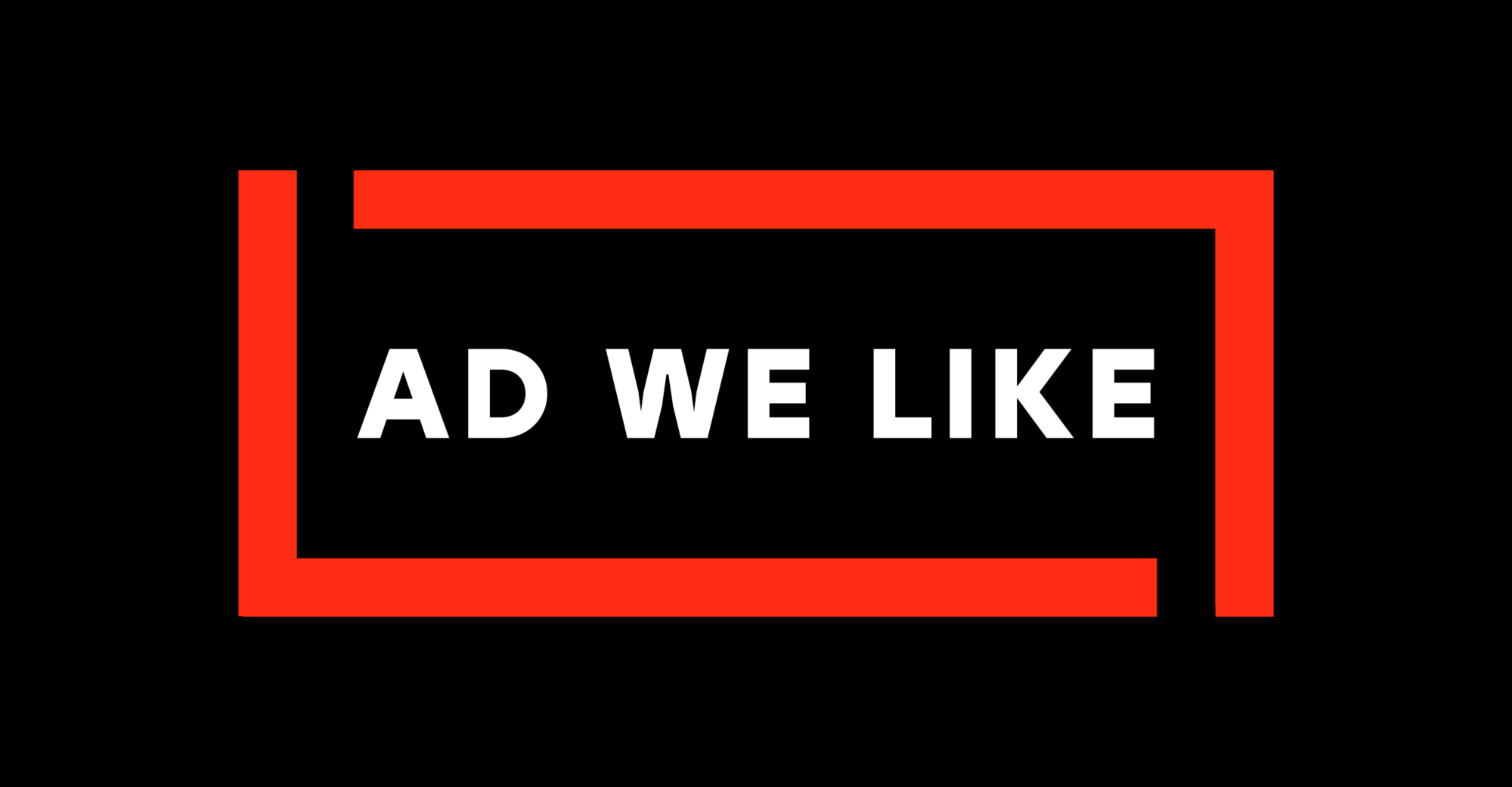 HSBC – Dear Customer
Financial crime evolves, and HSBC wants to help keep you safe.
Hard Steel Male Enhancement Supplement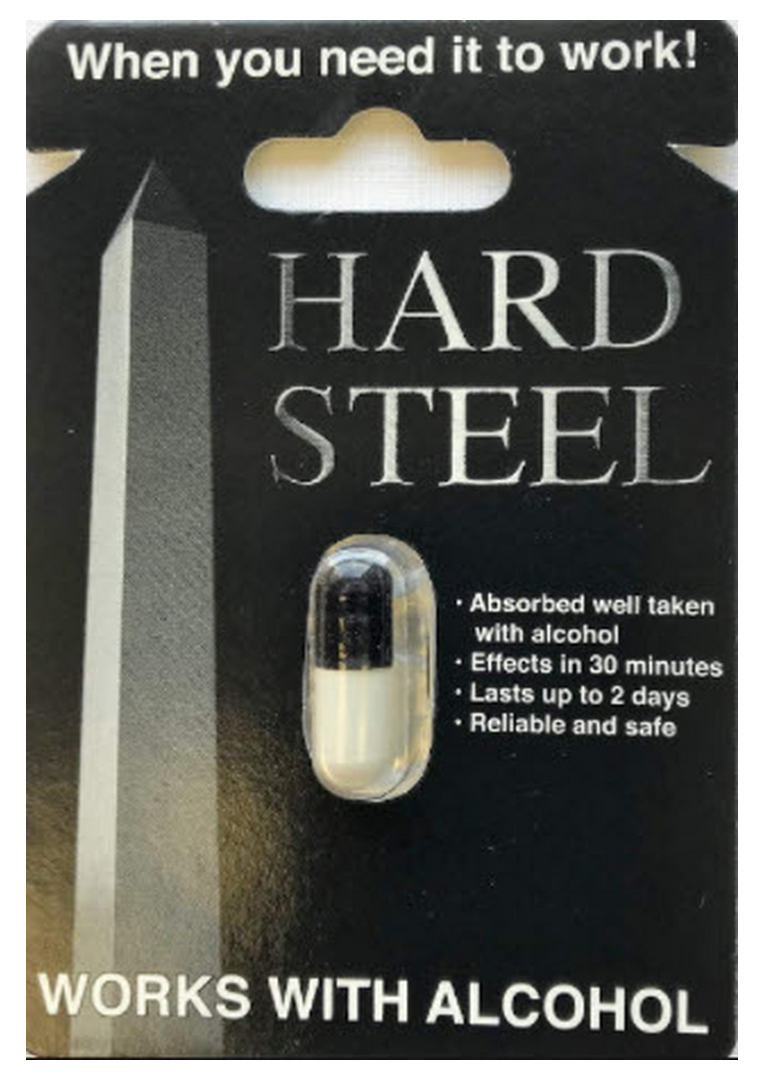 Hard Steel Male Enhancement Supplement
Be wary of this supplement's FDA claims.
TINA.org Reports Meal Kit Giant HelloFresh to FTC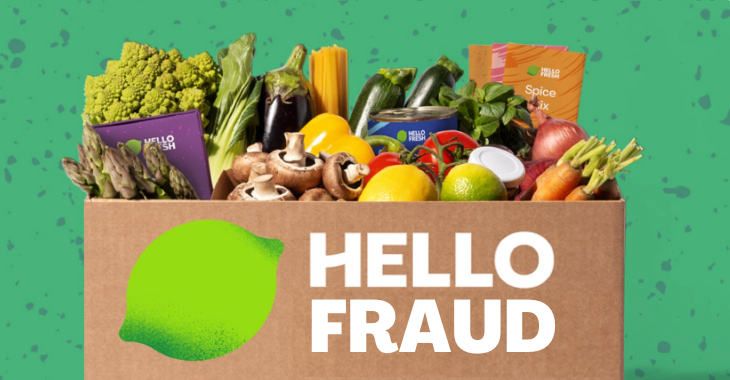 TINA.org Reports Meal Kit Giant HelloFresh to FTC
MADISON, CONN. June 22, 2022 While millions of Americans struggle with rising food prices and empty store shelves, meal kit retailer HelloFresh advertises "delicious meals delivered to your door," enticing consumers…