This voicemail from phone number (203) 623-2292 is from someone calling herself Valerie at TSS, who claims to be interested in interviewing the recipient for a job opening. However, the person who sent this Ad Alert to us never applied for a job at this company, and an Internet search reveals several other complaints about this phone number. If you receive an unsolicited request for a job interview, be cautious. For more information on employment scams, click here.
---
You Might Be Interested In
Amplifei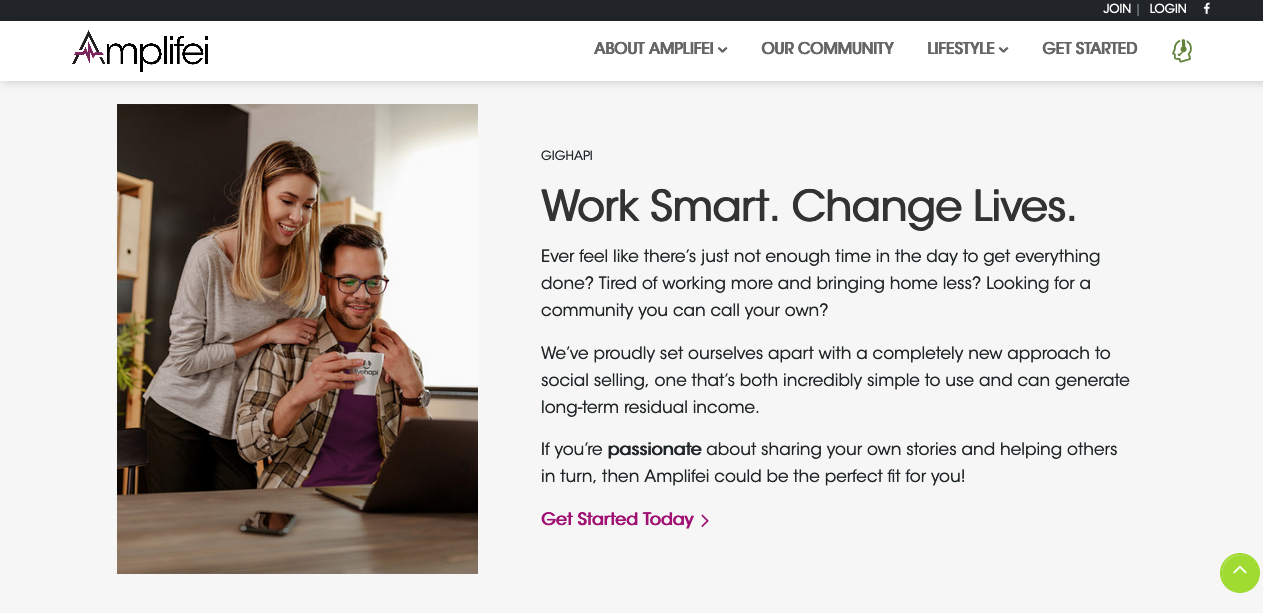 Amplifei
A misleading income disclosure statement is just the tip of the iceberg with this supplement MLM.
ThePowerMBA
ThePowerMBA
Welcome to the Michael Scott of MBA programs.
Greg Viegas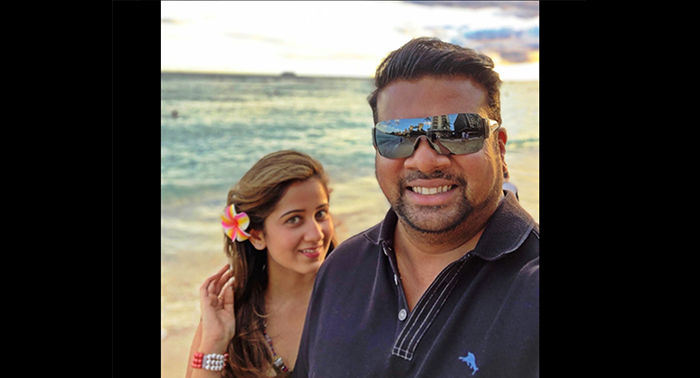 Greg Viegas
A network marketing coach doesn't deliver on his (expensive) promises.