Petshield KI
No treat for supplement maker slapped by the FDA for making illegal health claims.
Not since the nuclear-arms race of the 50s, when both the United States and Soviet Union tested hydrogen bombs, has the Doomsday Clock been closer to midnight. At two-and-a-half minutes, we're just one more North Korean missile test away from a collective state of total trepidation. So how's that bug-out bag looking?
Merit Pet Products says it has your pet covered in the event of a nuclear catastrophe. The company urges pet owners to stock up on its potassium iodine supplement Petshield KI, which it claims is:
…the only dietary supplement specifically made for pets that provides protection from cancers caused by exposure to radioactive iodine most commonly associated with a nuclear event.
That got the attention of the FDA because, why wouldn't it? But also because it qualifies as one of several Only FDA-approved drugs can be marketed as having the ability to diagnose, cure, treat, prevent or mitigate a disease. for multiple products sold on the site, as the agency warned Merit in a recent letter to the company. Encouragingly, Petshield KI was the only supplement cited that hinged on an apocalyptic event. Other products claimed to treat more routine tear stains, joint pain and problems with the immune system.
Remember, readers, marketing supplements as having the ability to treat, cure, alleviate the symptoms of, or prevent developing diseases and disorders is simply not permitted by law. If a supplement really could do all that, then it would be a drug subject to rigorous study and testing to gain FDA approval.
Find more of our coverage on pet products here.
---
You Might Be Interested In
Amplifei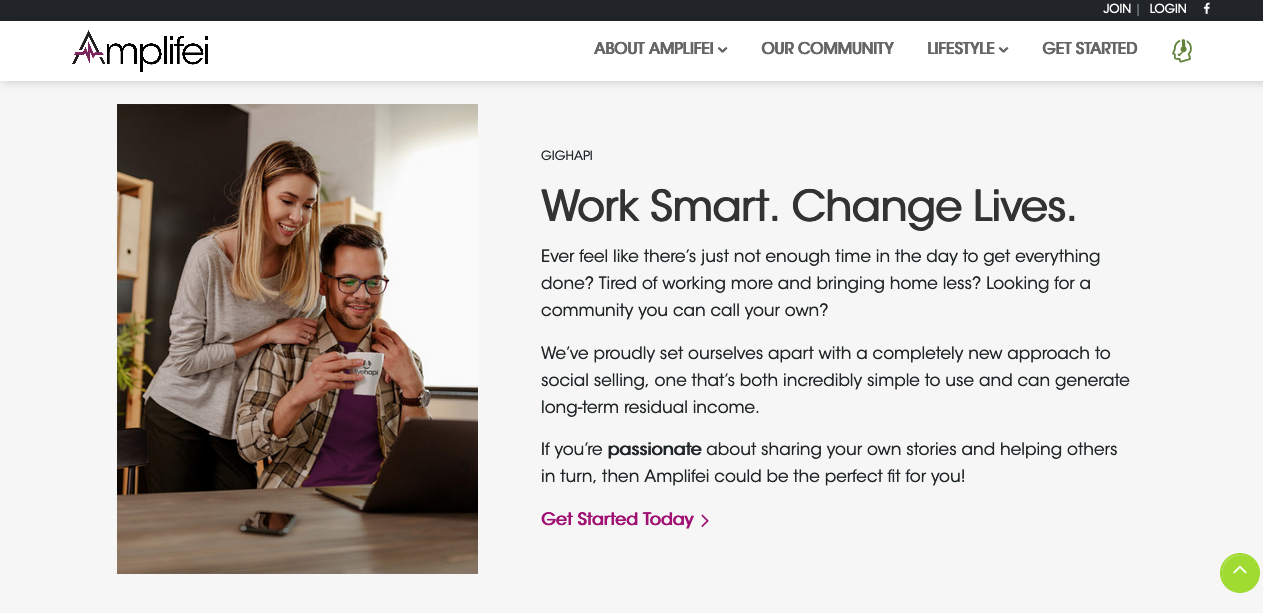 Amplifei
A misleading income disclosure statement is just the tip of the iceberg with this supplement MLM.
Doggie Dailies
Doggie Dailies
Dog supplement manufacturer makes changes to Amazon listing following TINA.org inquiry.