This bread from Pepperidge Farm is "12 Grain," but it's made mostly with refined white flour. Whole grain is not the same as 12 grain or multigrain, and consumers looking for whole grain products should check ingredient lists and look for a "100% whole grain" before handing over their dough.
---
You Might Be Interested In
Alkaline Water Plus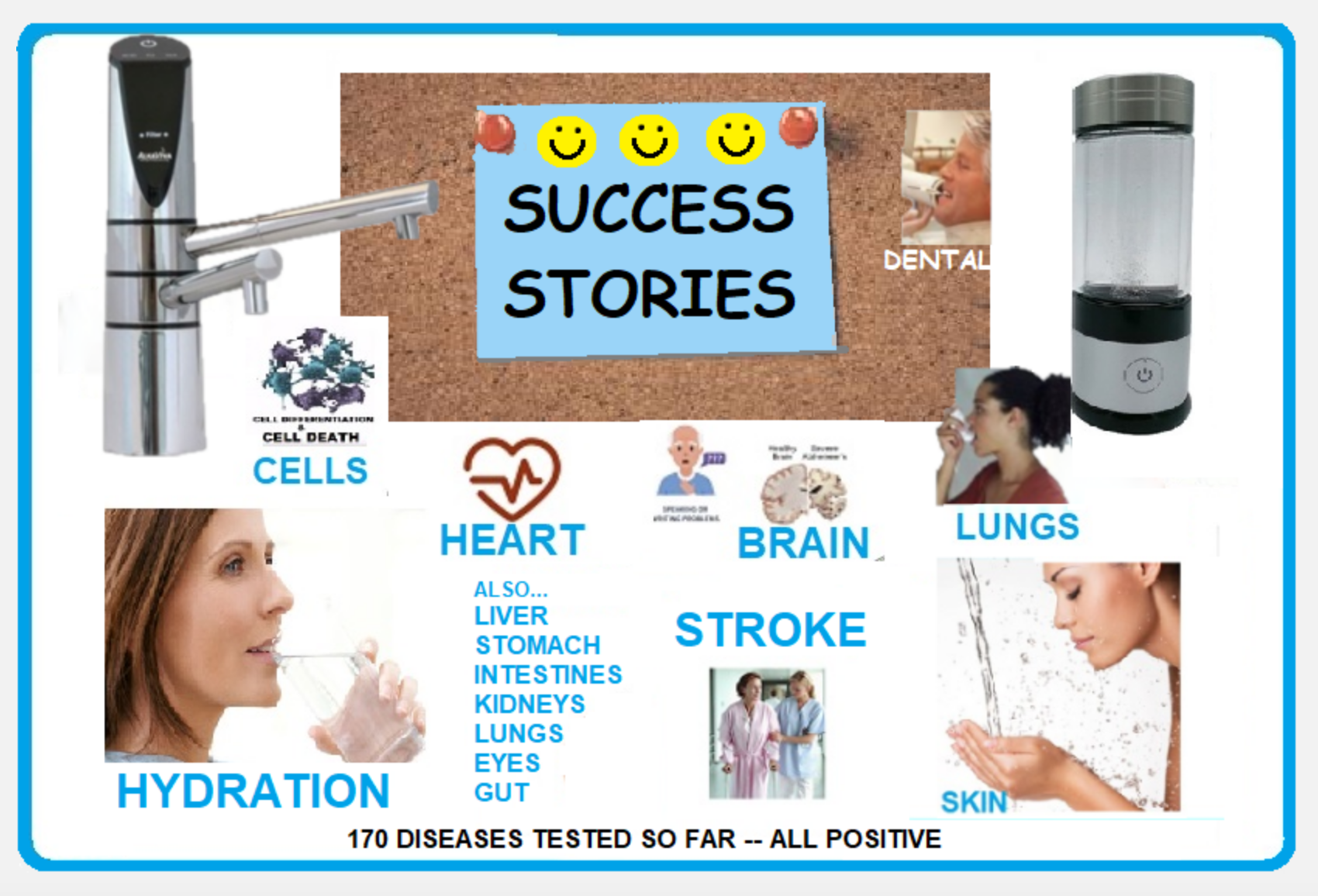 Alkaline Water Plus
Are there really any benefits to drinking alkaline water?
B17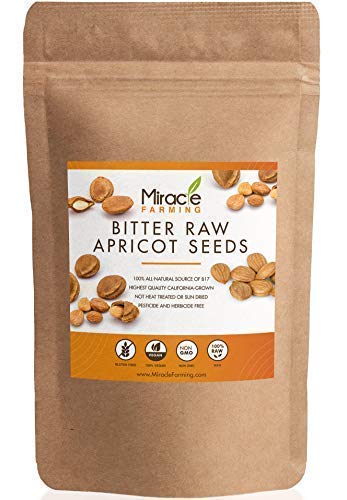 B17
How Amazon steers consumers toward unproven and potentially dangerous products containing a fake vitamin called B17.
Phoenix Natural Wellness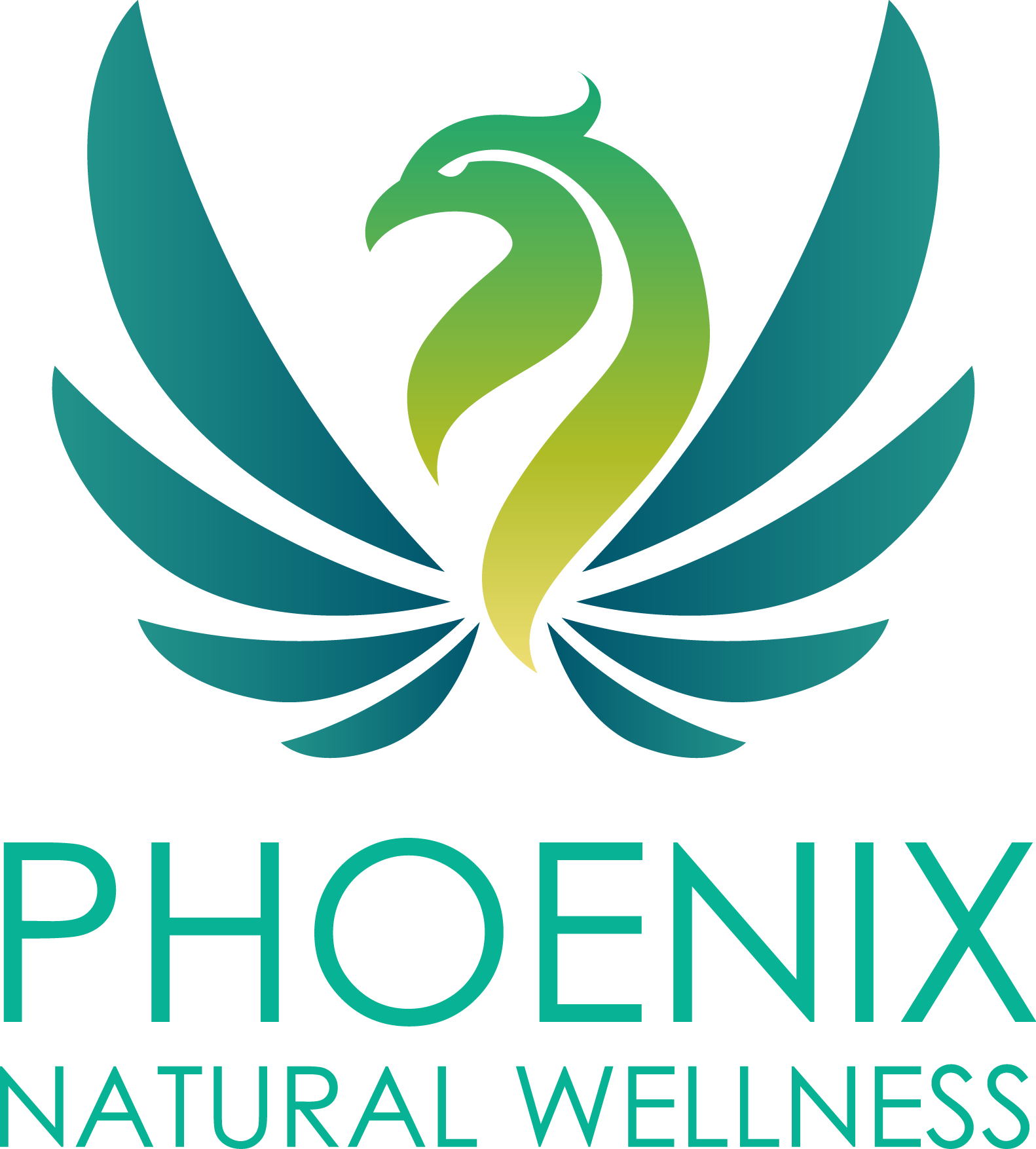 Phoenix Natural Wellness
CBD "super store" brochure is chock full of unapproved disease-treatment claims.