Pathogen Defense, Other APS BioGroup Supplements
Products' labeling comes under attack.
To borrow a line from Jeff Green of HBO's "Curb Your Enthusiasm," some APS BioGroup supplement labels are "just a big bowl of wrong."
But before we get to the main course of a recent FDA warning letter to the company — a helping of Only FDA-approved drugs can be marketed as having the ability to diagnose, cure, treat, prevent or mitigate a disease., one of which is the very name of a supplement, Pathogen Defense — let's dig into some apps.
According to the agency, certain APS BioGroup supplement labels are misbranded in that they, among other things:
Give an incorrect serving size (Pathogen Defense)
Fail to list all the common names of each ingredient (Pathogen Defense, Liver Defend, and others)
Claim to be "rich" in an ingredient, proline, for which there is no such measure (DPS Throat Spray)
Display the Nutrition Facts Panel in an incorrect format (Children's DiaResQ)
The illegal health claims cited on the label of Pathogen Defense, in addition to the name of the product, includes the claim that the supplement addresses "the overgrowth and infectious potential of various pathogens…"
Remember, readers, marketing supplements as having the ability to treat, cure, alleviate the symptoms of, or prevent developing diseases and disorders is simply not permitted by law. If a supplement really could do all that, then it would be a drug subject to rigorous study and testing to gain FDA approval.
Find more of our coverage on supplements here.
---
You Might Be Interested In
Alkaline Water Plus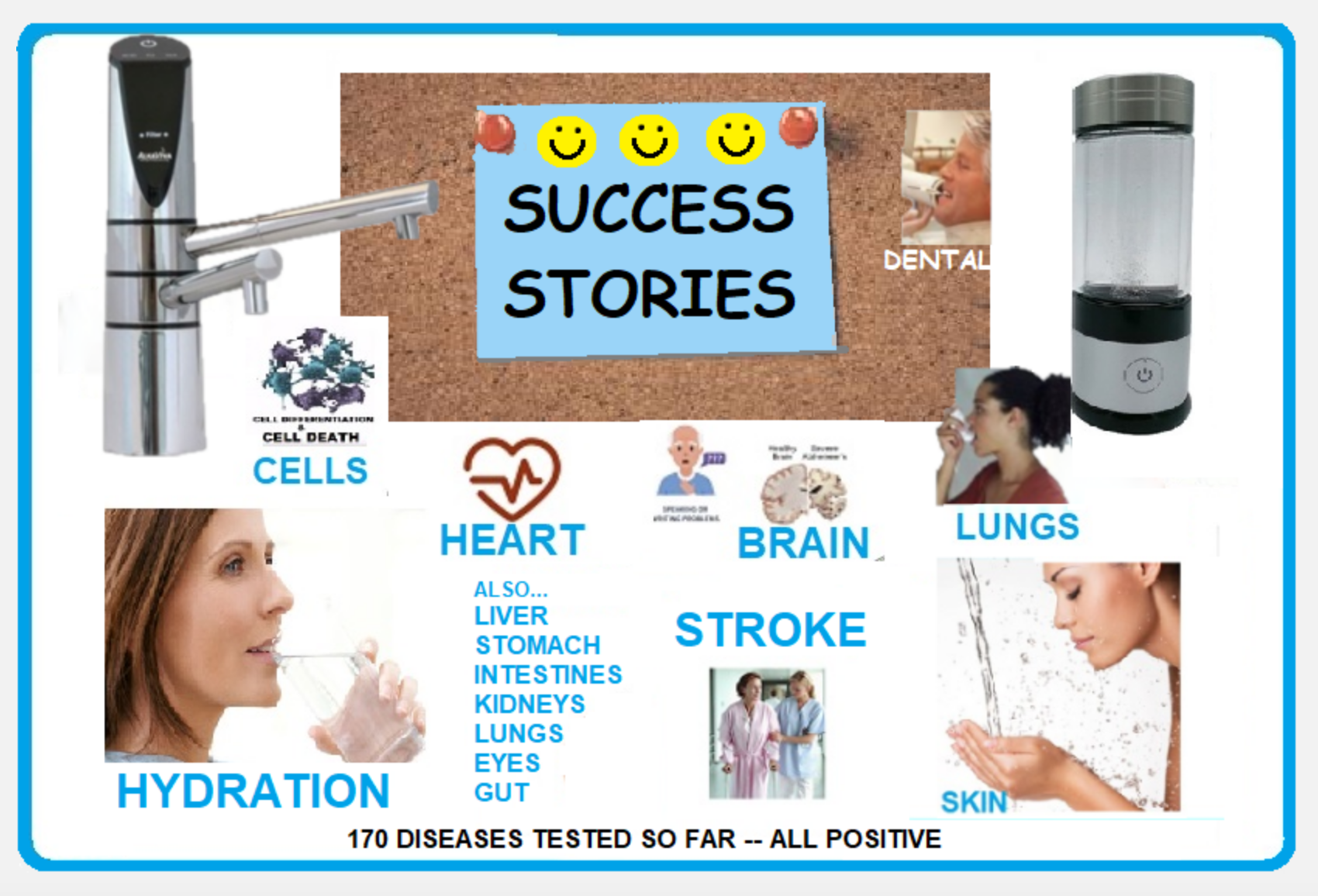 Alkaline Water Plus
Are there really any benefits to drinking alkaline water?
Agora's 'Coronavirus Vaccine Survival Guide'
Agora's 'Coronavirus Vaccine Survival Guide'
Guide has some surprising health advice based on its anti-Big Pharma marketing.