Organic Mike
Lifting the veil on this alter ego TikTok account.
|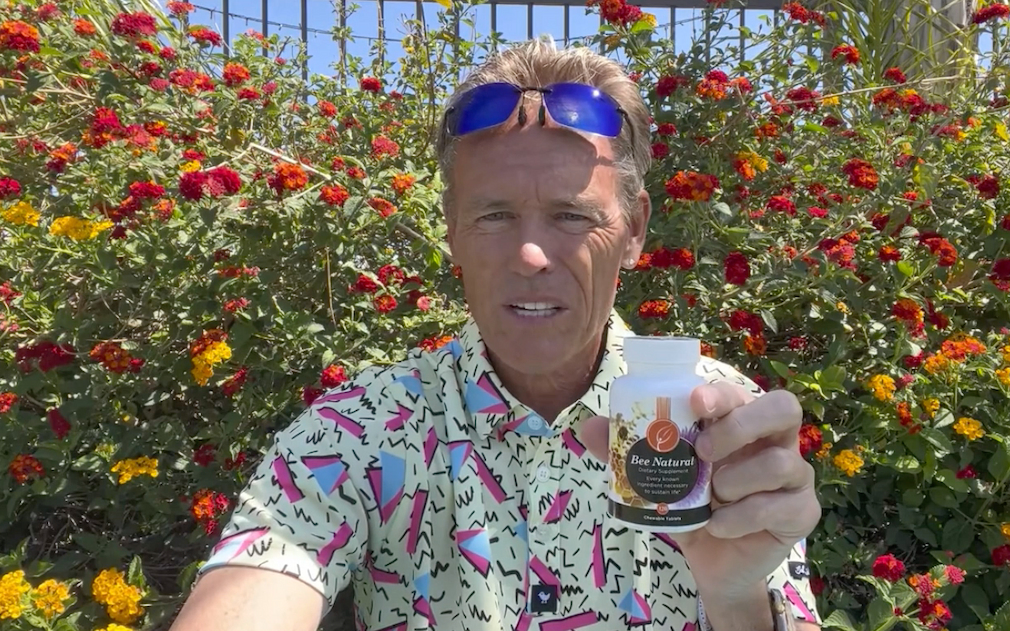 UPDATE 5/19/23: Wenniger has removed the two Organic Mike TikTok posts in which he claimed his company's bee pollen supplement eliminates allergies and asthma. Our original ad alert follows.
A proponent of clean living both on and off the golf course, TikTok user Organic Mike recently took a moment between holes to plug a company's "bee tabs" on the platform.
Good day, everybody. This is Organic Mike and do I have a miracle solution for you. If you've got allergies of any type, if you've got asthma and you're using inhalers, here's what you need to use: Essanté Organics bee tabs.
Organic Mike (no relation to Magic Mike, as far as we can tell) goes on to claim that the supplement, Bee Natural, combines the medicinal benefits of honey to eliminate asthma and allergies in 48 hours.
Such claims, especially in the middle of what some experts say is the worst allergy season in years, are nothing to sneeze at. But there are a couple things Organic Mike leaves out of his pitch, which TINA.org was originally alerted to by a reader.
The first is that the FDA has established that claims to treat or cure asthma and allergies are drug claims requiring the agency's approval, which Essanté Organics does not have. (More unapproved drug claims, including claims to treat depression, diabetes, hot flashes and hair loss, and balance hormones, can be found on the Bee Natural product page.)
The second thing the TikTok post omits is that Essanté Organics is Organic Mike; the "miracle solution" he is promoting is his own product.
Organic Mike aka Michael Wenniger launched Essanté Organics in 2009 and currently holds the dual title of "CEO & Visionary," according to his bio on the company website. The bio on his alter ego TikTok account reads, "No bio yet."
Wenniger also does not reveal his connection to Essanté Organics (or his real name) in his most recent TikTok post from about a week ago, in which he claims Bee Natural makes allergies "go away very quickly, in a day or so," another unapproved drug claim.
Unless a significant portion of his followers know that he is the CEO of the company whose products he is promoting, the FTC requires that that connection be disclosed to consumers in promotional posts.
TINA.org reached out to Essanté Organics for comment. Check back for updates.
Find more of our coverage on supplements here.
---
You Might Be Interested In
UNBS CBD Gummies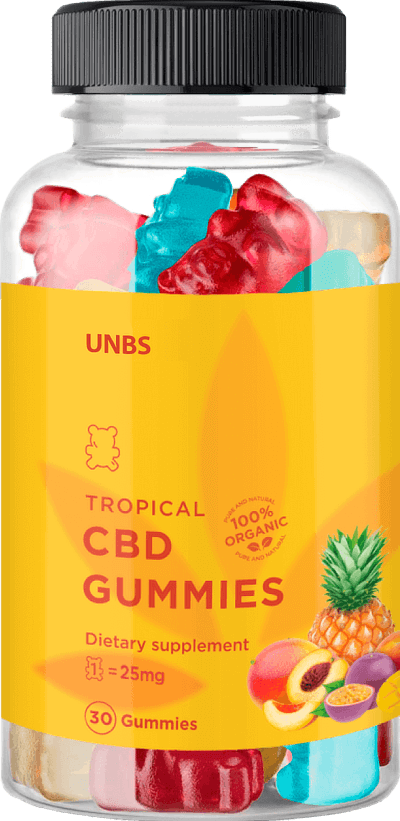 UNBS CBD Gummies
Spam email leads to a fake endorsement from Dr. Oz, among other celebrities.
UV Sanitizer USA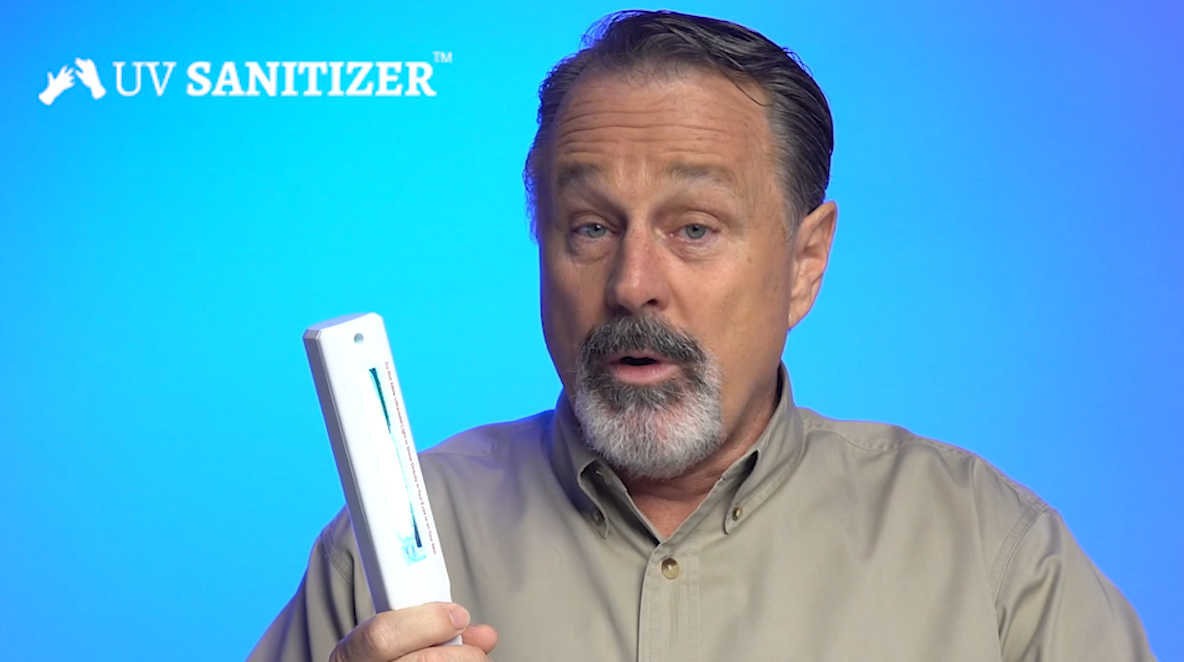 UV Sanitizer USA
When it comes to UV devices and COVID-19, there is no magic wand.
Apollo Mental Clarity
Apollo Mental Clarity
What's not so clear? How this "smart pill" works and won't just end up maxing out your credit card.