We recently ran across an ad for OilBoomUSA.com, oil-investment company Nakoma Petroleum's website.
Nakoma's site and videos seem to be designed to lure in the kind of consumer who has the minimum investment of $80,000 lying around and is excited by things like "your own oil well," "America," and "tax advantages" — especially tax advantages. According to the financial professionals page of the site, "these oil and gas Joint Ventures are the only true tax shelter left for wealthy investors."
And while oil wells, America, and tax advantages may all be very well and good, investors should check out the SEC's consumer guide to oil and gas scams before deciding. Says the guide:  "While some oil and gas investment opportunities are legitimate many oil and gas ventures are frauds."
The guide offers these red flags as well:
"Be particularly cautious if the broker or adviser has a relationship with the promoter of the venture, or otherwise has a personal stake in the transaction." Brian Gilroy, the promoter for Nakoma, is related to Chris Gilroy, the person listed as a financial professional. Chris Gilroy is listed as "not licensed" in FINRA's BrokerCheck database.
"Investing to support drilling and completion operations." Nakoma mentions a lot of successful drilling operations in the area, and examples of wells that are highly productive and use similar methods to the one it's planning on building, but they haven't even begun to start drilling yet. Nakoma: "How much will our Perryton Southwest well ultimately produce? According to Oil and Gas Investor of May 2011, horizontal wells drilling in the Cleveland should have ultimate recovery of 400,000 BOE. Multiply that by $100 per barrel and see what you get." As official and promising as those numbers sound, that's not an estimate for Perryton Southwest specifically. The Cleveland formation is a large area spanning several states with many different wells. The Oil and Gas Investor report cited on OilBoomUsa.com gets its data from Plano, another oil company. See Plano's map of the area below:
"Sales pitches touting new technology, especially if it relates to getting higher production out of low-producing wells." Nakoma says it plans to use horizontal drilling to get more oil. It talks a lot about the new technology and other wells using it, but the company isn't very clear about the current status of the project.
And for what it's worth, Brian Gilroy also has several other business names listed at the same location.
---
You Might Be Interested In
Ty J. Young, Revisited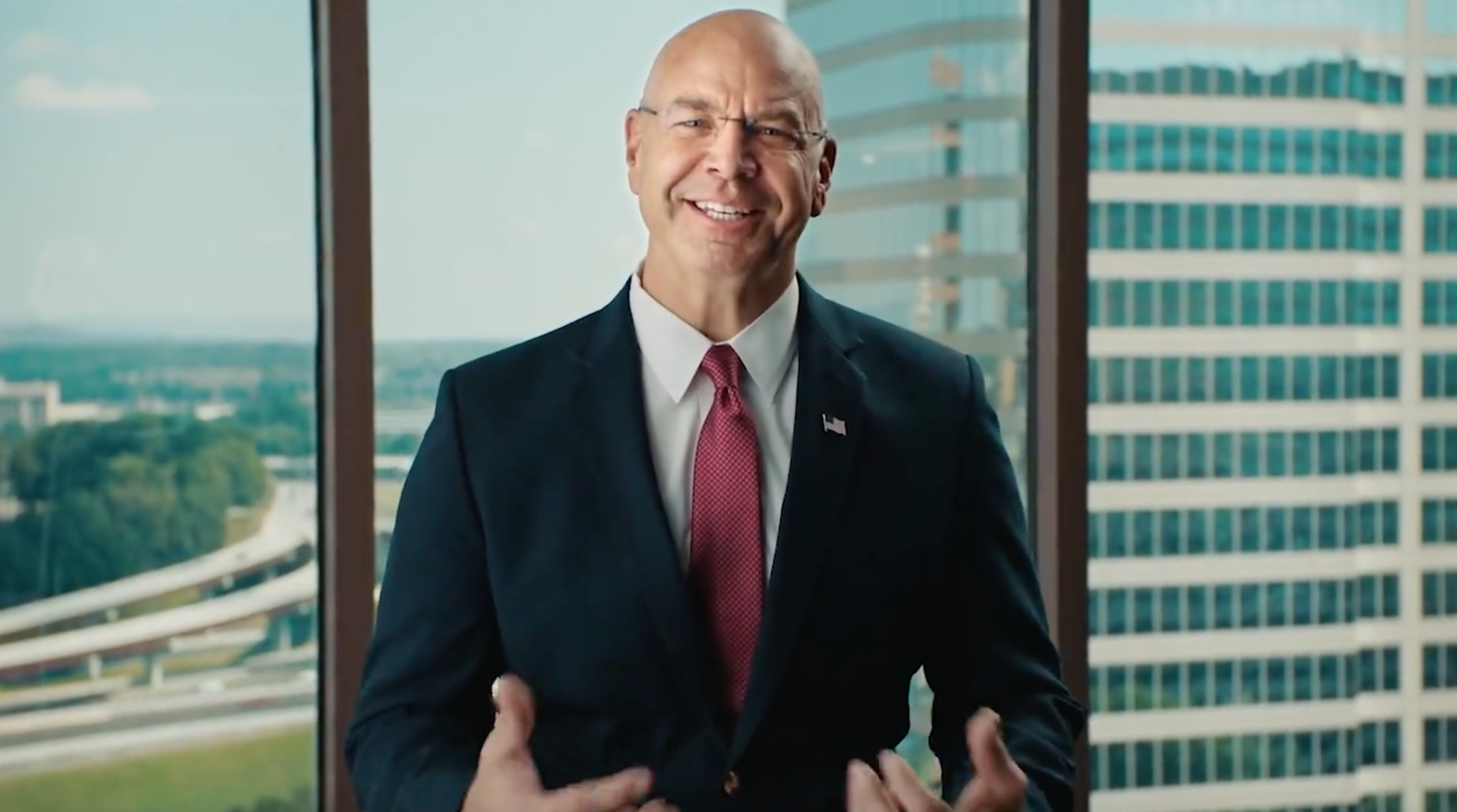 Ty J. Young, Revisited
Ty J. Young's fine print continues to be a must-read for consumers.
Greg Viegas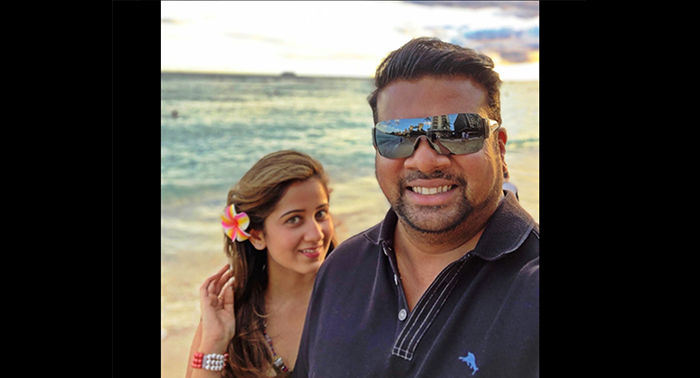 Greg Viegas
A network marketing coach doesn't deliver on his (expensive) promises.
American Federal Coin & Bullion
American Federal Coin & Bullion
Precious metals seller pulls coronavirus-related radio ad following TINA.org inquiry.