Oasis Legal Finance
Exorbitant interest rates lurk behind these convenient loans.
A TINA.org reader recently forwarded this ad for Oasis Legal Finance, aka Oasis Financial. The company claims to lend cash to plaintiffs in personal-injury lawsuits while they wait for the long legal battle to resolve and finally get their money. The pre-settlement advances, which range from $500 to $25,000, seem like a pretty good deal: no out-of-pocket fees, no payment until your case is settled, and no repayment if you lose your case. But consumers should know that Oasis has come under scrutiny in the past for predatory lending. In 2010, the Colorado Attorney General filed suit against Oasis and LawCash, another lawsuit lending company, for violating state lending laws.
The lawsuit lending industry is largely unregulated, and its interest rates can exceed 100 percent per year, according to a review by The New York Times and the Center for Public Integrity:
(C)ompanies are not required to provide clear and complete pricing information — and the details they do give are often misleading.

A growing number of lawyers, judges and regulators say that the regulatory vacuum is allowing lawsuit lenders to siphon away too much of the money won by plaintiffs.
That means that even if you do win your case, you may not be able to keep much of the money. In response to accusations, Oasis has claimed that it lends "out of compassion" and has done nothing wrong. But with the lack of regulation in lawsuit lending, you may want to double-check interest rates and think twice before using Oasis or any other similar company.
This article was originally published 7/8/2015.
---
You Might Be Interested In
Colonial Penn's 'Whole Life Insurance'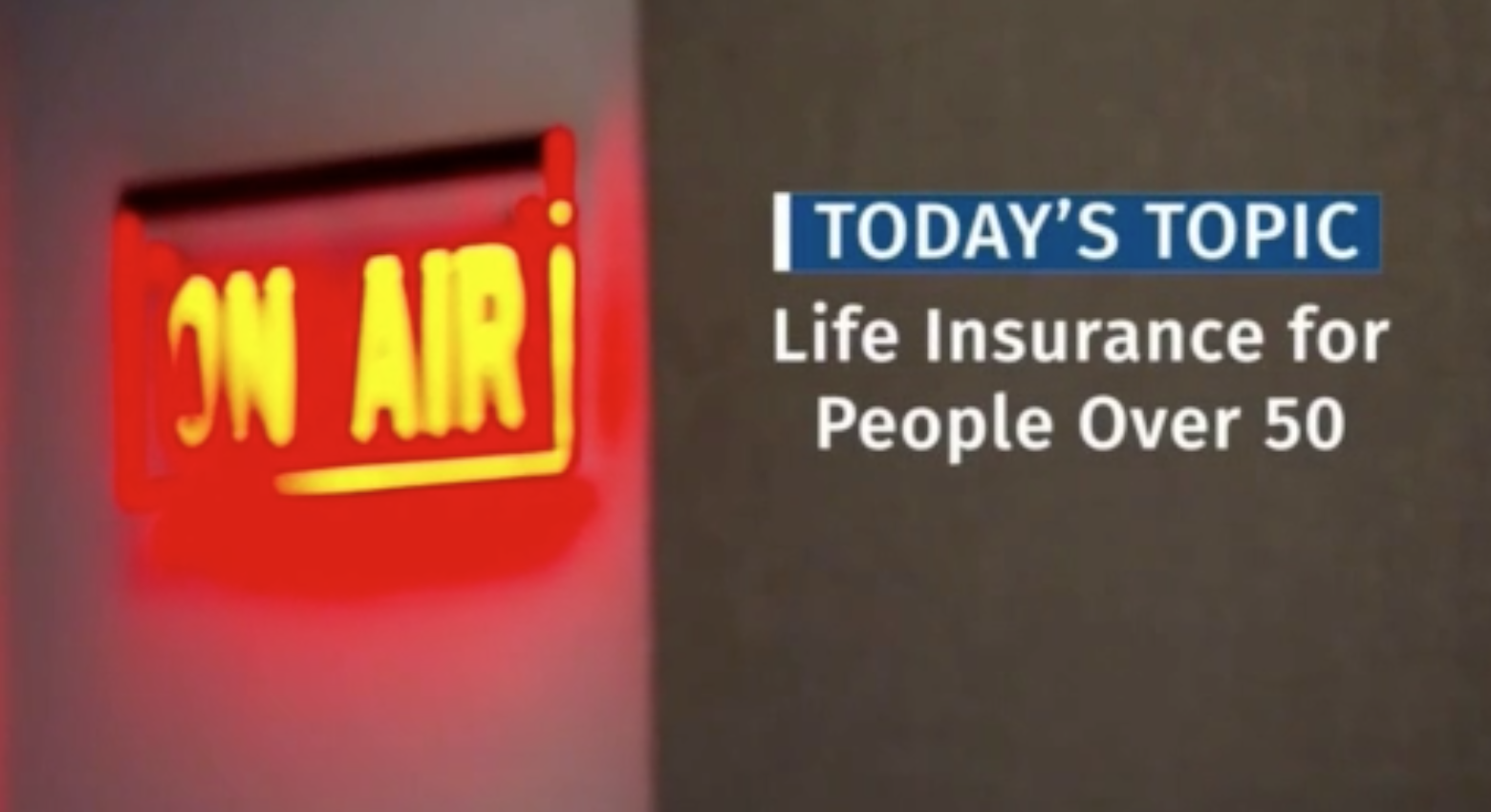 Colonial Penn's 'Whole Life Insurance'
Life insurance company's TV ad doesn't tell the whole story.
J.G. Wentworth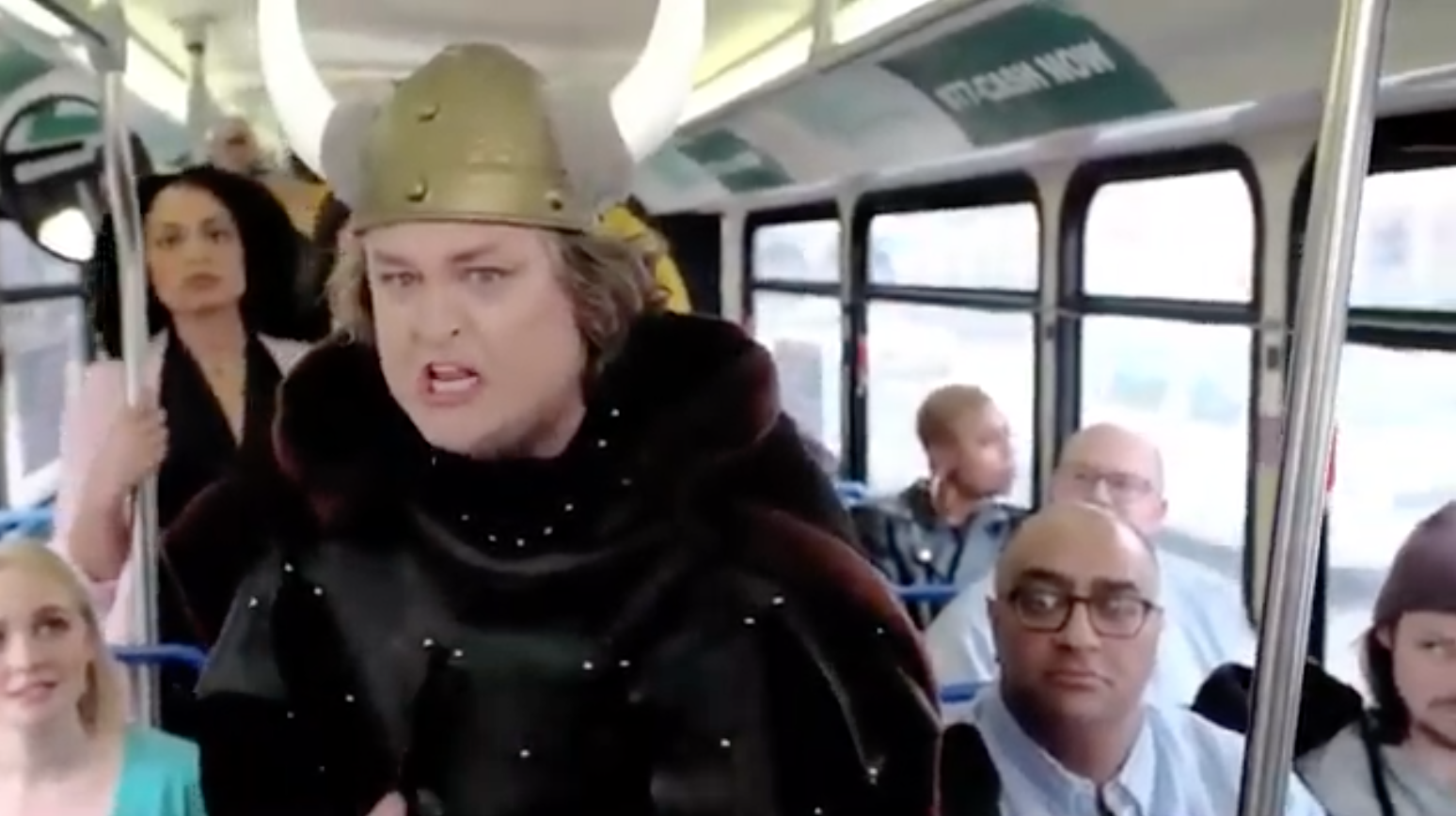 J.G. Wentworth
If you have a structured settlement but you need 'cash now,' you may want to call someone else.
Seven Figure Publishing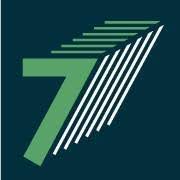 Seven Figure Publishing
TINA.org breaks down company's claim that you can collect "extra" money from the Social Security Administration.