New Bill Calls on FTC to Take Action on Photoshopped Images
Advocates worried unrealistic body images taking toll on teens.
A coalition of advocates is urging Congress to require the Established in 1914 under President Woodrow Wilson, the FTC is the United States government's primary regulatory authority in the area of consumer protection and anti-competitive business practices in the marketplace. Its Bureau of Consumer Protection assumes the lead in the Commission's efforts to eliminate deceptive advertising and fraudulent business practices at work in the economy. look into ways to reduce the use of images in advertising that have been altered by Photoshop.
The group, concerned about the effect of unrealistic body images on teens and children, is supporting a bill introduced March 27 by a Florida Congresswoman that would require the agency report on the use of altered images in advertisements and work with health and business experts and consumer advocates to devise new strategies to reduce their use.
"Our young people should be taught to lead healthy lifestyles, not to conform to advertiser's fake idea of beauty,'' said Congresswoman Ileana Ros-Lehtinen, the Florida Republican who introduced the bill.
The bill, called the Truth in Advertising Act, is supported by the American Medical Association (AMA), as well as a variety of women's groups and advocates for the prevention of eating disorders.
The AMA adopted a policy in 2011 encouraging advertising associations to help develop guidelines that would discourage the use of such images, especially in teen-oriented publications.  The AMA said:
A large body of literature links exposure to media-propagated images of unrealistic body images to eating disorders and other child and adolescent health problems.
Seth Matlins, a Los Angeles-based marketer who has worked in Hollywood most of his career, said the FTC has to take action to protect young consumers.
"Do I think the FTC has been doing enough? If we thought that we wouldn't be doing this,'' said Matlins. "It's time the FTC stepped in."
Matlins said the bill seeks to get at images that materially change an individual's true shape, color, proportion or size, and is not after banning all Photoshopping.  Matlins, who is a father of a young daughter and son and has been working on this legislation for three years, said the idea for the bill came after the U.K. banned two airbrushed L'Oreal magazine ads, one of Julia Roberts and one of Christy Turlington for being misleading. In 2012 the U.K.'s advertising regulatory body also banned a L'Oreal ad featuring Rachel Weisz.
"We don't just buy products, we buy better versions of ourselves. But when our better selves doesn't exist in nature…we are being sold a false bill of goods as empty as a bounced check,'' said Matlins."It's time for the rules to change."
Elizabeth Lordan, a spokeswoman for the FTC, said the agency has no comment or position on the bill. She said the agency doesn't have a specific position on Photoshop, only that "our position on advertising is that it must be truthful, not deceptive or unfair, and evidence-based."
More coverage about advertising and Photoshop can be found here.
---
You Might Be Interested In
Five Reasons the BBB Shouldn't Be Your Only Stop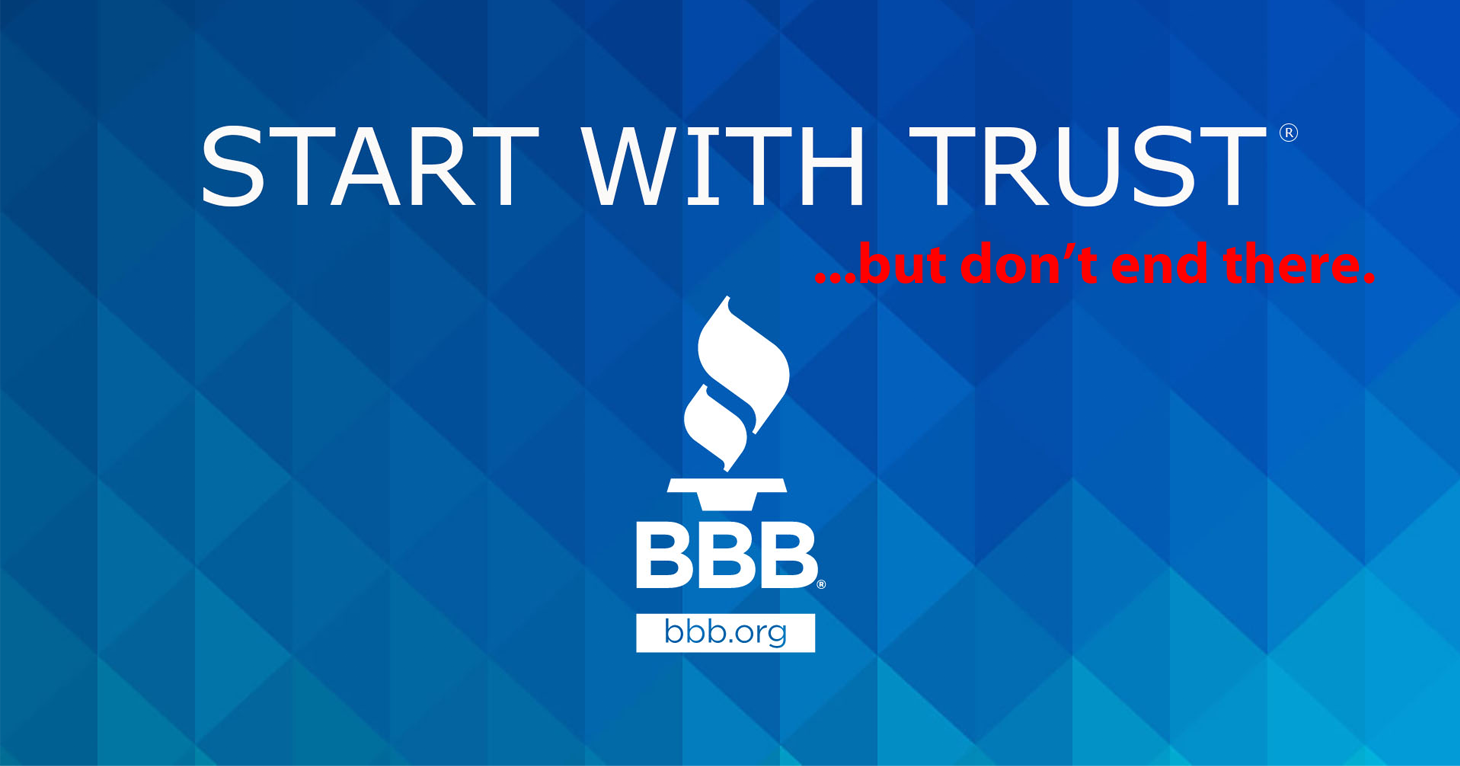 Five Reasons the BBB Shouldn't Be Your Only Stop
Researching a company shouldn't be one-stop shopping.
TINA.org's Made in USA Actions
TINA.org's Made in USA Actions
A review of TINA.org's work uncovering (and putting an end to) deceptive made in the USA ad campaigns.
FTC Social Media Actions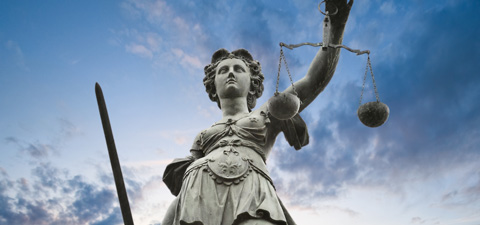 FTC Social Media Actions
See the FTC's track record when it comes to social media influencer cases.