NeuroBrocc
Unapproved and unsubstantiated claims abound in marketing of broccoli-based supplement.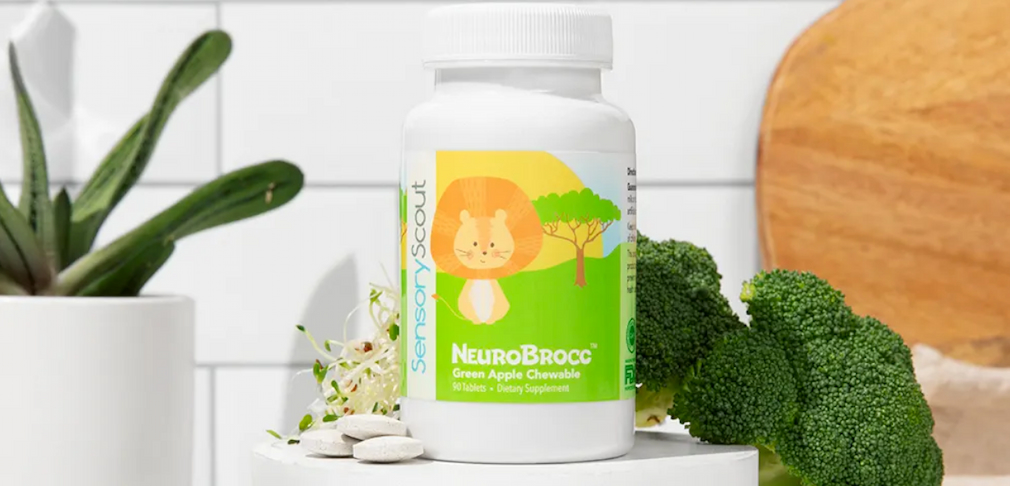 It would be one thing if Sensory Scout only claimed that it had captured some of the known health benefits of broccoli in a "yummy" chewable, palatable even to children who loathe the vegetable on a biological level. But the company's marketing of NeuroBrocc promises much more than a broccoli-based supplement that kids will actually enjoy.
Specifically, Sensory Scout claims that NeuroBrocc treats the symptoms of autism and ADHD, as well as the disorders directly, in violation of both FTC and FDA law.
Here's the Facebook ad sent in by a reader that sparked TINA.org's inquiry:  
And the NeuroBrocc product page:
Maybe NeuroBrocc (which costs $49.99 for a 30-day supply) tastes like chocolate chip ice cream, though based on the ingredients listed on the label, that's a hard pill to swallow (or in this case, chew). But when it comes to disease-treatment claims, FTC and FDA law is clear that such claims require both proper substantiation and FDA approval. And Sensory Scout has neither.
On the substantiation front, while Sensory Scout claims that sulforaphane, a compound found in broccoli, has been "clinically shown" to boost focus and improve verbal communication, social skills and other behaviors, its clinical support is a single 2012 study of 20 autistic boys from Saudi Arabia that makes no mention of sulforaphane (or for that matter, broccoli or NeuroBrocc).
The company also points to testimonials from parents and grandparents of autistic and non-verbal children who say their kids have had fewer meltdowns and improved speech and are more focused and creative after taking NeuroBrocc.
However, as TINA.org has noted before, even truthful testimonials can be deceptive if an advertiser cannot support the implication that the experience depicted in the testimonial is representative of what users will generally achieve. Of note, Sensory Scout says in a disclaimer at the bottom of its website that "Individual results may vary."
That fine-print disclaimer also states that "[t]hese statements have not been evaluated by the Food and Drug Administration" and that NeuroBrocc "is not intended to diagnose, treat, cure, or prevent any disease." Translation: Sensory Scout does not have the required FDA approval for its disease-treatment claims.
Some additional red flags include:
A false affiliation with the news agencies whose logos appear in the screenshot of the NeuroBrocc product page above.
Multiple misspellings of the touted key ingredient, including with two l's instead of two c's, and as "broclli."
Directions of use that are the same regardless of the child's age or weight.
The bottom line
Families should consult with their child's health care provider before starting their children on any supplement – especially one claiming to treat autism and ADHD. As the company itself admits on the NeuroBrocc product page, "Most supplements waste your money."
Sensory Scout did not respond to a TINA.org request for comment.
Sensory Scout isn't the first company TINA.org has found targeting the parents of children with disabilities.
In 2013, TINA.org filed a complaint with the FTC (among others) against NourishLife regarding its deceptive marketing of Speak, a supplement aimed at the parents of children with speech disorders, including those associated with autism. In 2015, the company agreed to pay $200,000 to settle a deceptive advertising lawsuit filed by the FTC.
Find more of our coverage on supplements here.
---
You Might Be Interested In
Alkaline Water Plus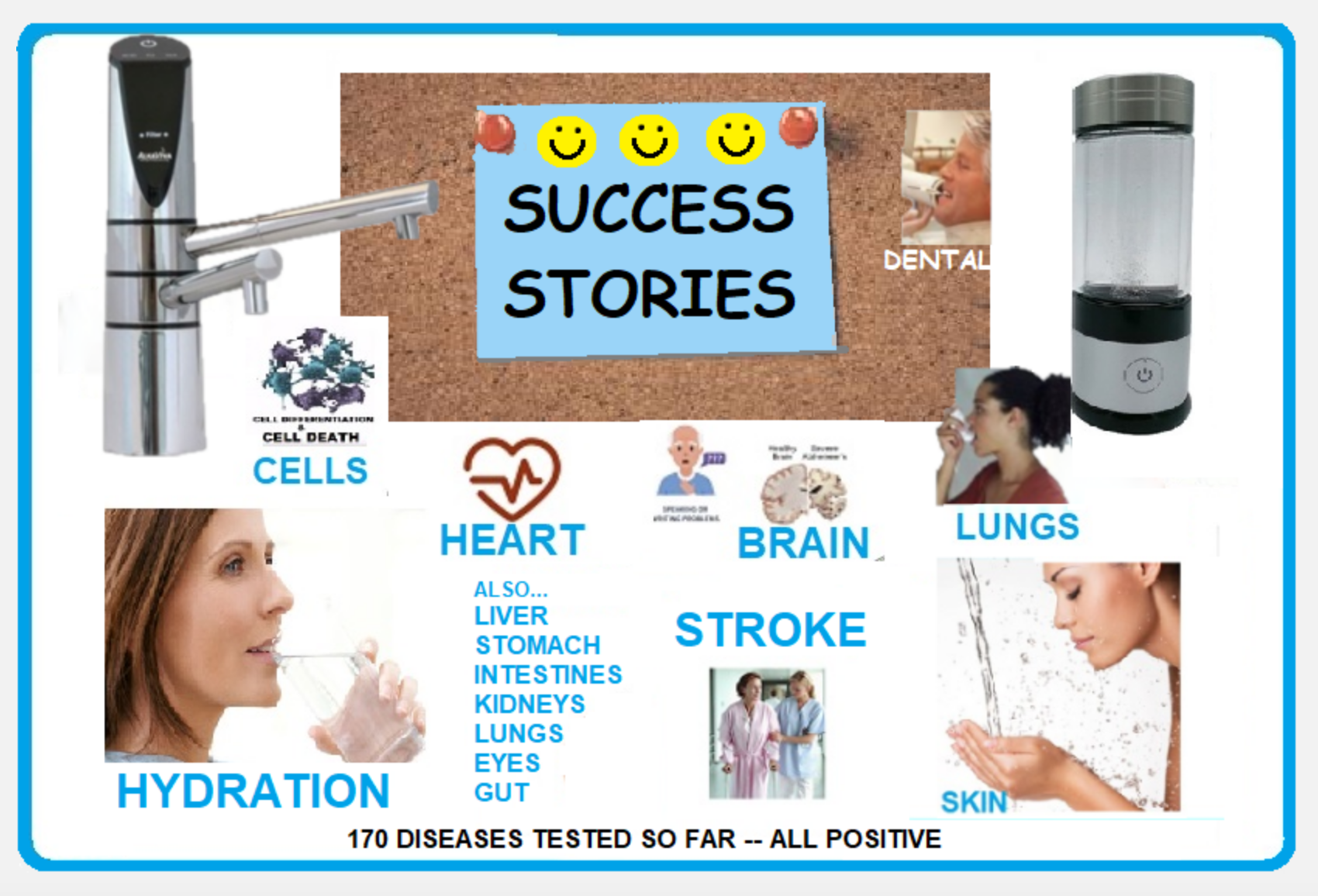 Alkaline Water Plus
Are there really any benefits to drinking alkaline water?
B17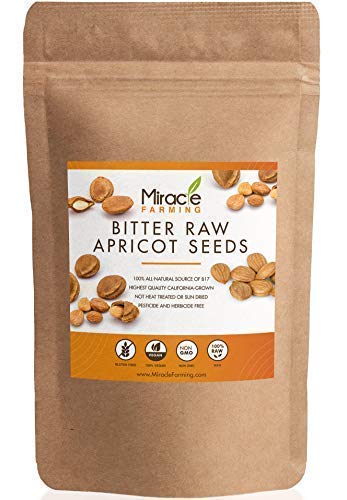 B17
How Amazon steers consumers toward unproven and potentially dangerous products containing a fake vitamin called B17.
Tom Brady and TB12's Implied Coronavirus-Treatment Claims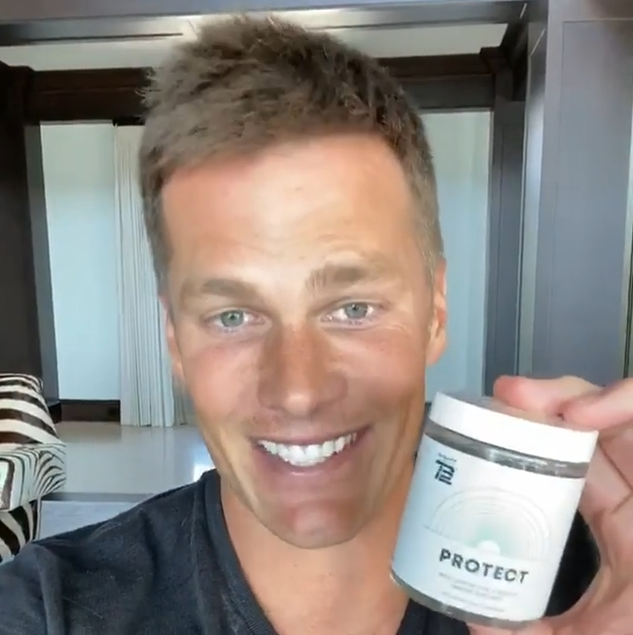 Tom Brady and TB12's Implied Coronavirus-Treatment Claims
Launch of star QB's "immunity supplement" comes in the middle of a pandemic. Coincidence?