Neuro Drinks
California regulators prompt ad changes.
Neurobrands claimed on its website that its neuro SONIC beverage strengthens focus and creativity:
But an investigation by California regulators found that the Santa Monica-based company did not have proper evidence to back up the cognitive claim.
In fact, the Los Angeles Country District Attorney and Santa Monica City Attorney found that Neurobrands lacked the "competent and reliable scientific evidence" to support several of its health claims and obtained a permanent court injunction prohibiting the company from advertising that the product:
Supports memory
Provides fuel for the brain
Promotes healthy aging
Provides mental energy
Delivers sustained focus
Strengthen your focus and creativity
Daily dose of immunity
Enhances mood
Relieves muscle cramps
Helps normalize sleep patterns
Neuro drinks currently come in four 14.5 oz. varieties — SONIC, BLISS, DAILY and SLEEP — and sell for around $2 at major retailers such as Walmart and Target, among other stores.
"Consumers have a right to rely on advertising claims being fully substantiated," said Santa Monica Chief Deputy City Attorney Adam Radinsky.
While admitting no wrongdoing, Neurobrands also agreed to pay $500,000 in penalties and restitution that will go into a trust fund established to help prosecute consumer protection cases. In a statement, the company said:
What's inside every bottle of Neuro will remain unchanged; the only thing that will change are some of the words on the outside.
Notice the change here? Lots of empty space where the unsubstantiated claim used to be:
Find more of our coverage of drinks here.
---
You Might Be Interested In
Alkaline Water Plus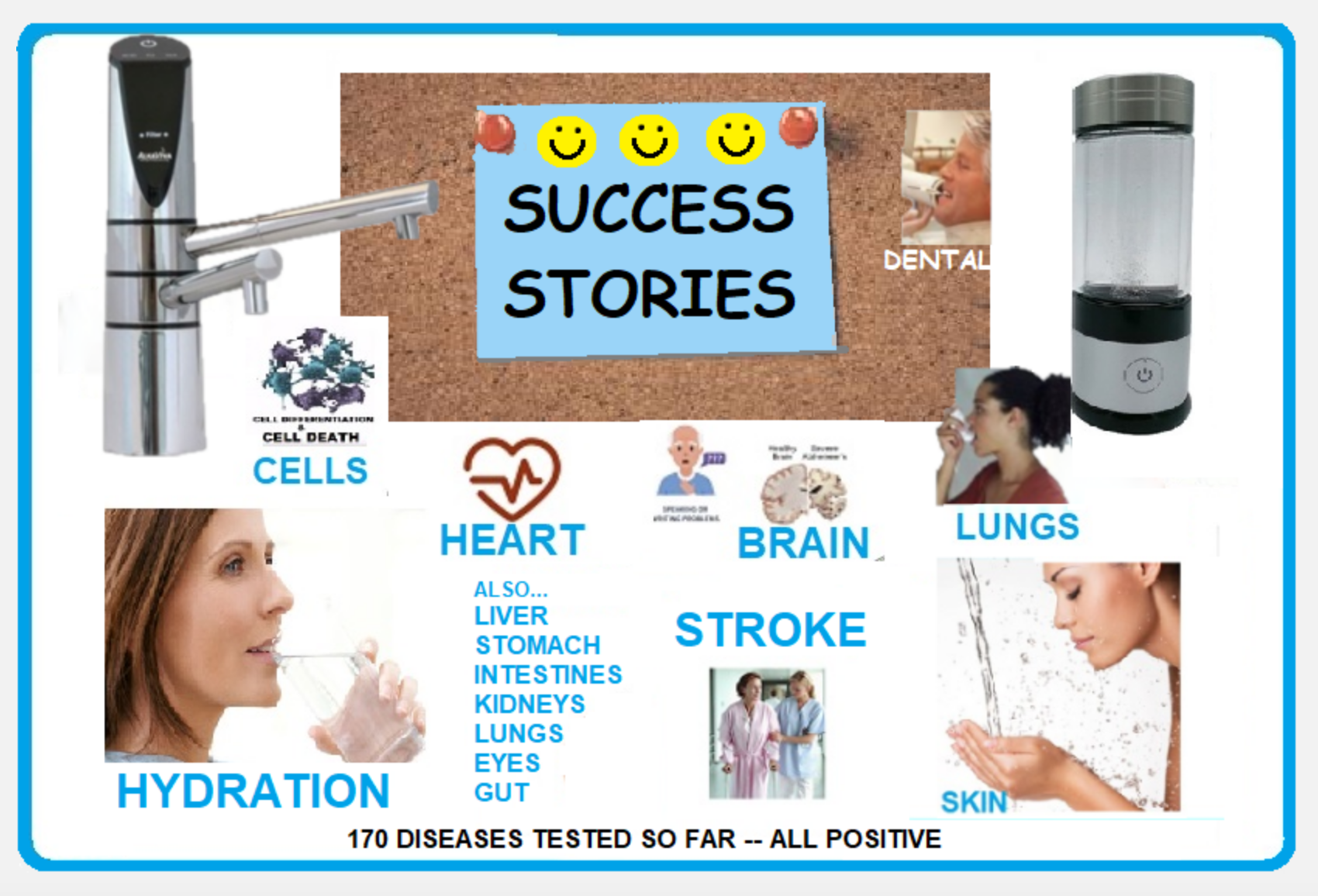 Alkaline Water Plus
Are there really any benefits to drinking alkaline water?
Bulletproof Coffee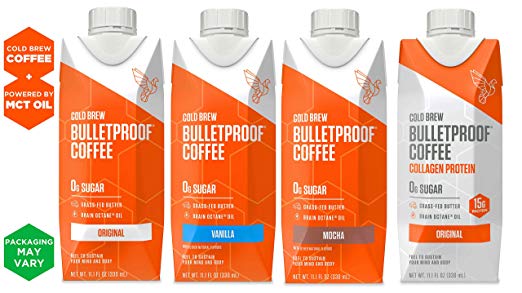 Bulletproof Coffee
If you take your coffee with a stick of butter, be wary of miracle health claims.
Is the Origin Story of GT's Kombucha an Illegal Health Claim?
Is the Origin Story of GT's Kombucha an Illegal Health Claim?
Oft-touted origin story implies that popular kombucha tea helps to cure cancer.