Natural American Spirit
A healthier option to conventional smokes this cigarette brand is not.
|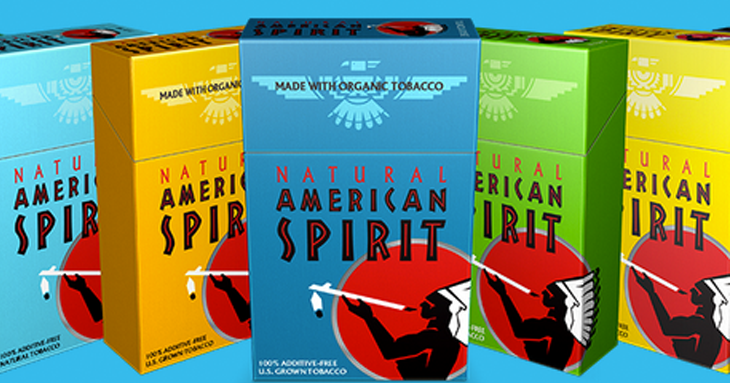 The green, feel-good marketing of Natural American Spirit cigarettes may have led to the brand becoming the cigarette of choice for the modern day hipster. But the marketing has also come under fire on several fronts for potentially misleading consumers on the inherent health risks associated with smoking cigarettes, as well as the product's effect on the environment as a whole.
The Reynolds American-owned Santa Fe Tobacco Company is facing a class-action lawsuit filed in September that alleges the company is deceptively marketing the cigarettes as natural, additive free, organic, and unadulterated tobacco products when there is no adequate scientific evidence to support such claims.
This summer, the FDA warned the company that advertising packs of Natural American Spirit as "natural" and "additive-free" violates federal law because the claims imply that the cigarettes are a healthier option to other brands. Tobacco companies must obtain a so-called modified risk tobacco product order from the FDA to market their cigarettes as safer than other brands. The FDA says it has yet to issue any such orders.
"The FDA's job is to ensure tobacco products are not marketed in a way that leads consumers to believe cigarettes with descriptors like 'additive-free' and 'natural' pose fewer health risks than other cigarettes, unless the claims have been scientifically proven," said Mitch Zeller, J.D., director of the FDA's Center for Tobacco Products.
The FDA also shipped warning letters to two other tobacco manufacturers, ITG Brands and Sherman's 1400 Broadway N.Y.C., for similar violations of the federal Food, Drug and Cosmetic Act. The Aug. 27 letters marked the first time that the agency has used its authority under the Tobacco Control Act of 2009 to pursue regulatory action against companies that push "additive-free" or "natural" claims on product labeling.
Matthew Myers, president of the Campaign for Tobacco-Free Kids, which was among 28 groups that urged the FDA to take action against the Santa Fe Tobacco Company for its reduced risk claims, called the warning letters "a critically important action to protect the American public from tobacco industry deception."
"There is no question that terms such as 'additive-free' and 'natural' imply a safer cigarette, as confirmed by consumer research and the industry's own documents. Consumers buying goods marketed with such terms expect to get a healthier product," said Myers, adding that the "deceptive" marketing for Natural American Spirit has helped the brand increase sales since 2009 while overall U.S. cigarette sales during the same time have fallen.
Moreover, a 2000 FTC consent order requires that the Santa Fe Tobacco Company run this disclaimer in any ads that tout how Natural American Spirit cigarettes are additive-free: "No additives in our tobacco does NOT mean a safer cigarette." The consent order predates the Family Smoking Prevention and Tobacco Control Act of 2009 that gave the FDA authority to regulate tobacco products advertising that suggests a modified risk.
Organic, Eco-friendly
"Organic" is another term that has gotten the marketers of Natural American Spirit into trouble with regulators. In 2010, attorneys general from 33 states and the District of Columbia reached an agreement requiring the Santa Fe Tobacco Company to add yet another disclaimer: "Organic tobacco does NOT mean a safer cigarette."
Then there's the claim that this particular brand of smokes is eco-friendly. The Campaign for Tobacco-Free Kids in 2011 accused Reynolds American — the second largest tobacco company in the U.S. that acquired American Spirit's parent company, Santa Fe Natural Tobacco Company, in 2001 — of running magazine ads that the group said deceptively described American Spirit cigarettes as eco-friendly, aka The practice of making something sound better for the environment than it really is.. 
"Cigarette smoke spews more than 7,000 chemicals into the environment, including hundreds that are toxic and at least 69 that cause cancer," the group said in a statement, adding that at least 5.6 trillion cigarettes are flicked away into the natural world every year, which, by anyone's count, is a lot of butts.
A 2013 direct mail piece from American Spirit also sought to appeal to the environmentally conscious consumer, referring to a new paper liner inside the pack as "more eco-friendly" than the previous foil liner.
Natural
Lastly, natural. Natural American Spirit calls itself Natural American Spirit because its cigarettes do not contain any additives. But the concept that a natural cigarette is any less harmful than a unnatural cigarette is false.
"The idea that cigarettes are natural may also help smokers downplay the risks of smoking, as 'natural' risks inspire less concern that unnatural ones," researchers at the University of California San Francisco wrote in 2007.
The researchers looked into how U.S. tobacco companies — including Reynolds American — market cigarettes as natural and how American smokers take to that advertising. They also examined internal tobacco industry documents, including reports on focus groups:
Although some smokers were dubious that natural cigarettes were healthier, they did not necessarily reject the idea outright. Some expressed a willingness to smoke natural cigarettes "just in case" they were less harmful or "one notch less bad."
Oh, natural.
Find more of our coverage on cigarettes (and e-cigs) here.
This article was originally published 4/22/15.  It was updated most recently on 10/5/15.
---
You Might Be Interested In
Phoenix Natural Wellness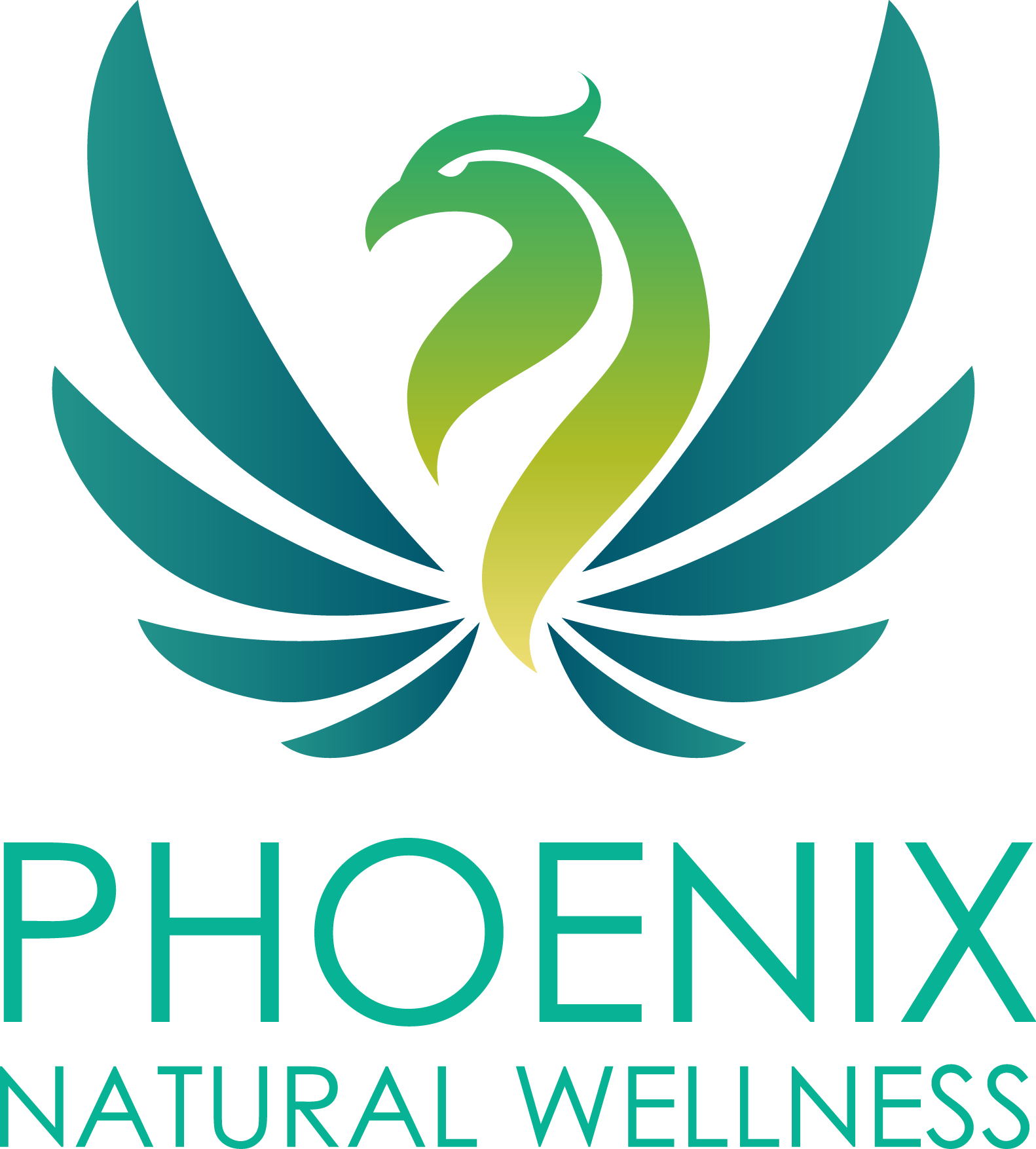 Phoenix Natural Wellness
CBD "super store" brochure is chock full of unapproved disease-treatment claims.
Juul
Juul
FDA zeros in on e-cigarette company's marketing of flavors and their appeal to youth in an effort to curb underage use.
Moon Valley Organics
Moon Valley Organics
Illegal health claims for skin care products rub the FDA the wrong way.