Native Ken Eyewear
FTC comes down on shady made in the USA claims.
We don't need prescription lenses to spot a deceptive ad, but it seems like companies all over the country are having some trouble accurately reading the FTC's Made in USA standard. Either that, or they're knowingly breaking the law when it comes to making made in the USA claims.
Hindsight may be 20/20 for New York-based eyewear company Native Ken, which recently scrubbed its advertising of all made in the USA claims (including hashtags on social media) in response to an inquiry by the FTC. While the company designs its specs in the United States, it gets its frames from overseas, according to the FTC's closing letter to the eyewear maker. For a company to claim that a product is "made," built," or manufactured" in the USA, the FTC requires that it be "all of virtually all" made here. That includes all essential parts.
On Native Ken's Facebook page, we see evidence of some of the changes the company has made to its marketing thus far. A post that had advertised a $365 pair of glasses as "Built in NYC" now shills the shades with the hashtag "#DesignedinNYC."
We see the same "designed in" New York language on Native Ken's website, specifically the "About Us" page, where the company had previously referred to its collection as "'Made in USA' eyewear."
Elsewhere, though, Native Ken has work to do if it wants to avoid a possible enforcement action by the FTC. Namely, the company would be wise to update its Google search result for "Native Ken," which retains a misleading U.S.-origin claim:

Find more of our coverage on made in the USA claims here.
---
You Might Be Interested In
Kamik's 'Made in USA' Claims
Kamik's 'Made in USA' Claims
Zooming in on the fine print of a "Made in USA" tag.
Ariat International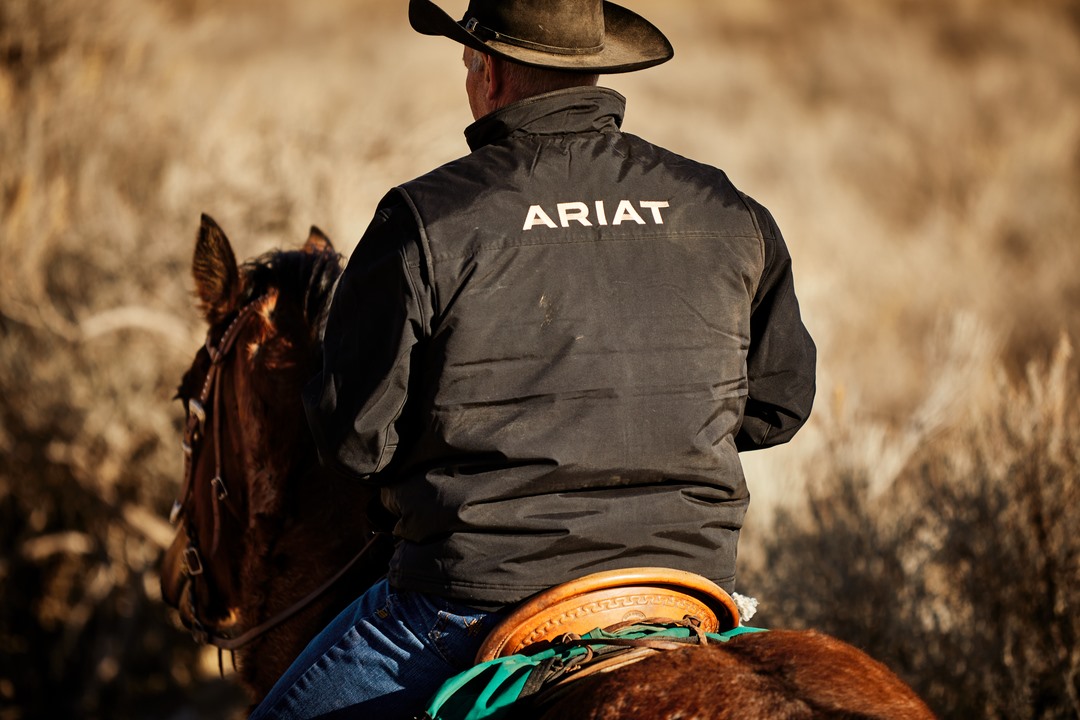 Ariat International
Apparel company known for its equestrian products gets made in USA lesson straight from the horse's mouth.
New Balance's Made in USA Claims
New Balance's Made in USA Claims
Company's criteria for labeling shoes "Made in the USA" falls short of the legal standard policing such claims.