Nationwide Gold
Golden opportunity to invest? Perhaps not.
The price of gold has fallen more than 40 percent since it hit an all-time high topping $1,900 an ounce in 2011. But Nationwide Gold doesn't want to talk about those things. It would rather reflect on gold's long-term growth since 2000 (emphasis added):
"Is it possible to find a rock-solid investment up over 500 percent in the past 15 years and not have to pay any dealer cost?" the Texas-based precious metal seller says in a recent radio ad (see above). "Right now, one of the nation's leading gold firms has set a limited amount of $5 gold eagles for immediate public release completely free of dealer cost."
But while gold's historical growth is convenient to Nationwide Gold's cause, to claim that gold is "up over 500 percent in the past 15 years," makes us wonder what 15 years they are talking about.
In November of 2000, the price of gold was $265 an ounce, according to goldprice.org. Today, it's $1,085 an ounce. Mathematician or not, you can't fit five 265s into one 1,085, which means that the price of gold has not in fact risen fivefold since the start of the new millennium.
But even if the radio ad didn't tack on the extra 100 and claimed correctly that the price is up more than 400 percent, it still ignores the recent downward trend. And that could potentially mislead consumers into thinking that the price has been on the upswing ever since 2000.
Don't rush into precious metal investments without doing your homework.
Find more of TINA.org's coverage on gold here.
---
You Might Be Interested In
Ty J. Young, Revisited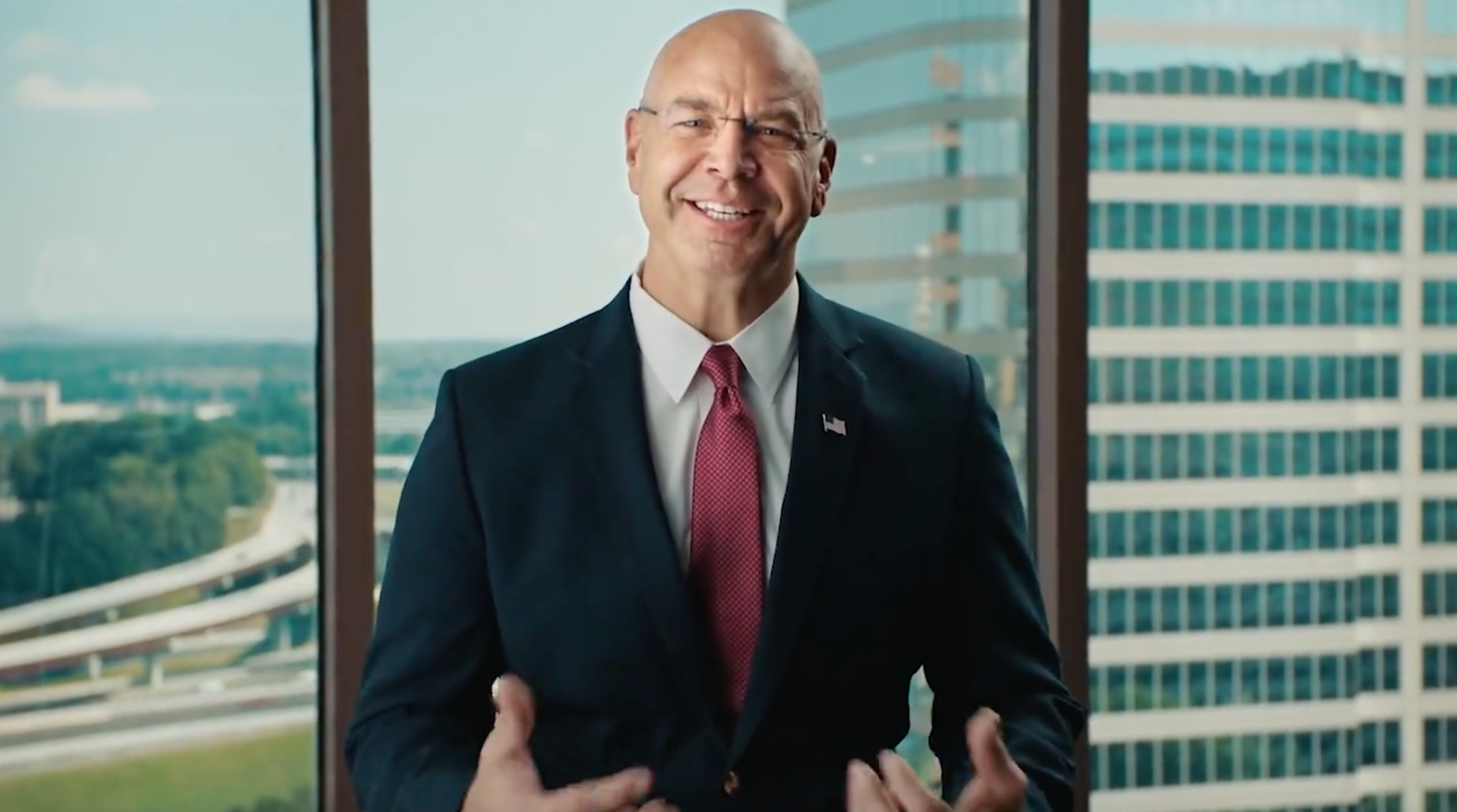 Ty J. Young, Revisited
Ty J. Young's fine print continues to be a must-read for consumers.
Greg Viegas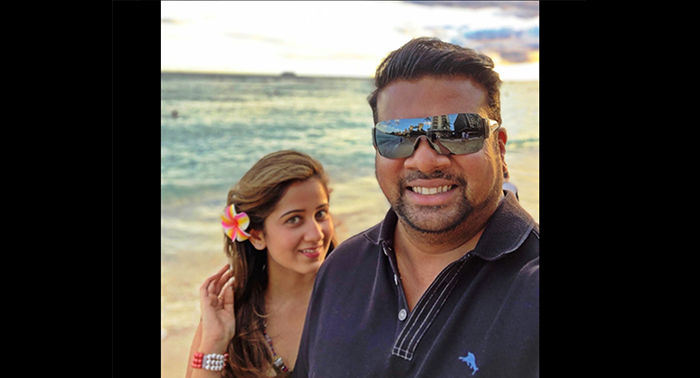 Greg Viegas
A network marketing coach doesn't deliver on his (expensive) promises.
American Federal Coin & Bullion
American Federal Coin & Bullion
Precious metals seller pulls coronavirus-related radio ad following TINA.org inquiry.