Misleading Pricing Issues Focus of Target Settlement
Retail giant agrees to pay out close to $4 million in California for allegedly overcharging consumers.
Ever leave a store feeling somewhat befuddled about why you ended up spending so much money? Target customers in California will have more protections against products ringing up higher at the cashier than they should have under a $3.9 million settlement agreement reached this week with state officials.
The Minnesota-based retail giant agreed to strengthen its price controls and oversight after prosecutors alleged in a lawsuit filed in Marin County Superior Court that the company charged customers higher prices on items than their lowest advertised price, misrepresented how much products actually weighed and didn't ensure its price scanners were accurate, thus violating a previous 2008 injunction.
Now, Target, which is the second largest retailer in the U.S., will have to post signs in its California stores stating:
If an item scans at a price higher than the lowest currently advertised or posted price, please advise your cashier immediately of the corrected price and we will charge you the lowest advertised.
It also has to designate a pricing compliance officer to oversee accuracy in stores in the state, conduct frequent pricing audits, including a once a week review of price and sale signs posted in each store to make sure they are up to date, better train its employees and hire a third-party auditor to ensure the weights of products are what the labels and signage say they are.
That's all great. But the downside of the settlement is that none of the almost $4 million in penalties will go directly to consumers who were overcharged.  The agreement stipulates that it is "impractical and impossible to identify or provide direct restitution to consumers who may have unknowingly been overcharged." Instead, $200,000 will go to the state's Consumer Protection Prosecution Trust Fund, and the rest will be split among five district attorney offices in California, as well as some other state agencies.
Let's hope Target, whose slogan is "Expect More. Pay Less," doesn't pass along the cost of increasing its pricing accuracy to consumers who are already peeved about being overcharged.
---
You Might Be Interested In
HSBC – Dear Customer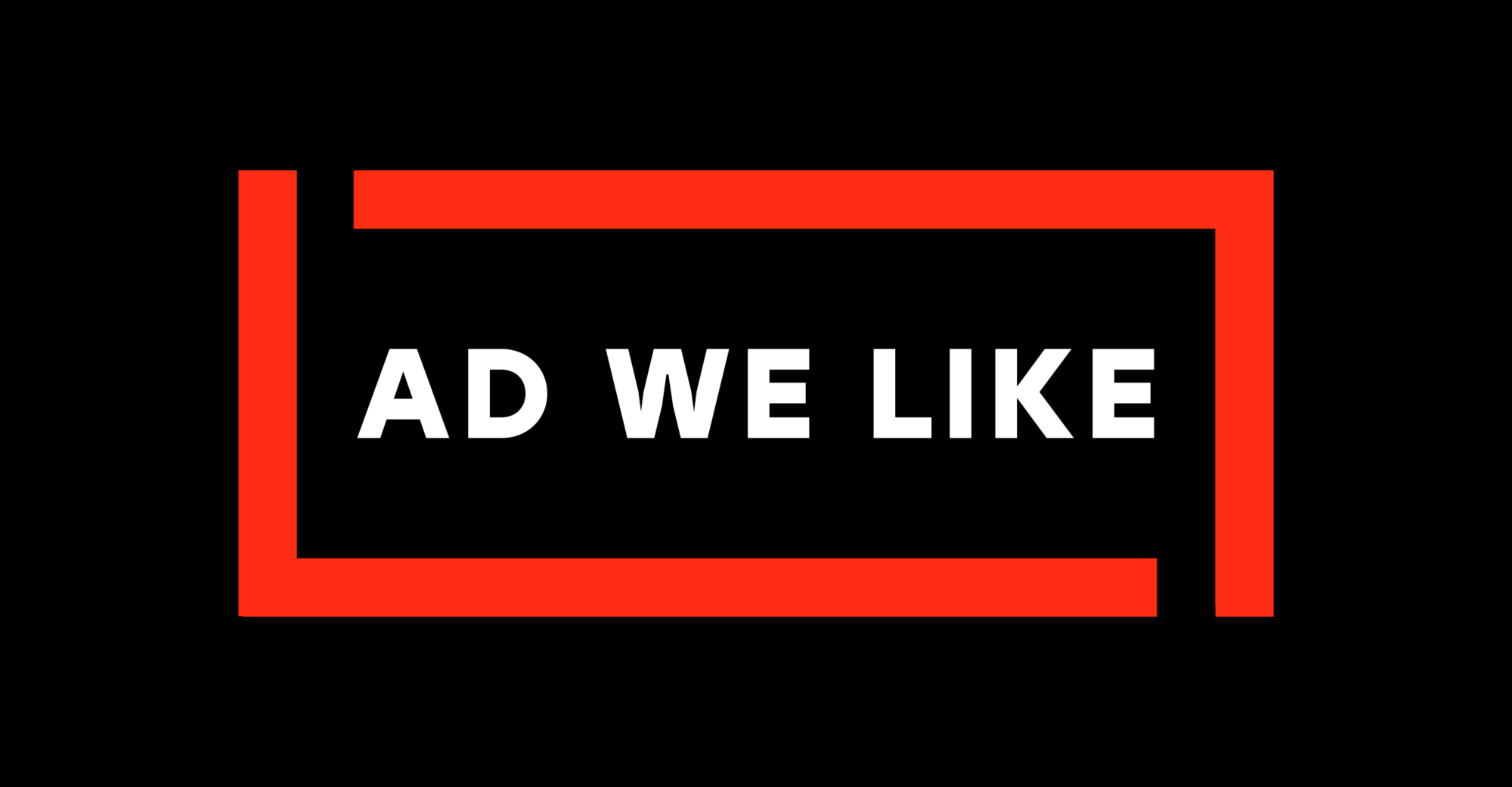 HSBC – Dear Customer
Financial crime evolves, and HSBC wants to help keep you safe.
Hard Steel Male Enhancement Supplement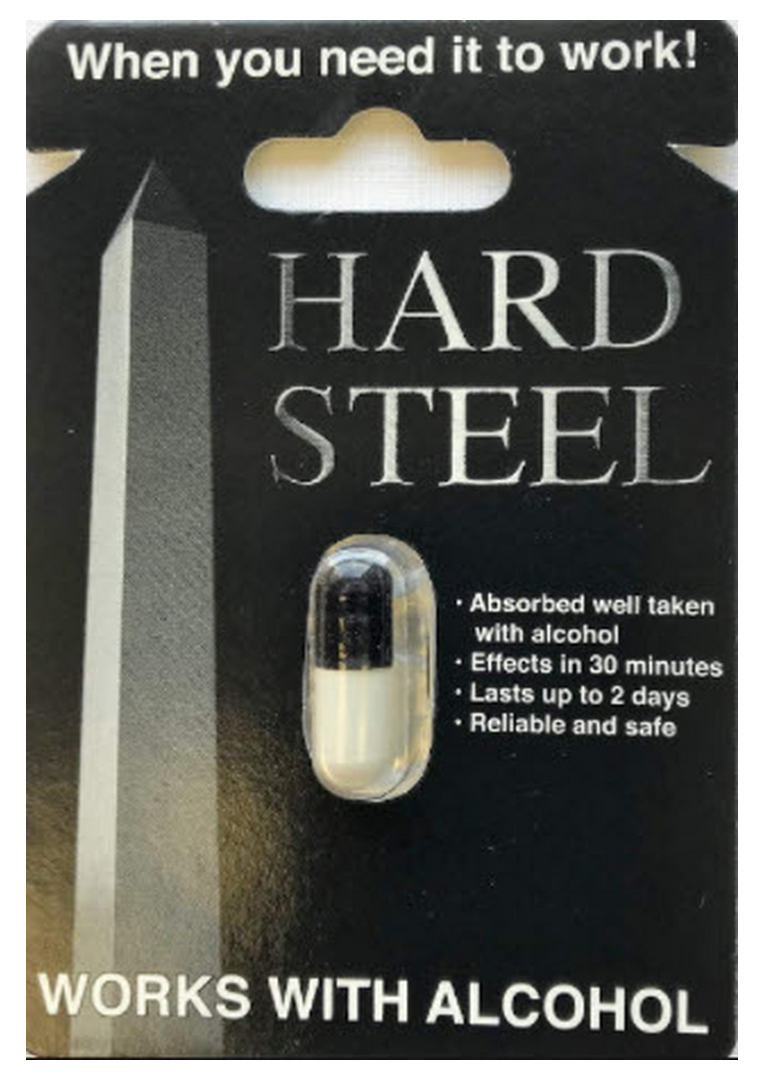 Hard Steel Male Enhancement Supplement
Be wary of this supplement's FDA claims.
TINA.org Reports Meal Kit Giant HelloFresh to FTC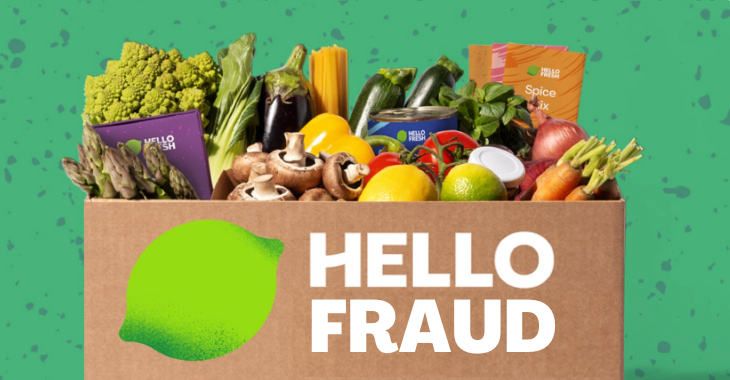 TINA.org Reports Meal Kit Giant HelloFresh to FTC
MADISON, CONN. June 22, 2022 While millions of Americans struggle with rising food prices and empty store shelves, meal kit retailer HelloFresh advertises "delicious meals delivered to your door," enticing consumers…