Macular Health
FDA warns supplement maker about unapproved disease-treatment claims.
Macular Health claims its products can help those suffering from macular degeneration, which the American Macular Degeneration Foundation says is "an incurable eye disease" and the leading cause of vision loss in the U.S. But the company's products are supplements, not FDA-approved drugs, which means such disease-treatment claims are illegal.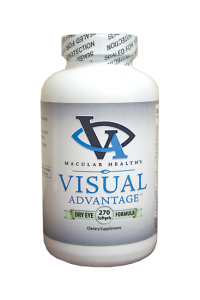 That was the message conveyed in a recent FDA warning letter to the Alabama-based company. The agency pointed to 17 instances of implied drug treatment claims on the company's website, including the name of one supplement — Visual Advantage Dry Eye Formula — and the description for three others that said the products are intended "(f)or those who utilize genetic testing for macular degeneration." A TINA.org review of the website found that many of the claims cited in the April 28 letter remain online.
Consumers should also note that the pre-selected purchase option for two products — Dry Eye Formula and Multi-Vitamin — automatically enrolls them in the company's auto-shipment program.
Remember, readers, marketing supplements as having the ability to treat, cure, alleviate the symptoms of, or prevent developing diseases and disorders is simply not permitted by law. If a supplement really could do all that, then it would be a drug subject to rigorous study and testing to gain FDA approval.
Find more of our coverage on supplements here.
---
You Might Be Interested In
Zederex Fails to Perform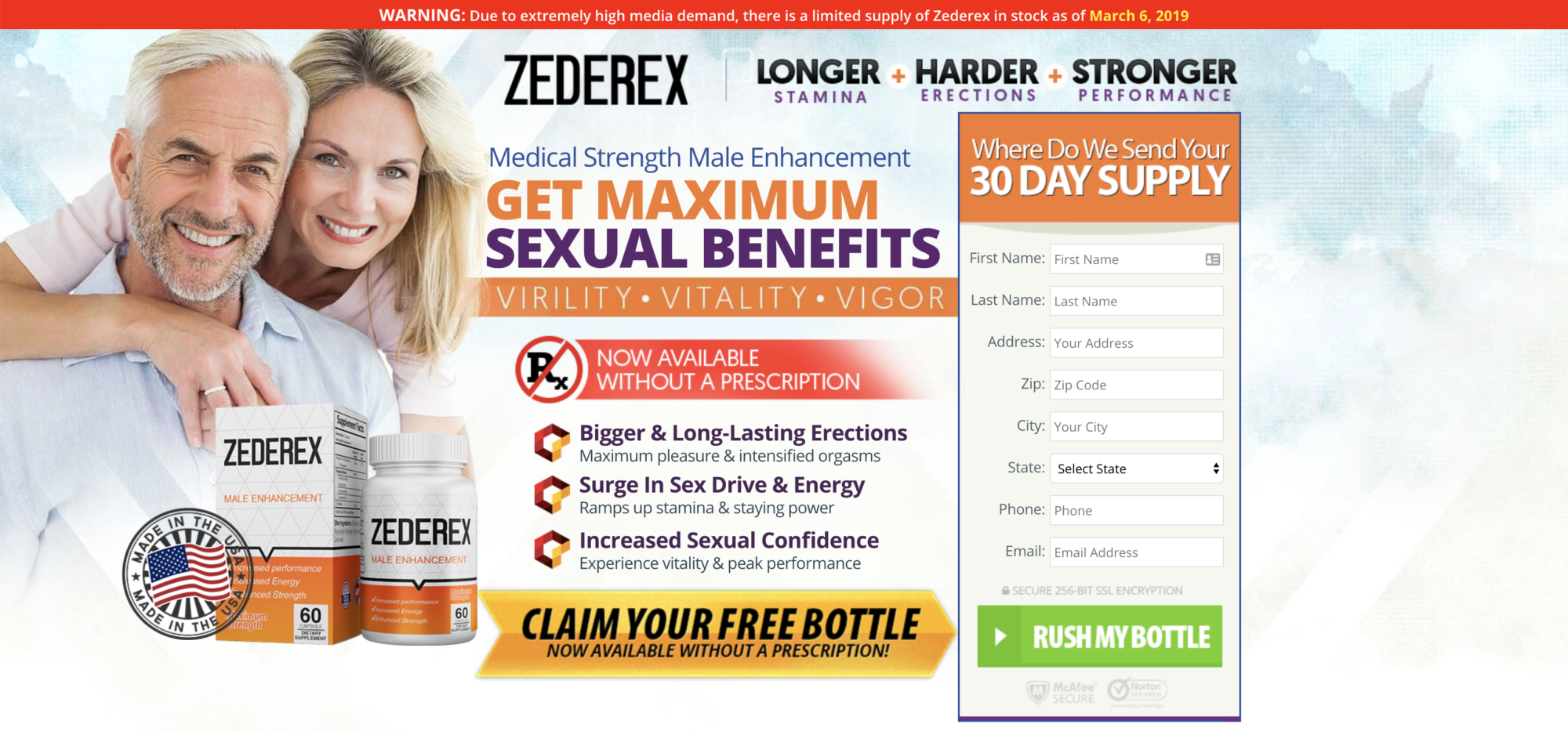 Zederex Fails to Perform
Webpage promoting ED pill is the quintessential example of fake news.
Test-O: Don't Get Your Hopes Up
Test-O: Don't Get Your Hopes Up
TINA.org gives this ED pill a failing grade.
Regenepure
Regenepure
Watch out for this product's negative-option offer that comes with any initial purchase.