Lysol Disinfecting Spray and Wipes
An industry self-regulatory board looks to clean up Lysol's claims.
Reckitt Benckiser Inc., the makers of Lysol Disinfecting Spray, claims that its wipes can "Help Fight the Flu Before It Starts" and is approved to "kill 45% More Types of Germs vs. Leading Brand Wipes." But The Clorox Company, maker of Clorox disinfecting wipes and spray products, took issue with this and asked The National Advertising Division (NAD) is the advertising industry's self-regulatory body administered by the Council of Better Business Bureaus., an industry self-regulatory body, to review Lysol's marketing.
Along with the claims listed above, NAD considered whether Lysol's advertising implied that:
Lysol Wipes and Spray are superior to Clorox products in terms of germ-killing efficacy or provide health benefits that Clorox products do not.
Families who use Lysol Wipes and Spray rather than Clorox Wipes and Spray will be healthier.
Families who use Clorox Wipes and Spray rather than Lysol Wipes and Spray may not be healthy and are in danger of catching germs.
At issue is whether Lysol violated the EPA's Label Review Manual Guidelines, which prohibits pesticide-regulated products from claiming superior efficacy as compared to other products, in this case, Clorox's.
NAD concluded that Lysol's advertising left consumers with the impression that because its spray and wipes are approved to kill 45 percent more germs than Clorox, the products are more effective and will keep families healthier but the company did not have the supporting evidence in the record.
Lysol said it will appeal NAD's findings to the National Advertising Review Board (NARB.)
For more information on home care products, click here.
---
You Might Be Interested In
Jeep x Jurassic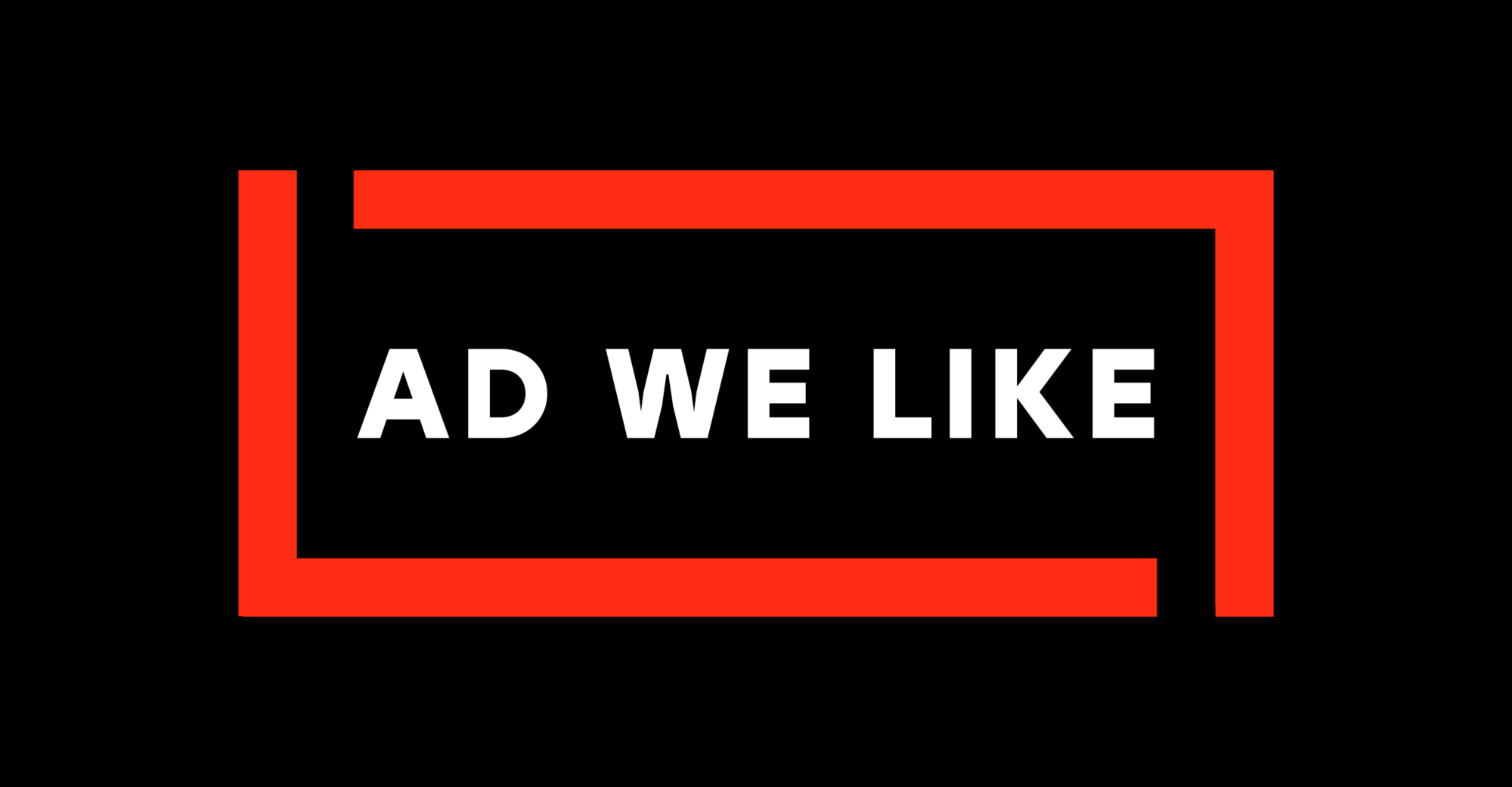 Jeep x Jurassic
A Jeep driver hatches a terrible plan(osaurus).
SKKN by Kim's Sustainability Claims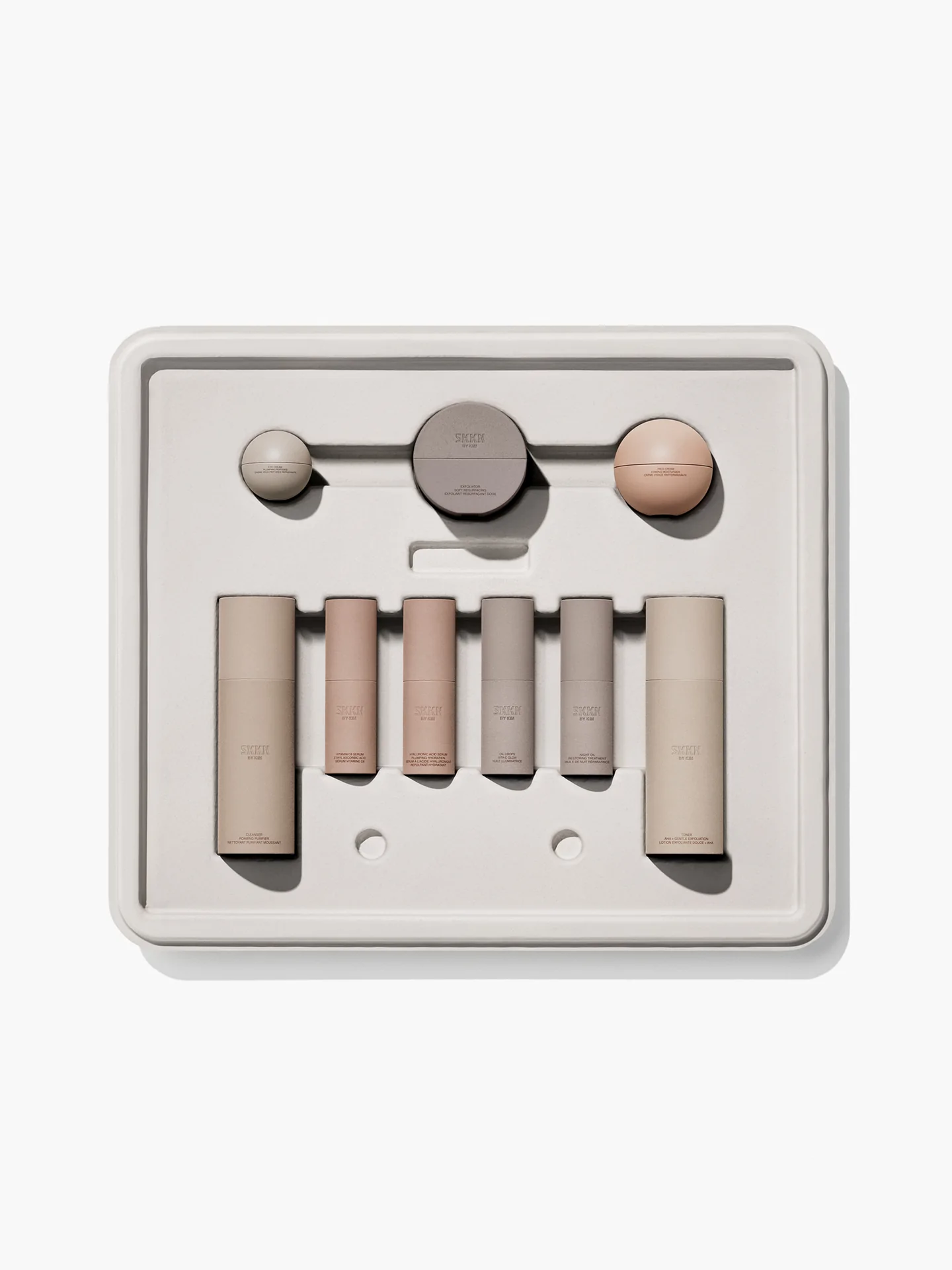 SKKN by Kim's Sustainability Claims
Consumers accuse Kim Kardashian of greenwashing.
Fungus Eliminator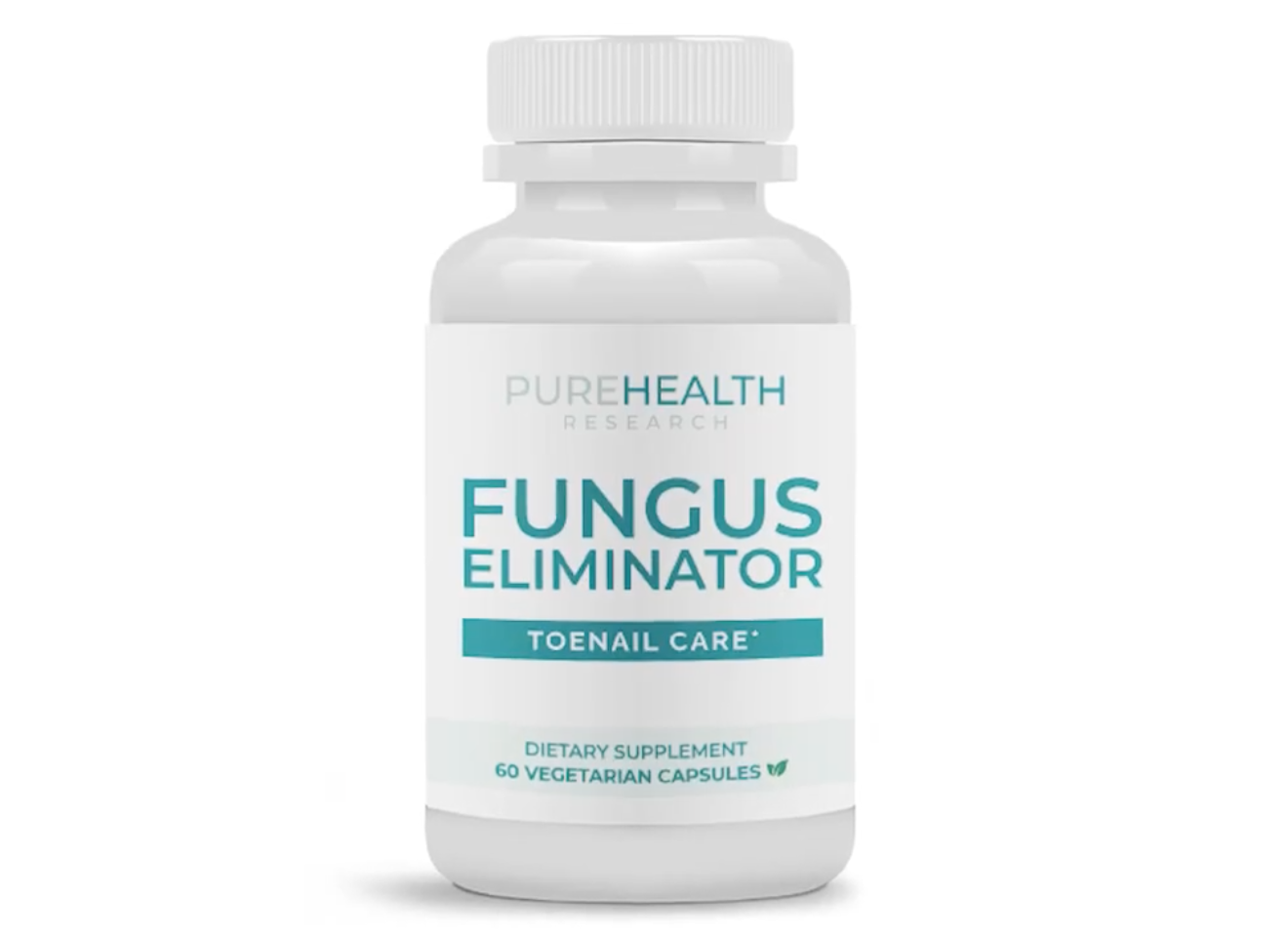 Fungus Eliminator
Forty-five million Americans are 'fighting a losing battle' against toenail fungus. Could this supplement be the solution?