Lullaby Hammock
Marketer of baby hammock claims its product reduces the risk of SIDS but lacks the evidence to prove it.
There's nothing soothing about Little Lullaby's sales pitch for its baby hammock.
"1 IN 1,000 BABIES DIE DUE TO SIDS (SUDDEN INFANT DEATH SYNDROME) EVERY YEAR! DON'T BE A STATISTIC!" the company warns on its website, where it claims that its baby hammock, which attaches to the corners of a crib, is "the most effective method of reducing the risk of SIDS."
Let's start with that statistic because, according to the CDC, there were about 1,500 deaths due to SIDS in the United States in 2016, or 38 deaths per 100,000 live births. That equates to 1 in 2,631 babies, not 1 in 1,000.
Perhaps more importantly, Little Lullaby does not provide any evidence on its website to back up the claim that its baby hammock is "the most effective method of reducing the risk of SIDS." There are no studies on the site showing how the hammock performs against other methods or competing products. FAQs deal mainly with ordering and shipping issues, which raises another red flag.
Meanwhile, researchers at the University of Auckland in New Zealand who compared the sleeping patterns of infants who slept in a commercially available hammock with those who slept in a standard bassinet, concluded:
Given that it is not possible to predict when an infant will be able to roll, we strongly recommend that hammocks should not be used for unsupervised sleep.
Moreover, the term "baby hammock" or "hammock" does not appear in the American Academy of Pediatrics' (AAP) 14-page report, "SIDS and Other Sleep-Related Infant Deaths: Updated 2016 Recommendations for a Safe Infant Sleeping Environment." And while Little Lullaby claims that a "flexible" mesh reduces environmental factors of SIDS, the AAP recommends a firm sleep surface for infants, though it says the use of soft bedding may be appropriate after 4 months of age.
In a media inquiry TINA.org asked Little Lullaby whether its efficacy claims were based on product testing. The company responded with a statement about its commitment to safety, noting how it is "fully compliant" with Consumer Product Safety Commission standards and the U.S. Consumer Product Safety Improvement Act.
"Our sleep system has been rigorously safety tested and meets or exceeds all safety standards," a spokeswoman said.
In other words, no, the effectiveness of the Lullaby Hammock at reducing the risk of SIDS has not been proven.
Find more of our coverage on baby products here.
---
You Might Be Interested In
HSBC – Dear Customer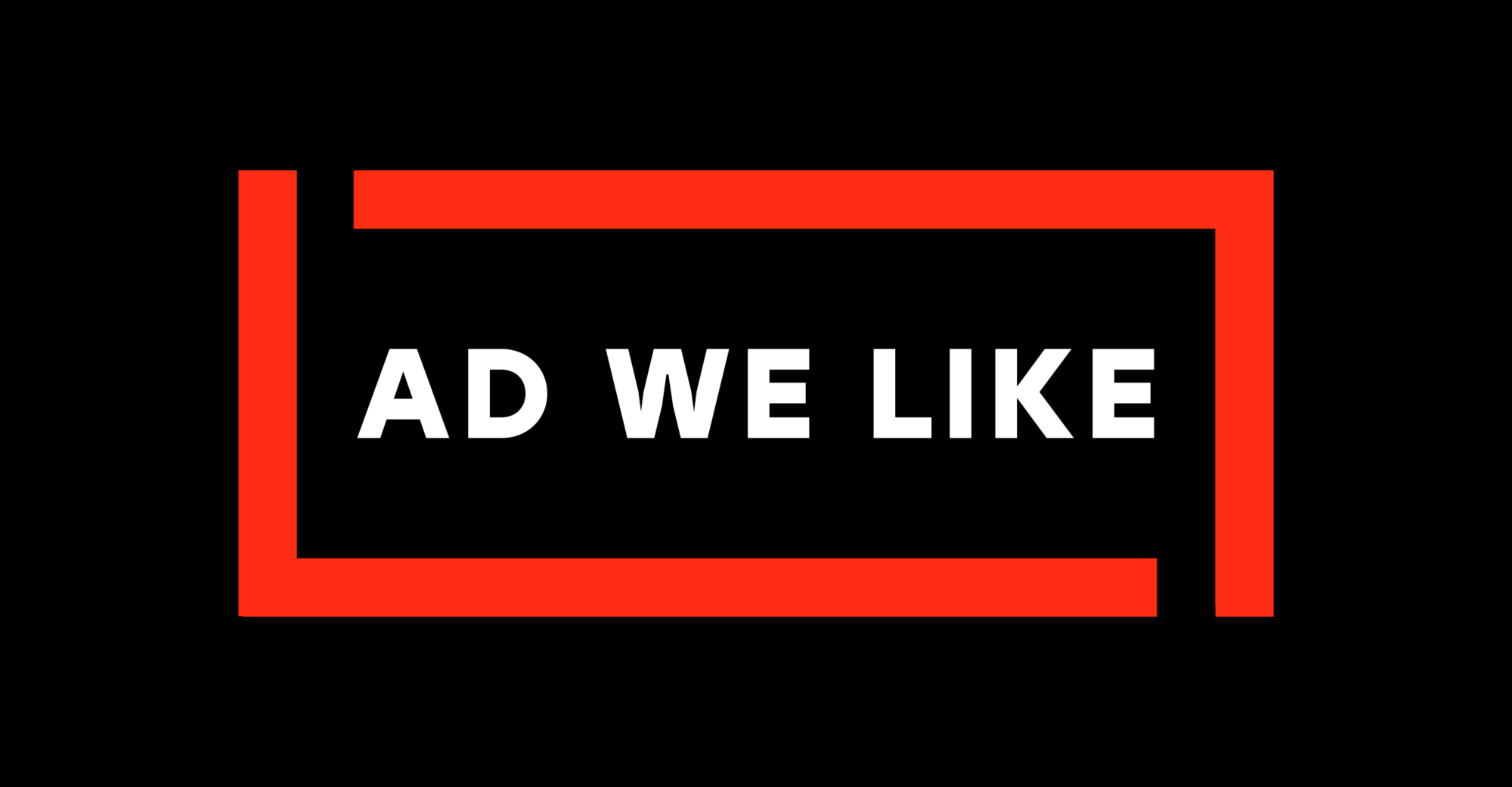 HSBC – Dear Customer
Financial crime evolves, and HSBC wants to help keep you safe.
Hard Steel Male Enhancement Supplement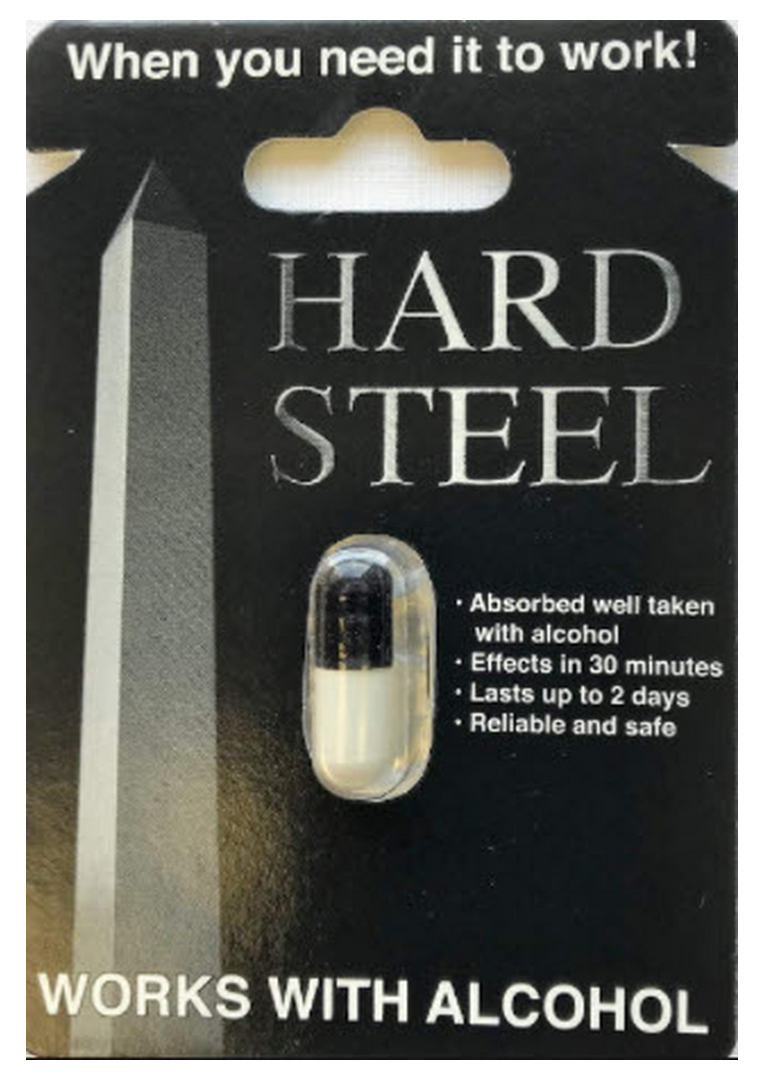 Hard Steel Male Enhancement Supplement
Be wary of this supplement's FDA claims.
TINA.org Reports Meal Kit Giant HelloFresh to FTC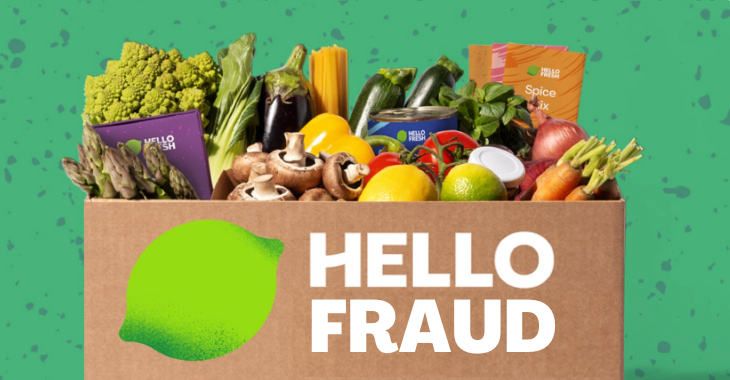 TINA.org Reports Meal Kit Giant HelloFresh to FTC
MADISON, CONN. June 22, 2022 While millions of Americans struggle with rising food prices and empty store shelves, meal kit retailer HelloFresh advertises "delicious meals delivered to your door," enticing consumers…