LPL Financial has grown into the fourth-largest brokerage firm in the U.S. and the largest in rural parts of the country. The firm, however, is drawing the attention of state and federal regulators with alarming regularity. According to a New York Times report from March 21:
As LPL has expanded, state and federal authorities have censured the company and its brokers with unusual frequency. LPL brokers have been penalized for selling complex investments to unsophisticated investors, for speculative trading in customer accounts, and, in a few cases, for outright stealing from clients.

[…]

In the last year and a half, state regulators in Illinois, Massachusetts, Montana, Oregon and Pennsylvania have penalized LPL for failing to oversee its brokers properly. Brokers at the company have faced the most common industry reprimand more frequently than brokers at its large competitors since the beginning of 2012, according to a review of data from the Financial Industry Regulatory Authority, or Finra, the industry's self-regulator.
As always, investors should do appropriate research into any firm before handing over their money.
---
You Might Be Interested In
Jem & Fix: Mega Washer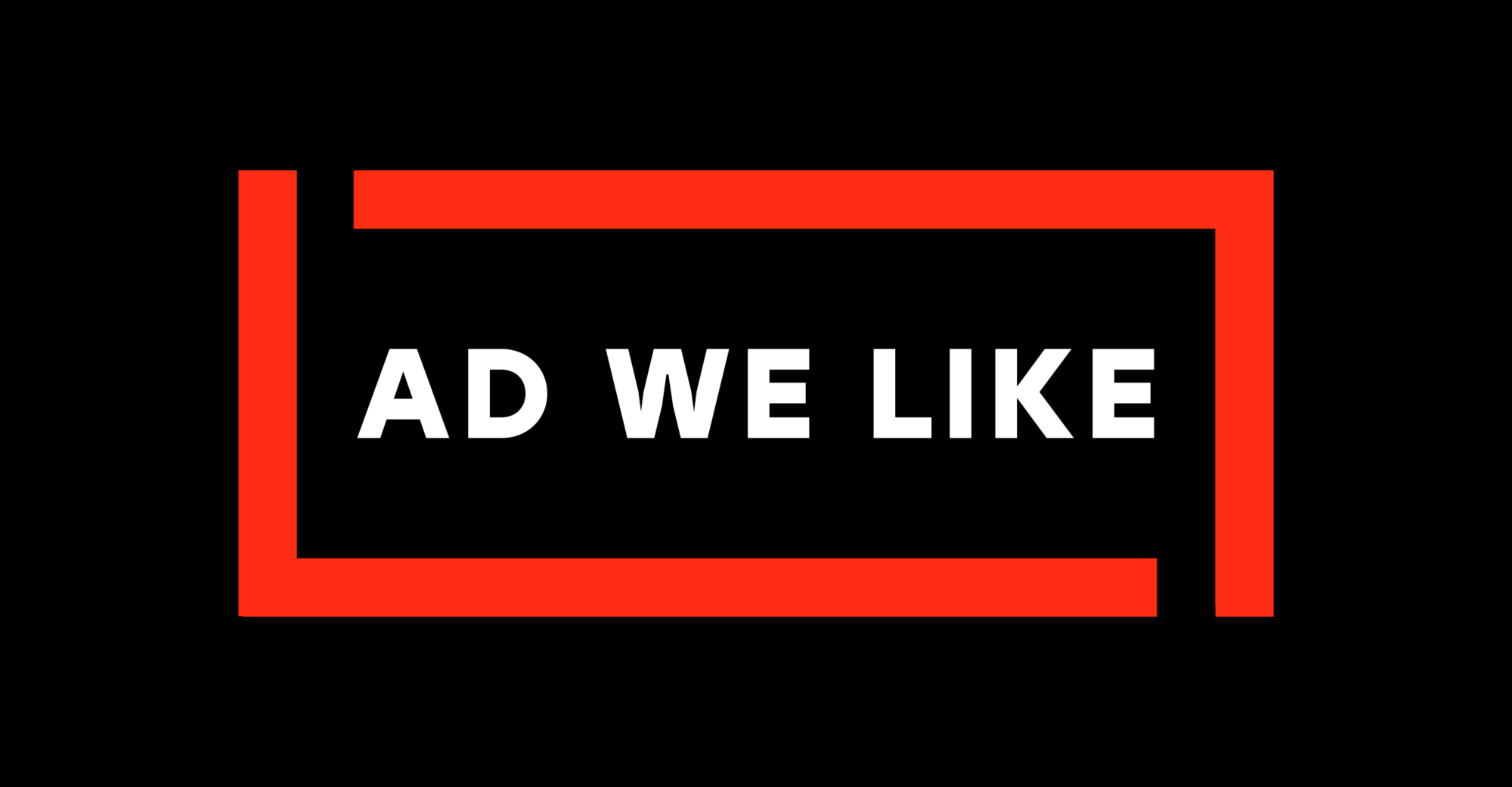 Jem & Fix: Mega Washer
A silly look at the dangers of DIY.
The 2022 Benefits Helpline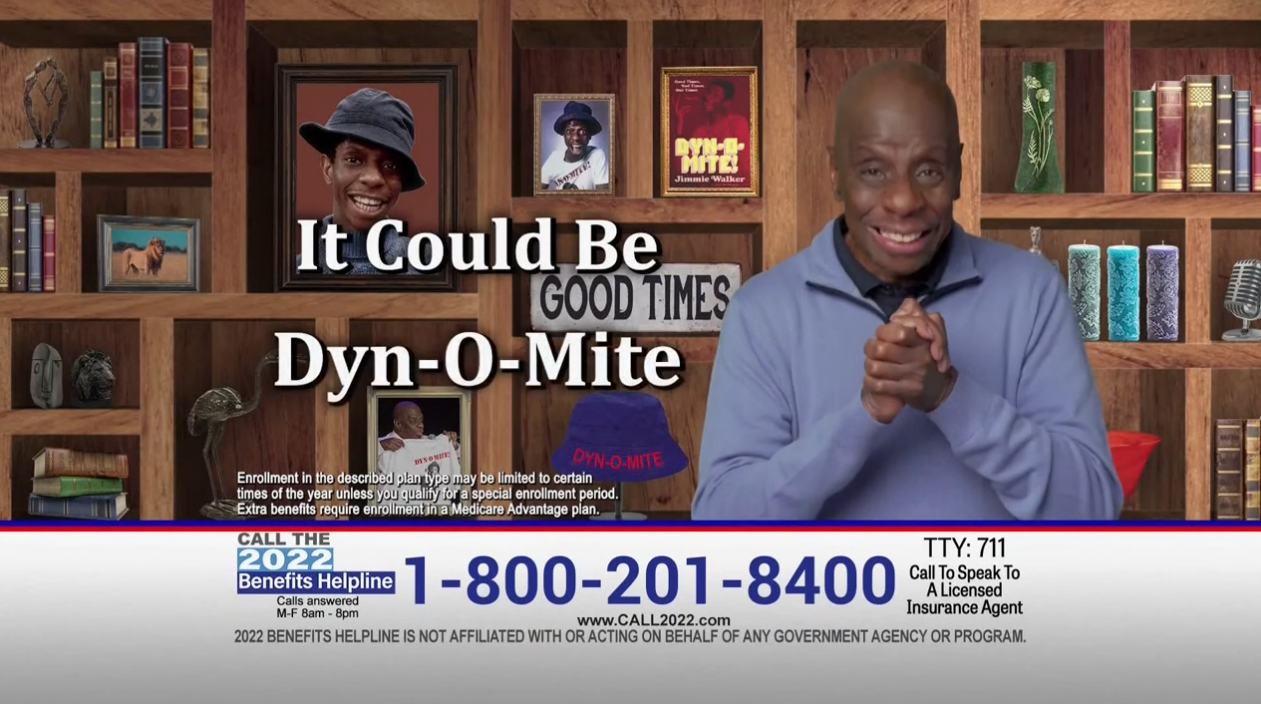 The 2022 Benefits Helpline
How helpful is this helpline?
Wells Fargo Phishing Scam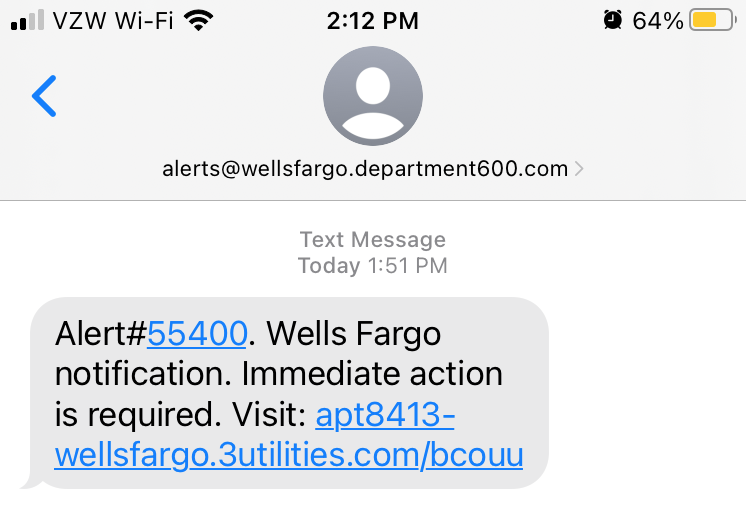 Wells Fargo Phishing Scam
TINA.org reader receives suspicious text.