We've seen this ad across the web, and it set off our suspic-o-meters:
Clicking on the ad takes you to a website that poses as a health news site, but really pitches a Garcinia Cambogia weight-loss supplement and a Colon Cleanse supplement. But we saw a handful of weird things on the page that make us wary.
1. This picture?
That's not a diet pill. It's a sea gooseberry, a small aquatic animal. We don't know what the picture has to do with the supplements.
2. And this picture?
Put it into Google Image Search, and you'll find hundreds of similarly suspicious websites using this image to pitch their weight-loss procedure or pills. Like this, or this, or this.
3. Both supplements are sold as Recurring offers or subscriptions that continue to bill you until you take steps to shut down the account. These types of offers put the onus on the consumer to remember and to take action, allowing a company to keep gathering in cash from forgetful or busy customers. Be wary of these types of offers, and remember to stop services you no longer want.s. If you fail to cancel your order after 14 days, you'll get hit with $88.96 monthly charges until you finally do cancel. Order both supplements, and you'll get hit with $177.92 every month.
Fishy images, negative option offers, a website that's supposed to look like a news site — think carefully before ordering from this company. There may be better ways to lose "11 LBS Fast!"
For more on Garcinia Cambogia, click here.
---
You Might Be Interested In
Zederex Fails to Perform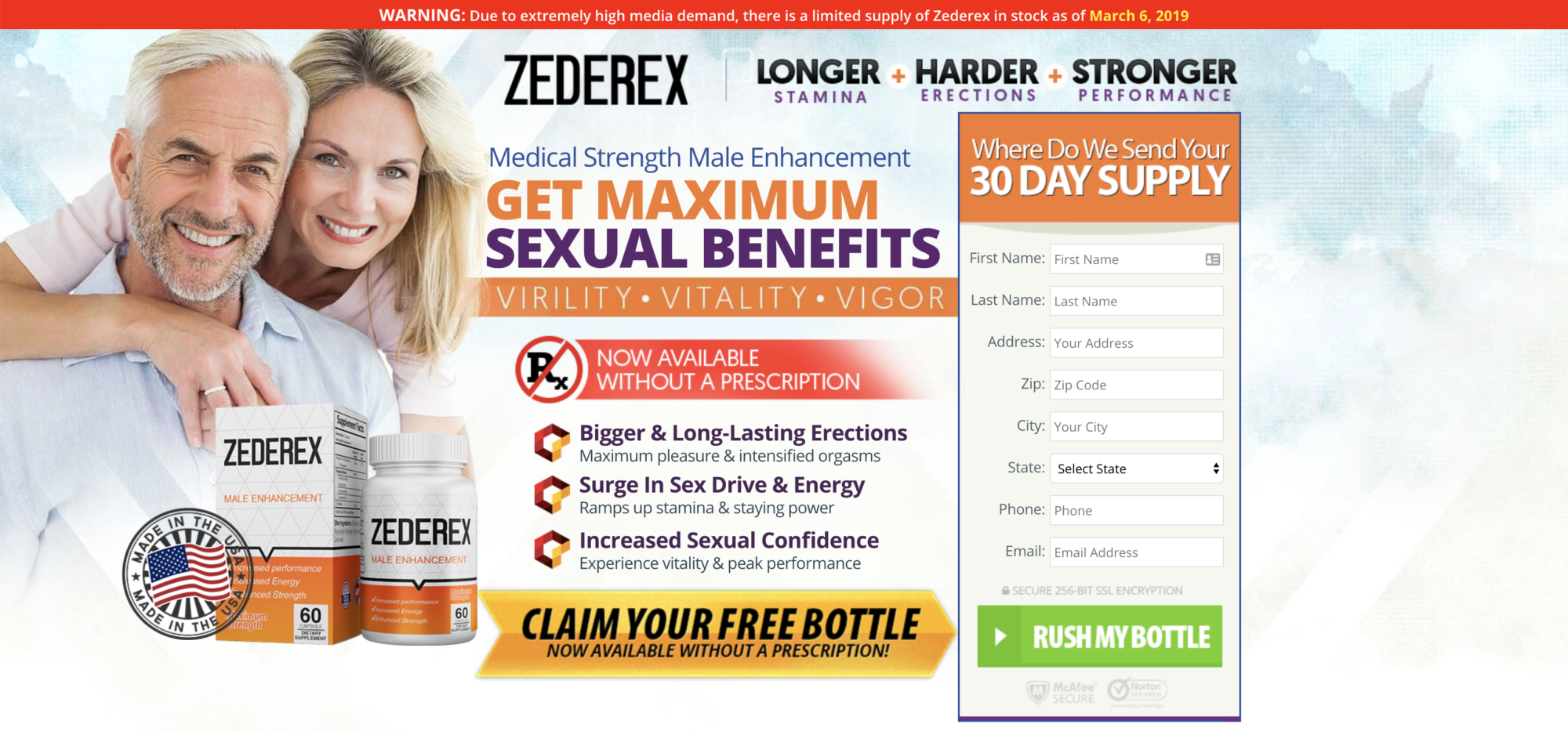 Zederex Fails to Perform
Webpage promoting ED pill is the quintessential example of fake news.
Cognivex Clarity
Cognivex Clarity
The most vexing thing of all? The brain supplement admits there are no studies to back up its claims.
Apollo Mental Clarity
Apollo Mental Clarity
What's not so clear? How this "smart pill" works and won't just end up maxing out your credit card.