Lifetime
Buyer beware: This "proud U.S. manufacturer" of basketball hoops makes some of its products in China.
Lifetime's stated commitment to American-made products may not be the slam dunk that its online marketing makes it out to be.
The self-proclaimed leading manufacturer of residential basketball hoops claims on its website to be "a proud U.S. manufacturer," framing the words around an image of Old Glory herself. The company's "newsroom" page further reinforces this patriotic theme, featuring articles that portray Lifetime's focus on making U.S.-made products (And, for good measure, an article about the company's 2013 action against "alleged Chinese patent infringers.")
USA all the way, right? Crack open a Bud and let's play a round of H.O.R.S.E. Not so fast. The truth is that not all Lifetime basketball hoops are made in the U.S. and some, wait for it, are even manufactured in China.
The proof is in the packaging. Behold Exhibit A: This box containing a Lifetime beginner basketball hoop.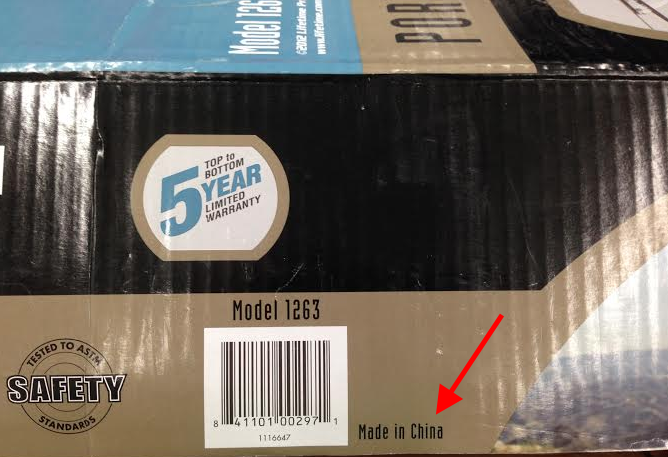 Lifetime does not list the country of origin for its basketball hoops under specification tabs on its site. But a customer service representative confirmed in an online chat initiated by TINA.org that not all models are American-made.
"Most of them are made here in Clearfield, UT," the rep said. "But there are some that are made in our China facility." (Which is to say that this "proud U.S. manufacturer" makes at least some of its products outside the U.S.)
There's a home court advantage to be had pitching made in the USA. Multiple surveys show that Americans prefer and are willing to pay more for a product made at home rather than abroad. A company may claim U.S.-made but do your research. Some product labels may tell a different story.
Find more of TINA.org's ongoing coverage of "Made in the USA" products here.
---
You Might Be Interested In
Jeep x Jurassic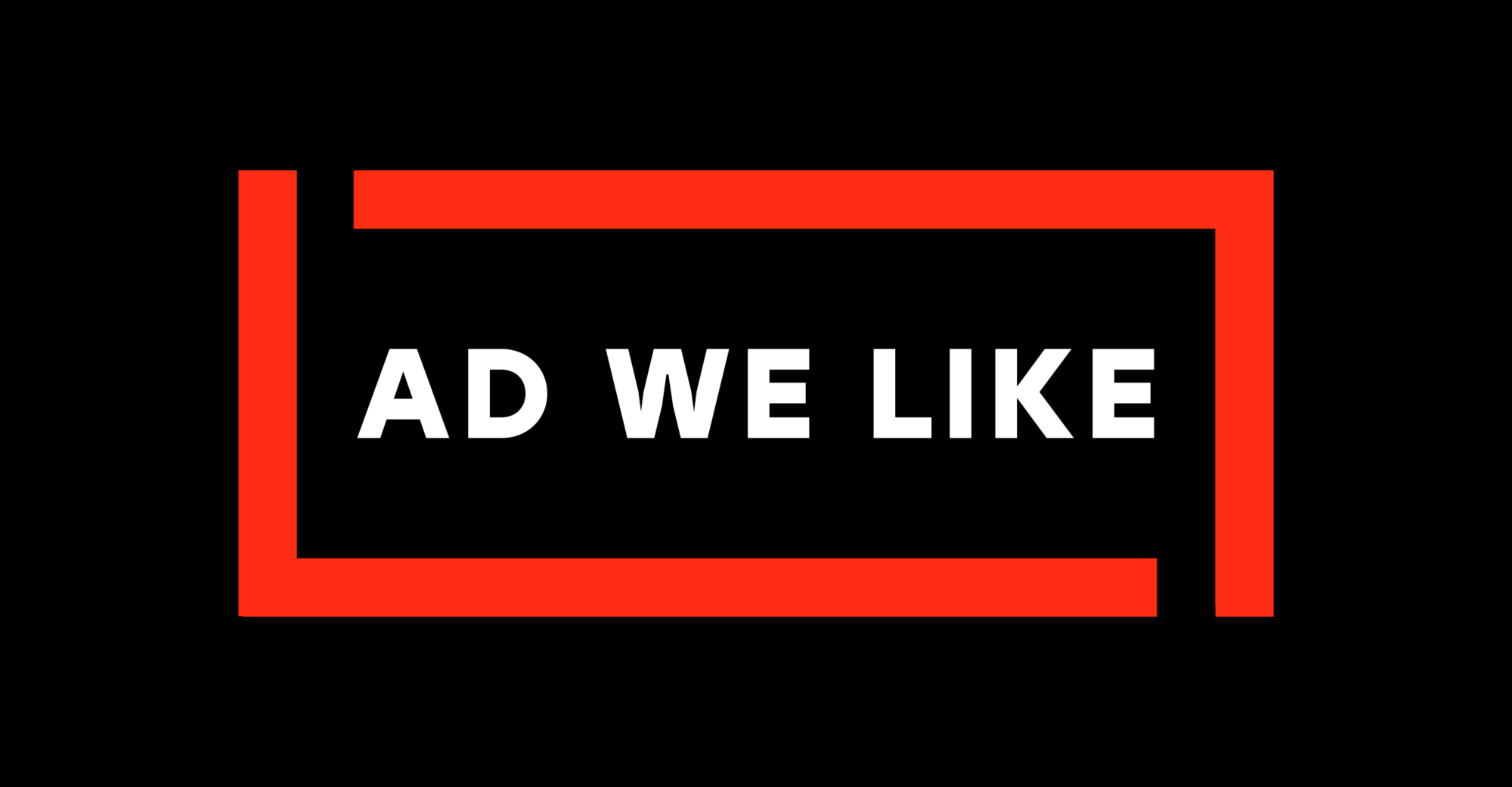 Jeep x Jurassic
A Jeep driver hatches a terrible plan(osaurus).
SKKN by Kim's Sustainability Claims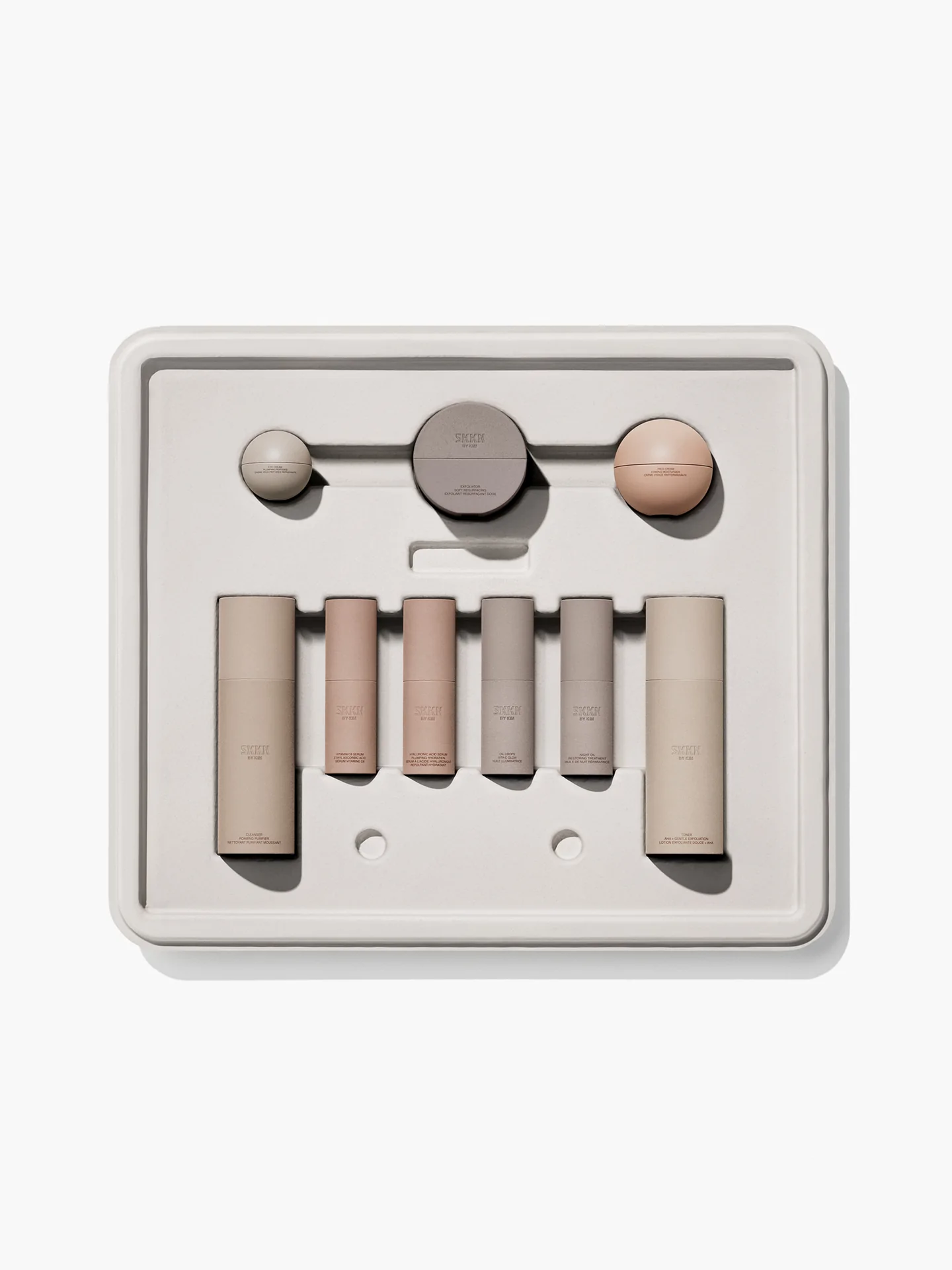 SKKN by Kim's Sustainability Claims
Consumers accuse Kim Kardashian of greenwashing.
Fungus Eliminator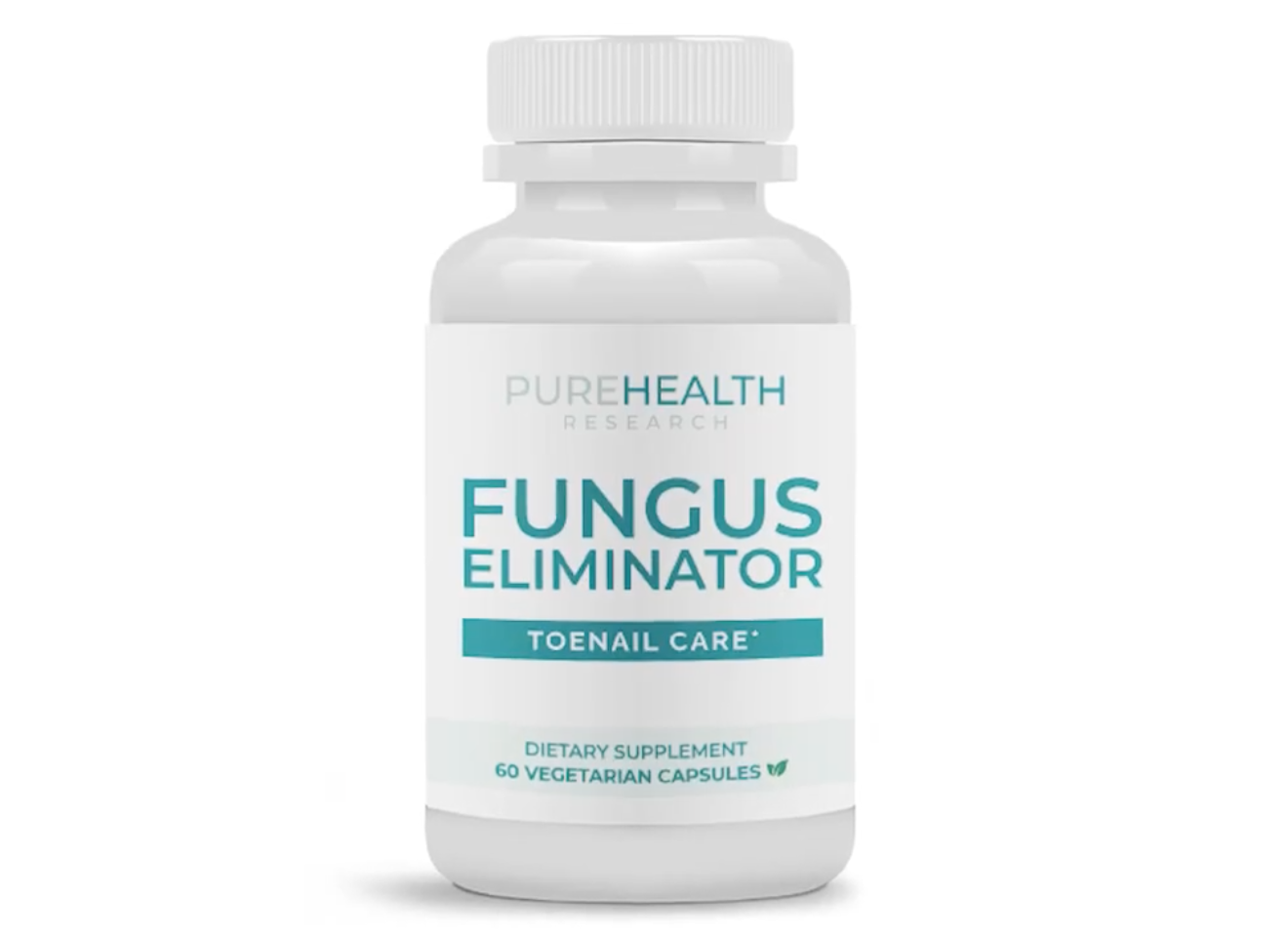 Fungus Eliminator
Forty-five million Americans are 'fighting a losing battle' against toenail fungus. Could this supplement be the solution?