Oh my. Where to start with this one.
A reader alerted us to LifeCell's "trial" offer for its wrinkle cream. LifeCell promises that its product works in "just 17 seconds" and is "better than a facelift," and you can try it for 30 days, no money down.
Here are our issues with this 30-day no money down trial:
1. It's not no money down. Consumers must pay shipping and handling.
2. It's not 30 days. The 30-day timer starts when you submit your order, so subtract time for the product to actually reach you by mail. You'll have fewer than 30 days to try the product.
3. If you don't return the product within 30 days of ordering, LifeCell will hit you with a $189 charge for your no money down trial, followed by recurring $149 charges every 60 days thereafter for more cream. It's not a trial; it's a Recurring offers or subscriptions that continue to bill you until you take steps to shut down the account. These types of offers put the onus on the consumer to remember and to take action, allowing a company to keep gathering in cash from forgetful or busy customers. Be wary of these types of offers, and remember to stop services you no longer want..
4. If you want to return the product and get your money back, there are a number of hoops to jump through. LifeCell's terms & conditions state that it will only accept returns with a "RMA" number, which customers must get by filling out an online form or by calling customer service. The return form on LifeCell's website "will be processed within a week" if all the information is correct. Then, you ship back the LifeCell (even if the container is empty) to the address they'll only give you with your RMA number, with the RMA number, and hope they don't charge you for the 30-day trial.
5. The return form on the website says "Please be advised the long term effects of LifeCell do not always appear evident until the 6th week of usage. Your full money back A written, legally-enforceable representation that a product or service will meet a given standard of quality and/or performance. A word that, whether used in its noun, verb, or adjective form by advertisers, should be viewed with a healthy dose of skepticism by consumers lasts for 4 months (120 days), so we highly advise you keep using LifeCell until at least the 6th week before making your final decision or until the tube is completely empty." We can't find that four-month claim anywhere else on LifeCell's website, and the terms and conditions seem to contradict it — so you may be on the hook paying for that trial offer.
6. When you sign up for the trial offer, the terms & conditions note that you might get hit with a $189 authorization charge. Lifecell won't take your money at that point — they'll wait 30 days — but the temporary hold on 189 of your dollars may cause you an overdraft on a debit account.
But besides all that, the webpage where you can sign up for the negative-option offer of LifeCell has photos of The magic dust that turns any commercial for a product into a veritable event that allows us to transcend our normal, everyday lives and take us away to an existence of utter beauty, complete comfort, enormous homes, and luxurious cars. Not. endorsers. However, view those with caution. Deidre Hall, a soap opera star, is suing South Beach Skin Care, the makers of LifeCell, for using her likeness without permission.
There's a lot around LifeCell that seems suspect. Think carefully before signing up for this or any negative-option offer.
---
You Might Be Interested In
Zederex Fails to Perform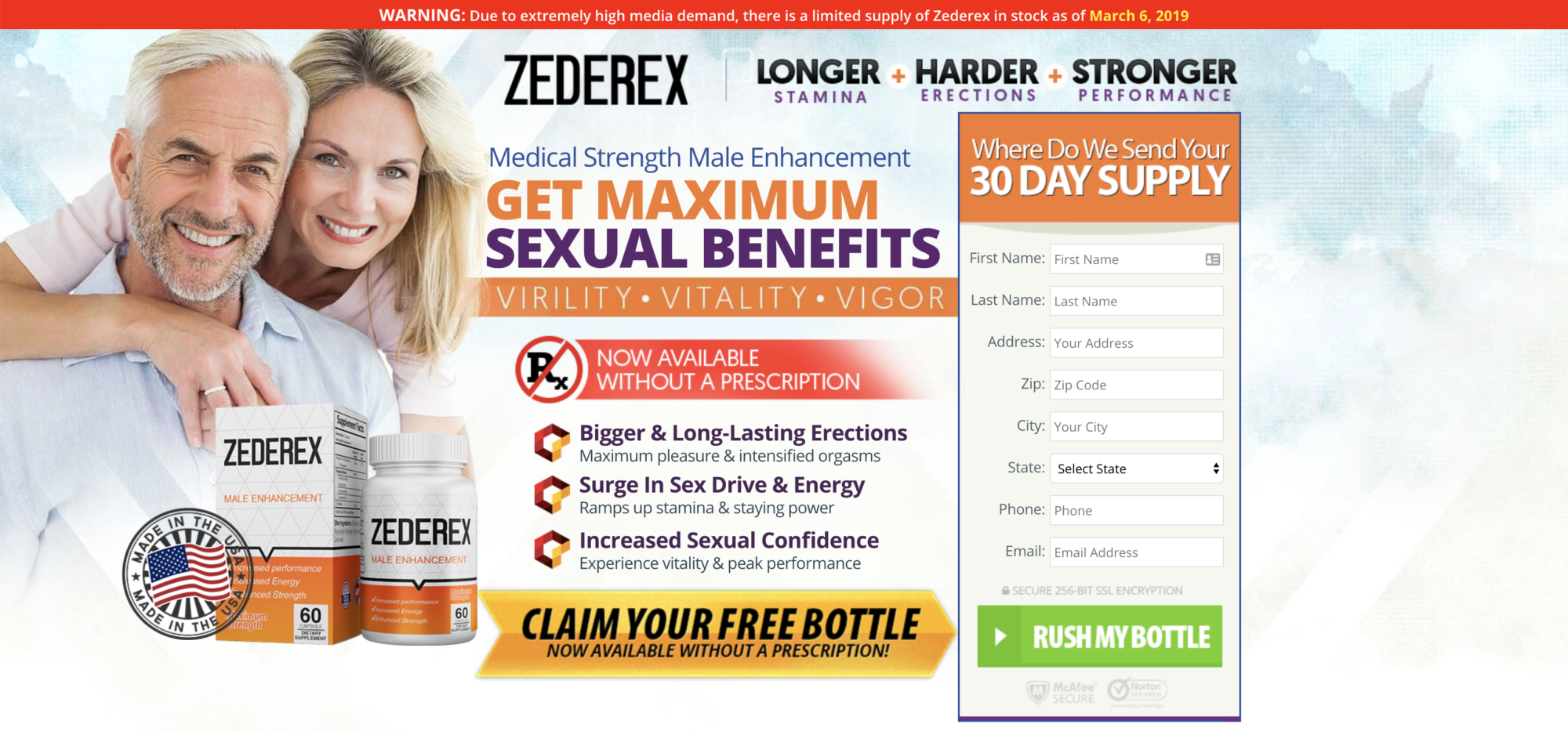 Zederex Fails to Perform
Webpage promoting ED pill is the quintessential example of fake news.
Test-O: Don't Get Your Hopes Up
Test-O: Don't Get Your Hopes Up
TINA.org gives this ED pill a failing grade.
Hubble Contacts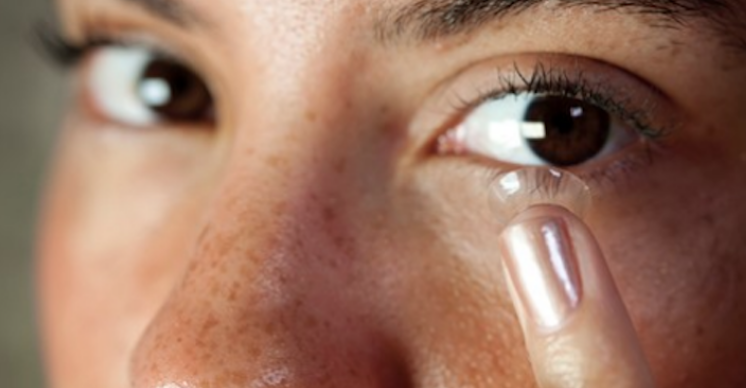 Hubble Contacts
The first box may be "free" (sort of) but the second one isn't and it's on its way before you know it.