Ketterer Browne & Anderson
FTC flags TV ads for prescription drug lawsuits.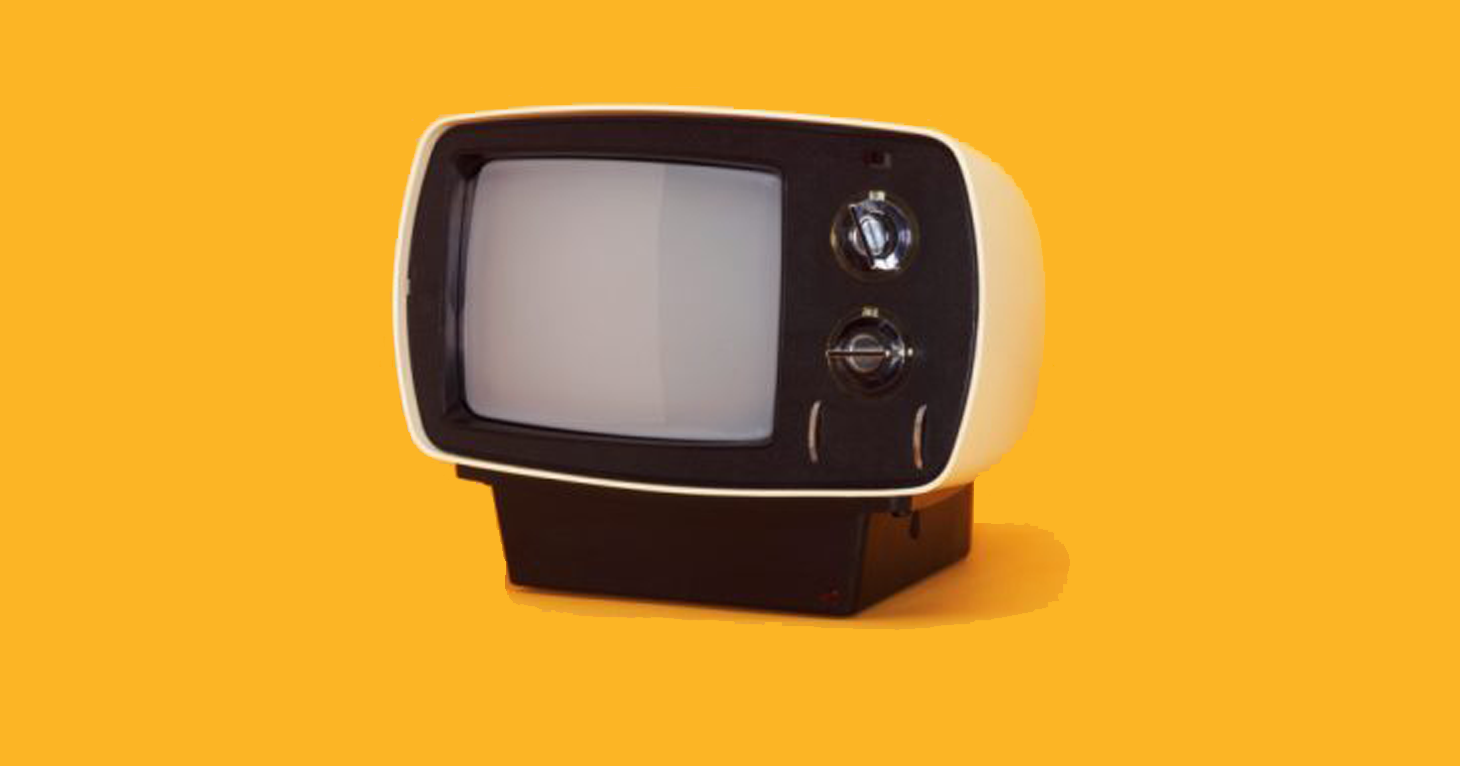 Last month, the FTC sent letters to seven law firms voicing concerns that some of their TV ads soliciting clients for personal injury lawsuits may overstate the risks associated with taking certain medications, including prescription drugs, which may prompt consumers to stop taking their medications even if the harms of doing so outweigh the benefits.
TINA.org obtained the letters through a Freedom of Information Act request. One of the firms was Ketterer Browne & Anderson.
Here's what the Ketterer Browne & Anderson TV ad cited in the letter said:
Attention, people with diabetes. The FDA has just issued a warning that Invokana may cause an increased risk of amputations. If this has happened to you or a loved one, call right now.
And what the FTC said:
We note that the FDA has advised patients not to stop taking their diabetes medicine without first talking to their health care professional. Accordingly, the implication that FDA has warned patients to stop taking Invokana appears to be false. In addition, this ad may convey to a significant number of viewers that taking Invokana poses a substantial risk of amputations, and that the risk of taking it outweighs its benefits. Unless you have competent and reliable scientific evidence for such claims, you should not make them.
The other firms that received a letter from the FTC were Pulaski Law Firm, Matthews and Associates, Sokolove Law, Amicus Legal Group, Knightline Legal and Gold Shield Group.
Find more of our coverage on pharmaceuticals here.
---
You Might Be Interested In
Liquid Death | Not A Waterboy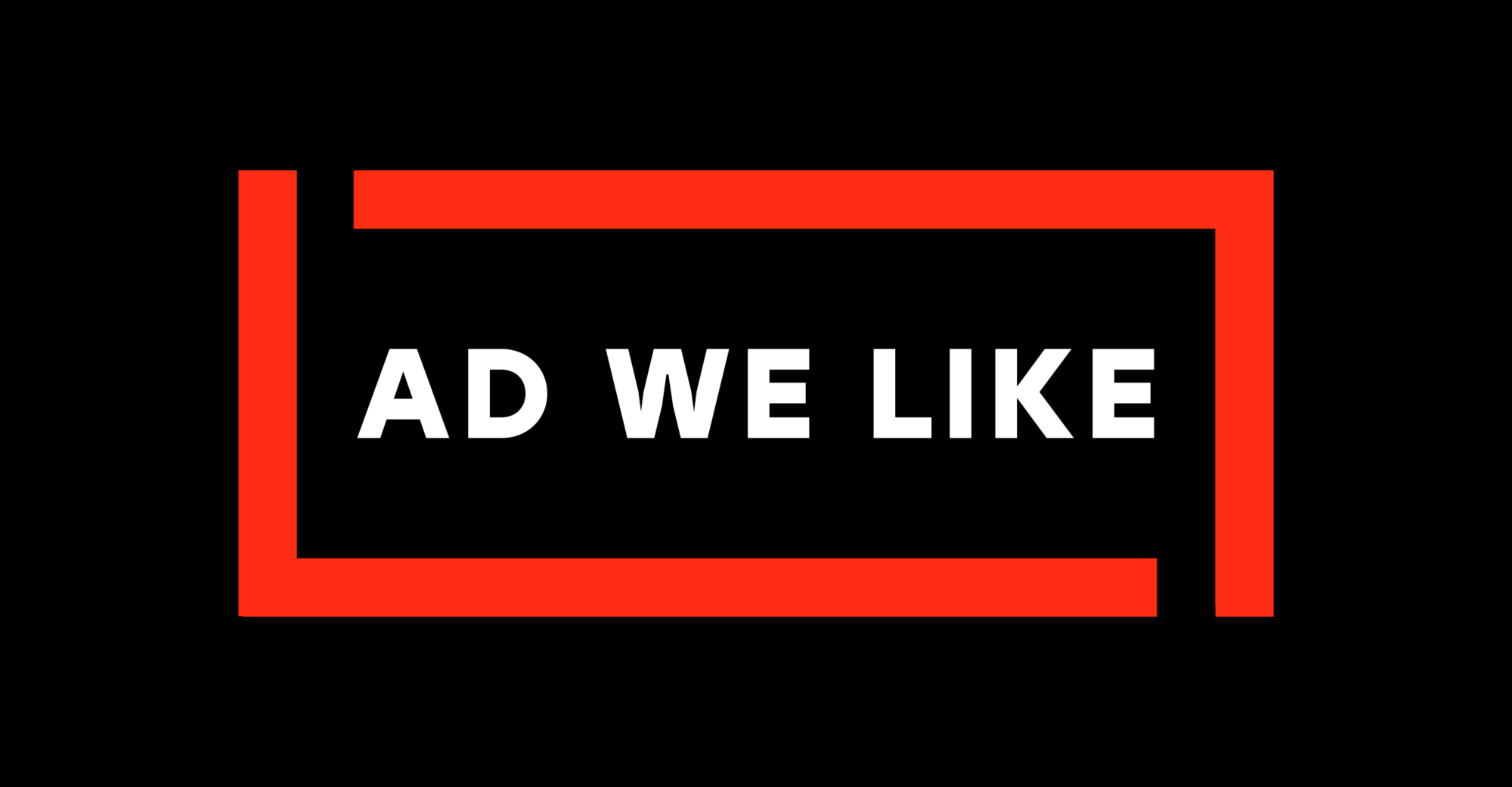 Liquid Death | Not A Waterboy
Canned water company signs a landmark endorsement deal with a "hydration assistant."
Is Anthony Anderson's Candyverse NFT Project a Scam?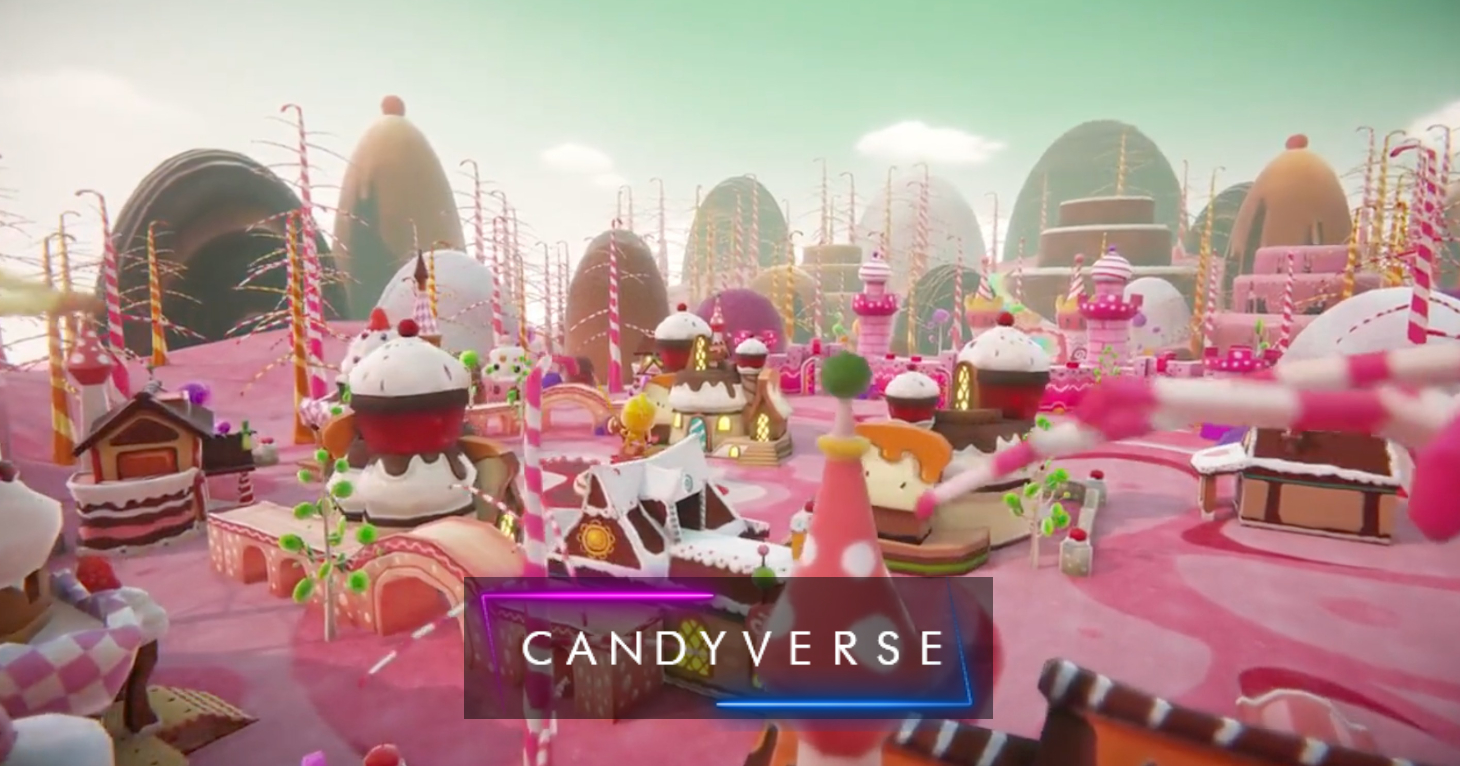 Is Anthony Anderson's Candyverse NFT Project a Scam?
The impact of a celebrity endorsement.
The Goop-ification of wellness is on the way out (you can thank Gen Z)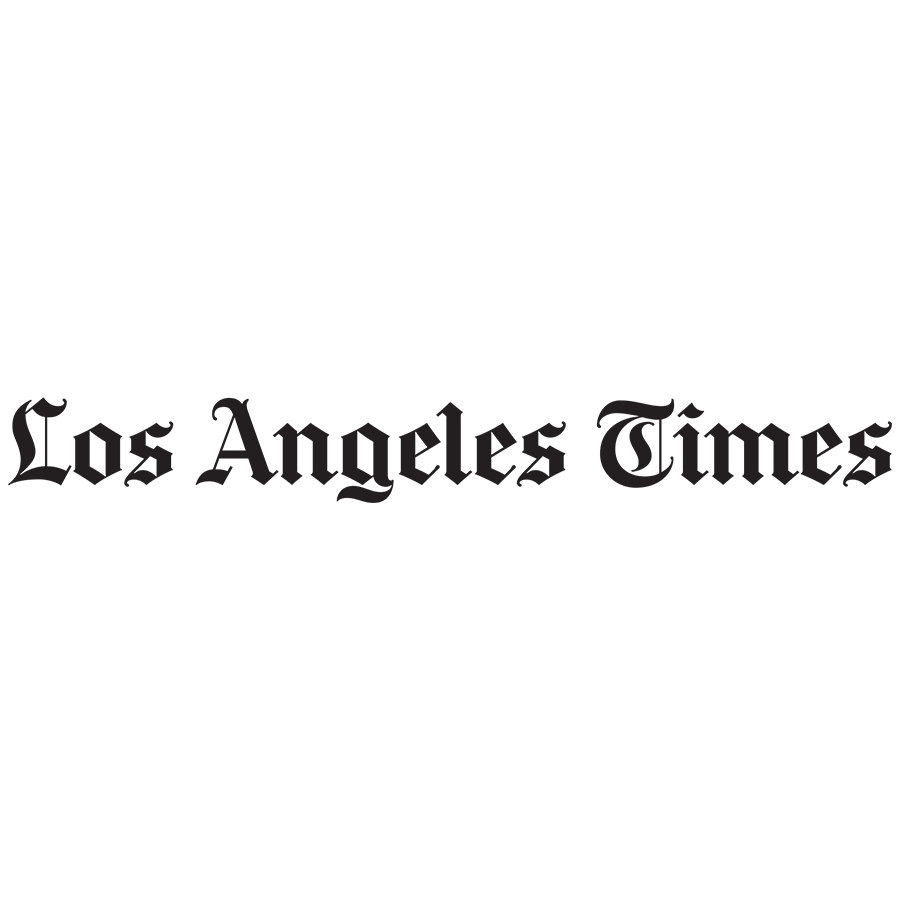 The Goop-ification of wellness is on the way out (you can thank Gen Z)
Rina Raphael, Los Angeles Times