Juul
FDA zeros in on e-cigarette company's marketing of flavors and their appeal to youth in an effort to curb underage use.
|
UPDATE 11/14/18: Amid increasing scrutiny over the high levels of use of its e-cigarette products among youth, Juul announced Tuesday that it was ceasing sales of flavored pods, such as mango and creme, to retailers and shutting down its Facebook and Instagram accounts.
Apparently, the FDA likes the pop in.
Earlier this month the agency made an unannounced visit to the San Francisco headquarters of leading e-cigarette maker Juul Labs, seeking additional information about the company's sales and marketing practices and leaving with more than 1,000 pages of documents, an FDA spokesman said. It was the latest effort in the FDA's push to find out what exactly is getting so many kids hooked on Juuls, as the USB-shaped e-cigarettes are known, and whether Juul played an active part by intentionally marketing its devices to youth.
There is, however, one theory that the FDA seems to have gotten behind, and it's one that Juul has resisted.
"I believe certain flavors are one of the principal drivers of the youth appeal of these products," FDA Commissioner Scott Gottlieb said in September.
"We believe flavors play an important role in helping adult smokers switch to vapor technology, which offers great potential," Juul said in August.
The FDA has acknowledged the potential of e-cigarettes to offer adult smokers a possible safer alternative to combustible tobacco products that contain harmful chemicals, most recently in the announcement of a nationwide crackdown on e-cigarette sales to minors. But the agency has repeatedly stated that it is not going to clear a regulatory path for e-cigarettes if that means exposing kids to nicotine, noting that the developing adolescent brain is particularly vulnerable to nicotine addiction.
"The new and highly disturbing data we have on youth use demonstrates plainly that e-cigarettes are creating an epidemic of regular nicotine use among teens," FDA spokesman Michael Felberbaum told TINA.org.
More than 2 million middle and high school students used e-cigarettes last year, according to the 2017 National Youth Tobacco Survey, a collaboration between the FDA and the CDC. Nearly a third (31 percent) said they started using or vaping based on the availability of "flavors such as mint, candy, fruit, or chocolate." As a result, the FDA says it is reexamining its decision to delay a deadline for e-cigarette manufacturers to comply with new rules regarding the marketing of their products and considering whether it should restrict flavored e-cigarettes in the same way it banned flavored cigarettes to curb underage use.
In response to the surprise inspection earlier this month, Juul said in a statement on its website that it is just as committed as the FDA to keeping e-cigarettes out of the hands of young people, and will work with the agency toward accomplishing that goal. But it also reiterated its position on flavors:
Our mission is to improve the lives of adult smokers by providing them with a true alternative to combustible cigarettes. Appropriate flavors play an important role in helping adult smokers switch.
But while Juul reportedly spent more than $500,000 on lobbying last quarter (the company is valued at $15 billion, according to Bloomberg), the brand has altered the names of some of its flavors amid growing scrutiny from the FDA and public health groups. A Juul spokesman told TINA.org that "cool cucumber" has been changed to "cucumber," "creme brulee" to "creme," and "fruit medley" to "fruit."
Find more of our coverage on e-cigarettes here.
---
You Might Be Interested In
Phoenix Natural Wellness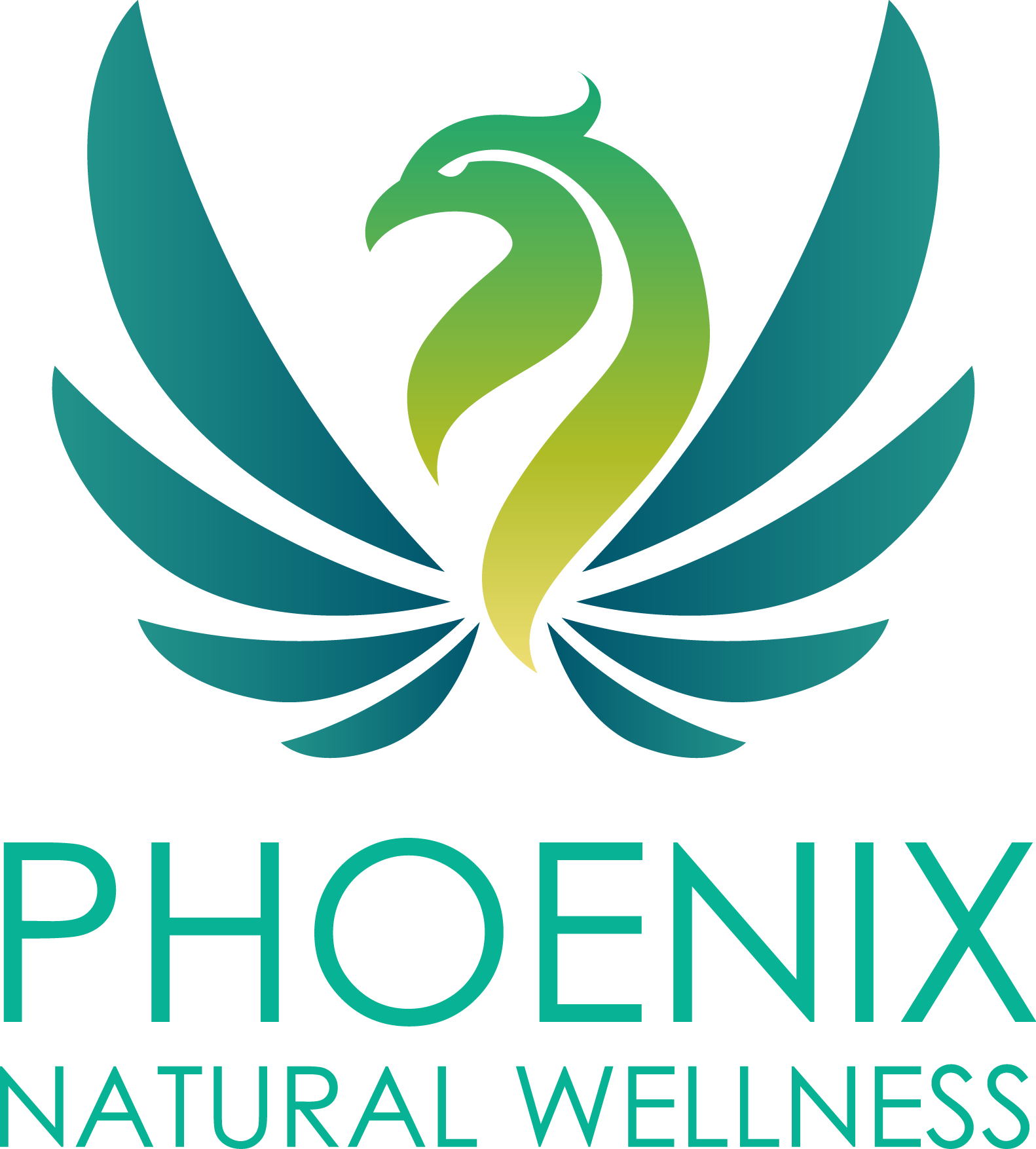 Phoenix Natural Wellness
CBD "super store" brochure is chock full of unapproved disease-treatment claims.
Tianaa Red, Tianaa White, Tianaa Green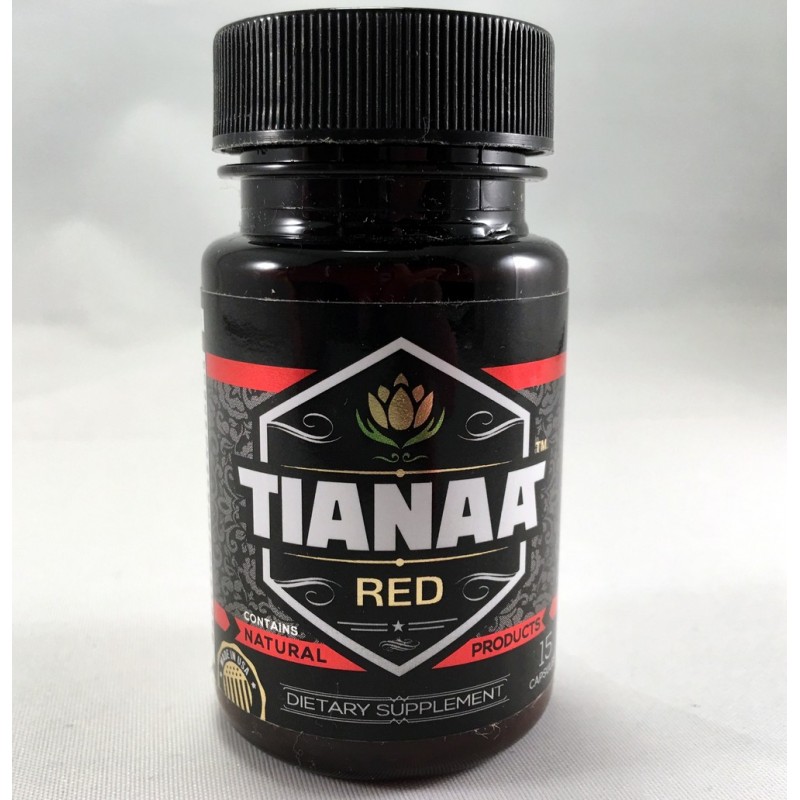 Tianaa Red, Tianaa White, Tianaa Green
FDA warns marketer of illegal tianeptine supplements about unapproved drug treatment claims.
Bang Energy Drinks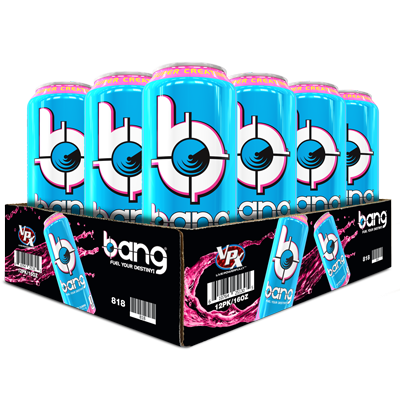 Bang Energy Drinks
Monster challenges competitor's disease-treatment claims.