Jo-Ann's Wool Yarns
Retailer removes wool content claim from website following TINA.org inquiry.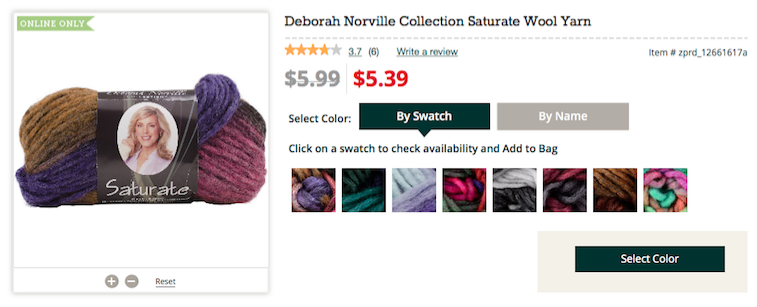 Reader Carol M. recently alerted TINA.org to what would amount to a threadbare claim regarding a purported wool yarn on joann.com. Despite having the word "wool" in its name on the Jo-Ann Fabric and Craft Stores website, the Deborah Norville Collection Saturate Wool Yarn contains no wool. Carol pointed to the composition under the online description: 84 percent acrylic, 16 percent polyamide. In other words, 0 percent wool.
"Yarn for knitting and crochet with actual wool in it tends to command a higher price," Carol, a lifelong knitter who sells her work online, said in an email. "Therefore, Jo-Ann's misuse of the term is both misleading and potentially profitable."
Carol also noted how the manufacturer, Premier Yarns, does not refer to the yarn as a wool yarn on its website, which sells the same amount of thread (92 yards) for 80 cents cheaper than Jo-Ann.
RELATED: Is that 100 percent cashmere?
A spokesperson for Jo-Ann did not return requests for comment. However, a day after TINA.org called and emailed the company, the word "wool" disappeared from the name of the yarn in question (though it's still visible in the URL). And to Carol's point about the higher price of actual wool, the cost of the yarn also changed, from $5.39 to $4.79:
But that's not where this yarn ends (only one more yarn pun, we swear). TINA.org also alerted Jo-Ann to several non-100 percent wool yarns appearing under search results on joann.com for "100% Wool Yarn," including a yarn with only 10 percent wool. The company has not responded.
The World of Wool
Retailers charge more for pure wool because of its perceived superiority over compositions such as acrylic and polyamide, says Sam Williamson, the co-owner and founder of Allfloors Glasgow, a wool carpet company in Scotland. While Williamson does not necessarily agree with the superiority perception — he says some less expensive compositions are more durable and just as comfortable as pure wool — he warns against retailers who attempt to pull the wool over our eyes (his wordplay) and woo us with wool.
"I'd argue that a garment shouldn't be described as 'wool' unless its sheep wool content is at least 50 percent," he said. "I'd also argue that the word 'wool' should only apply to sheep's wool and not compositions."
The FTC is more straight-forward. Its Wool Rules prohibit claims "that a wool product is composed wholly or in part of a particular fiber, when such is not the case."
Find more of our coverage on wool here.
---
You Might Be Interested In
Treehuggers Bracelets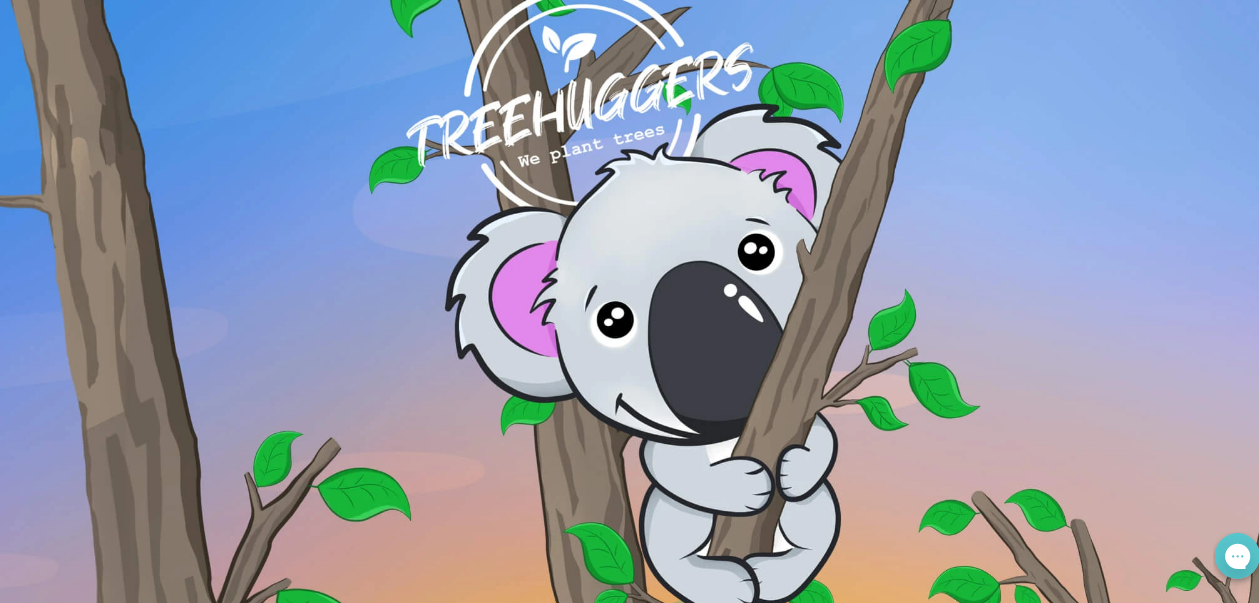 Treehuggers Bracelets
Tree-planting nonprofit cuts ties with another company selling bracelets to benefit Australia.
Mary's Tack & Feed, 'Mohair String Girth'
Mary's Tack & Feed, 'Mohair String Girth'
Horse riding equipment store makes changes to its retail website in wake of TINA.org inquiry.
TheraBreath
TheraBreath
NAD finds dry mouth relief claims hard to swallow.