Jennies Macaroons
Just how healthy are these snacks? Depends how you feel about saturated fats.
Red Mill Farms advertises its Jennies brand of macaroons as "healthy," "high in fiber" and "sugar free." But the FDA recently warned the company that some of the snacks have too much saturated fat to be labeled "healthy," too little fiber to be labeled "high in fiber," and too much sugar to be labeled "sugar free."
The agency wrote in a recent warning letter that the nutrient content claims run afoul of federal food labeling standards. The letter pointed to a website that advertised the macaroons as "healthy" despite at least two products containing more than five times the maximum allowable amount of saturated fat — 1 gram per 30 grams of food — to be labeled "healthy" under federal food labeling rules. That website, macaroonking.com, which took orders for the snacks, has temporarily shut down.
The FDA letter also cited unapproved drug treatment claims regarding purported "unique anti-microbial qualities," and repeat violations from a June 2013 inspection of the company's Pennsylvania facility that related to improper food exposure.
Find more of TINA.org's coverage of "healthy" snacks here.
---
You Might Be Interested In
Alkaline Water Plus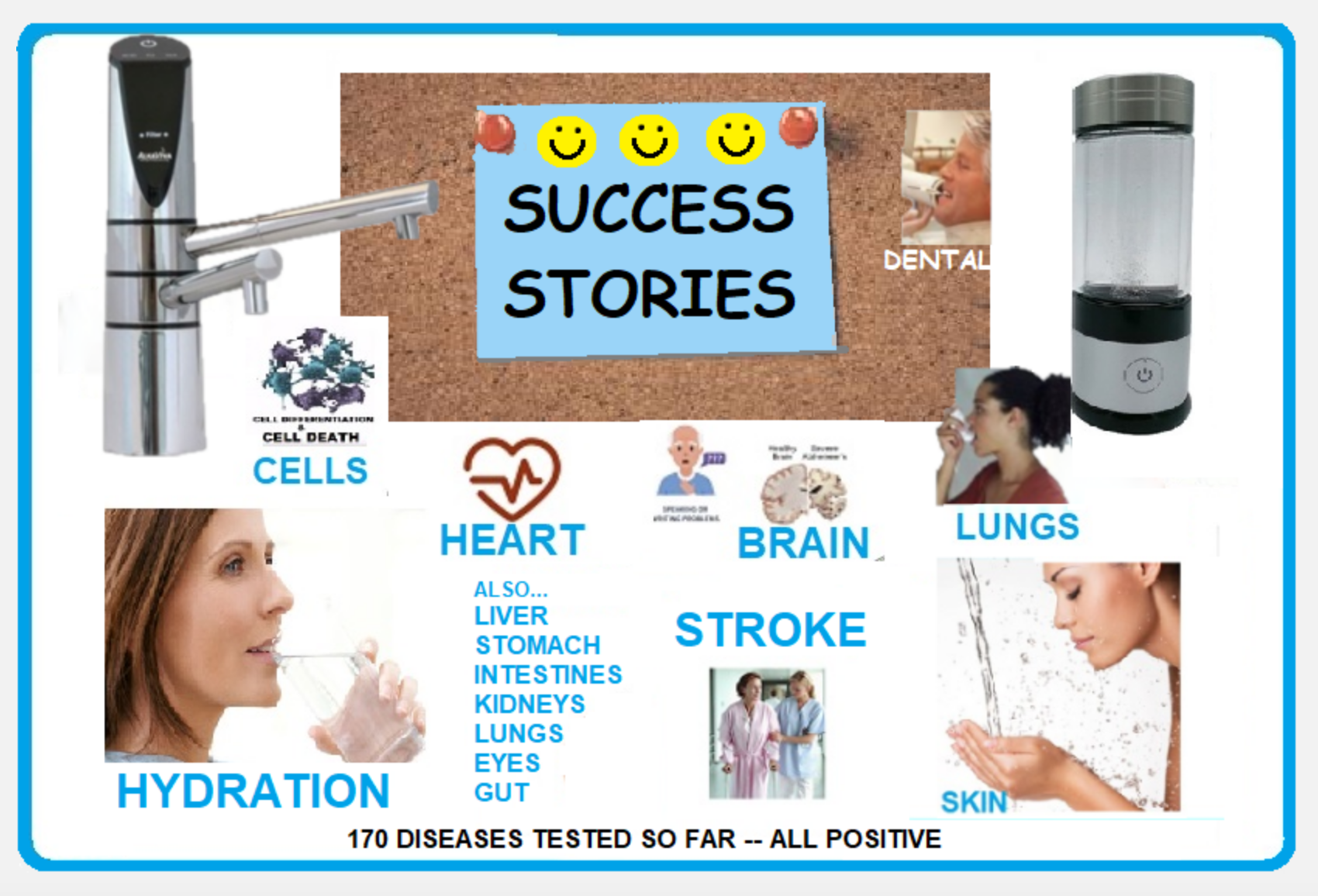 Alkaline Water Plus
Are there really any benefits to drinking alkaline water?
B17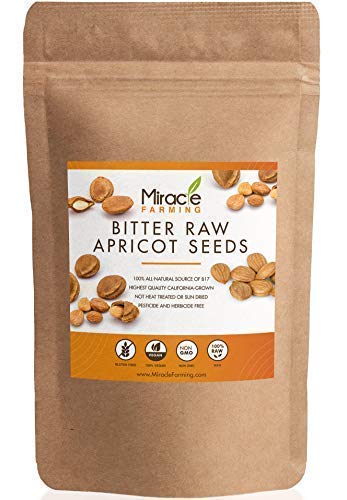 B17
How Amazon steers consumers toward unproven and potentially dangerous products containing a fake vitamin called B17.