Jacksonville Mom and BodyArmor
Blog promoting sports drink comes under scrutiny by TINA.org.
What do San Francisco 49ers cornerback Richard Sherman, U.S. Women's National Soccer Team co-captain Megan Rapinoe, Houston Rockets point guard James Harden and a group of suburban moms from Florida have in common?
They all endorse the same sports drink, of course.
Founded in 2012, Jacksonville Mom started "as a way for local mothers to connect." Since then, the blog has made several connections of its own, partnering with local businesses and brands, including BodyArmor, the beverage company formerly owned by Kobe Bryant.
You may have heard of BodyArmor from its long-running feud with Gatorade. (Also, in January 2020, a class-action lawsuit was filed against the company regarding its health claims.)
Jacksonville Mom has promoted BodyArmor on its Instagram and Facebook pages since at least April 2019 — often without adequate disclosure that the post is a paid ad. After receiving a tip from a consumer, TINA.org compiled the following sampling of undisclosed BodyArmor ads.
In response to a request for comment, Jacksonville Mom co-founder Megan Kilis said the company is reviewing its BodyArmor campaign to ensure paid posts are properly disclosed and follow FTC guidelines.
Jacksonville Mom has already made changes to some of the undisclosed BodyArmor ads above. However, the changes may not be sufficient. For example, adding #AD to the end of a caption may not meet the FTC's "clear and conspicuous" standard for advertising disclosure. Likewise, the addition of Instagram's built-in disclosure may not get the job done on its own.
BodyArmor did not respond to a TINA.org request for comment.
Find more of our coverage on influencer marketing here.
---
You Might Be Interested In
Alkaline Water Plus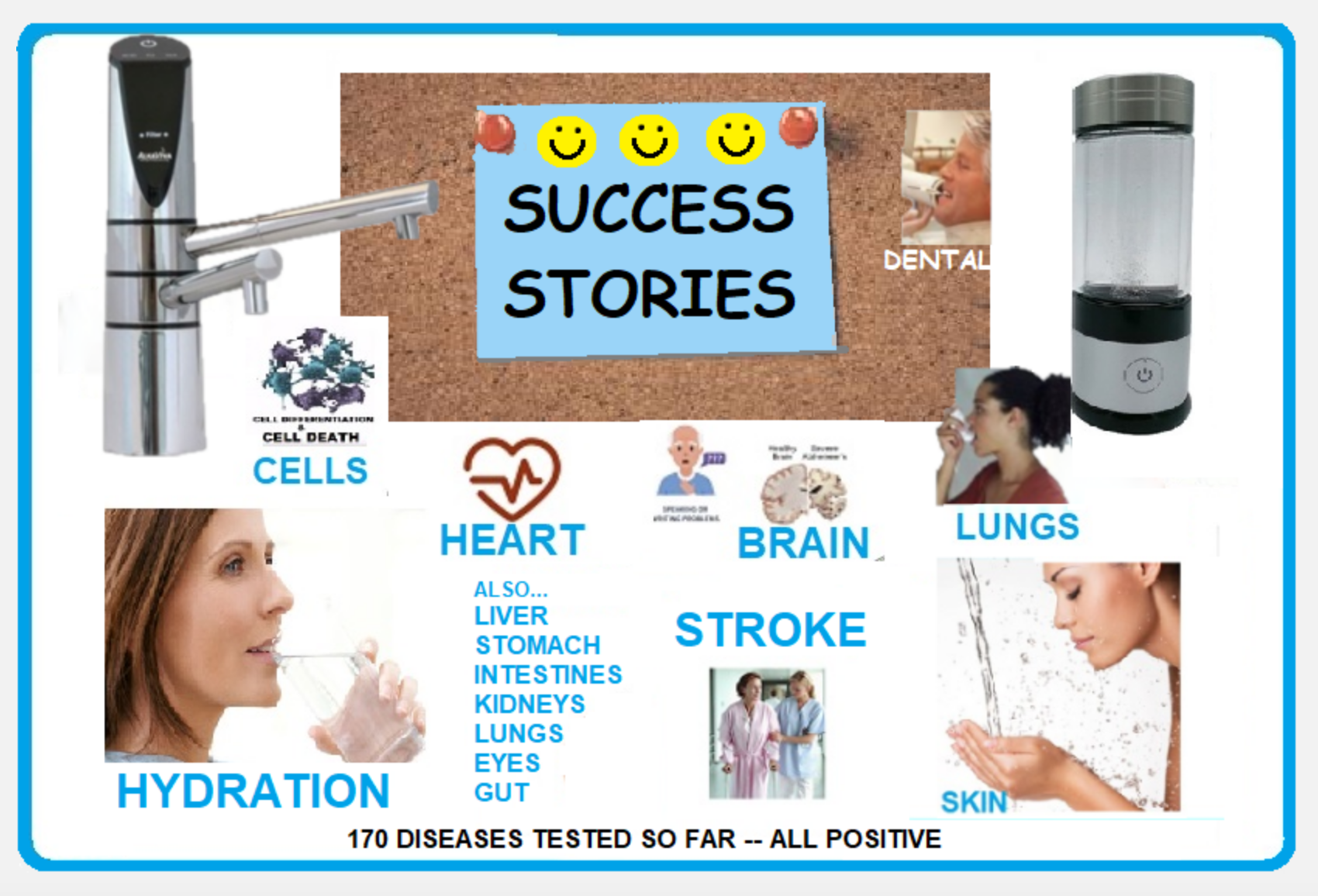 Alkaline Water Plus
Are there really any benefits to drinking alkaline water?
Crowd Cow's '$100 of Free Meat'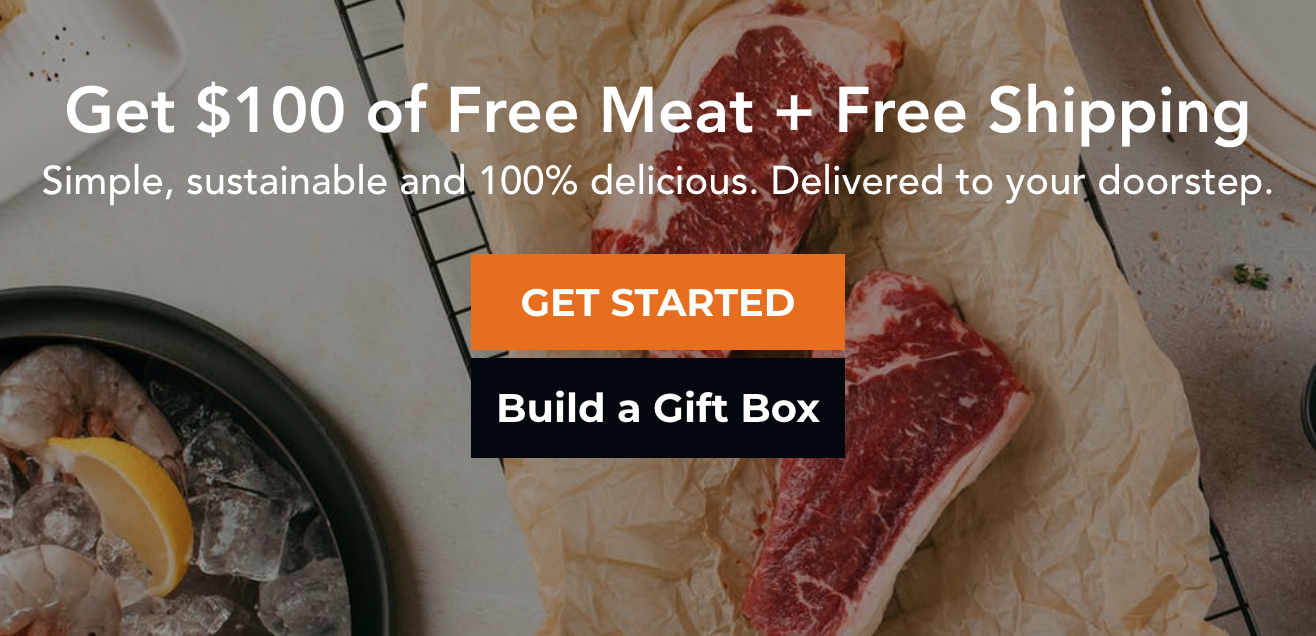 Crowd Cow's '$100 of Free Meat'
As a TINA.org reader put it, it's only "free" if you first spend money.