We received this spam text message on our phone.
Pros:
– It's clearly marked as SPAM, so we guess there's a point for honesty.
– The link does simply take you to the sign-up page for a newsletter about pennystocks. Again, honesty.
Cons:
– "Short Message Service", technology that allows text messages to be sent from one mobile phone to another spam is illegal in the United States. This is perhaps the most obviously spammy SMS spam message ever created.
It's an honest ad, we suppose, but clearly an illegal one. If you get SMS spam, you can report it to TINA.org or to the FCC.
---
You Might Be Interested In
Jeep x Jurassic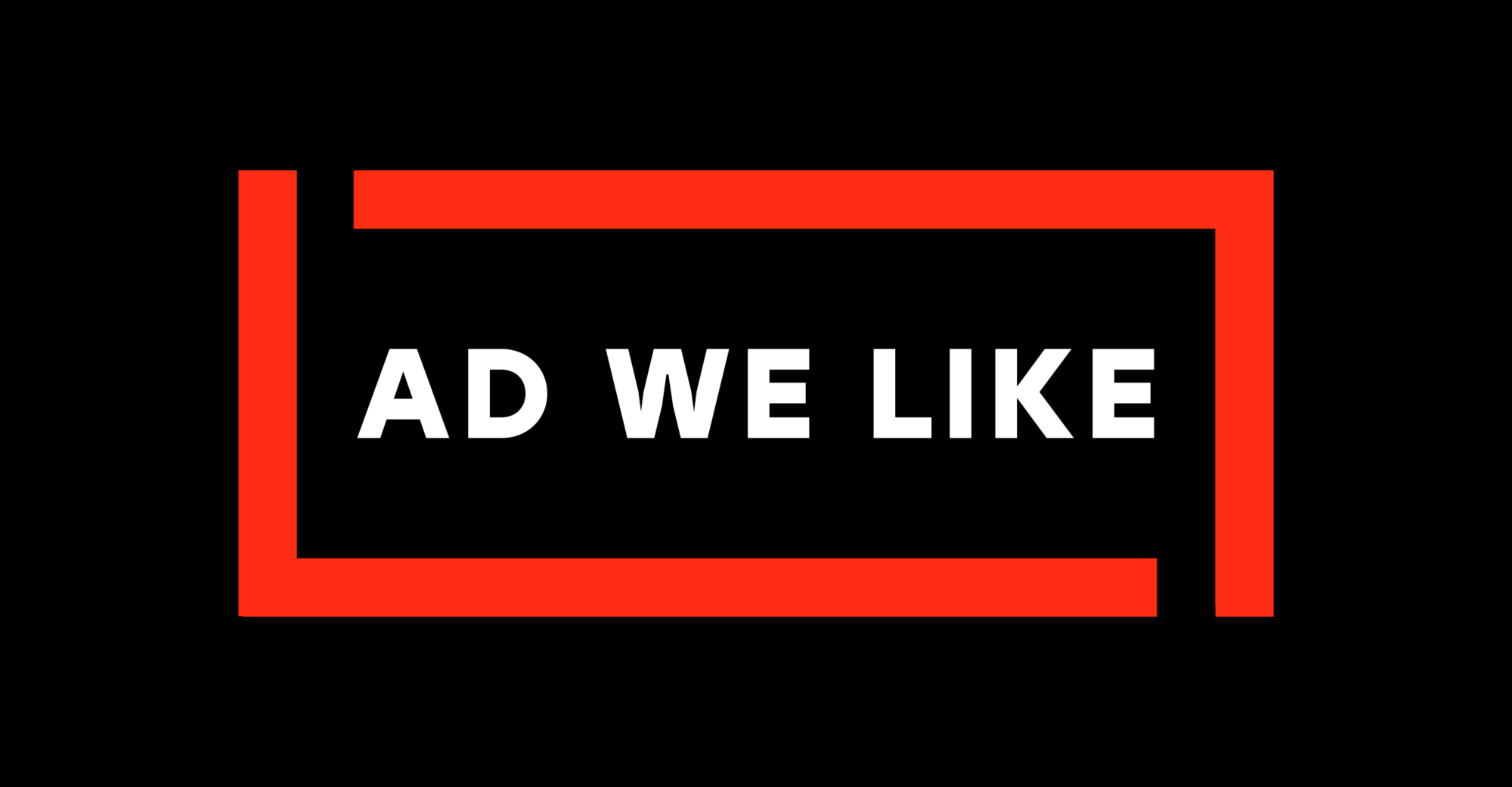 Jeep x Jurassic
A Jeep driver hatches a terrible plan(osaurus).
SKKN by Kim's Sustainability Claims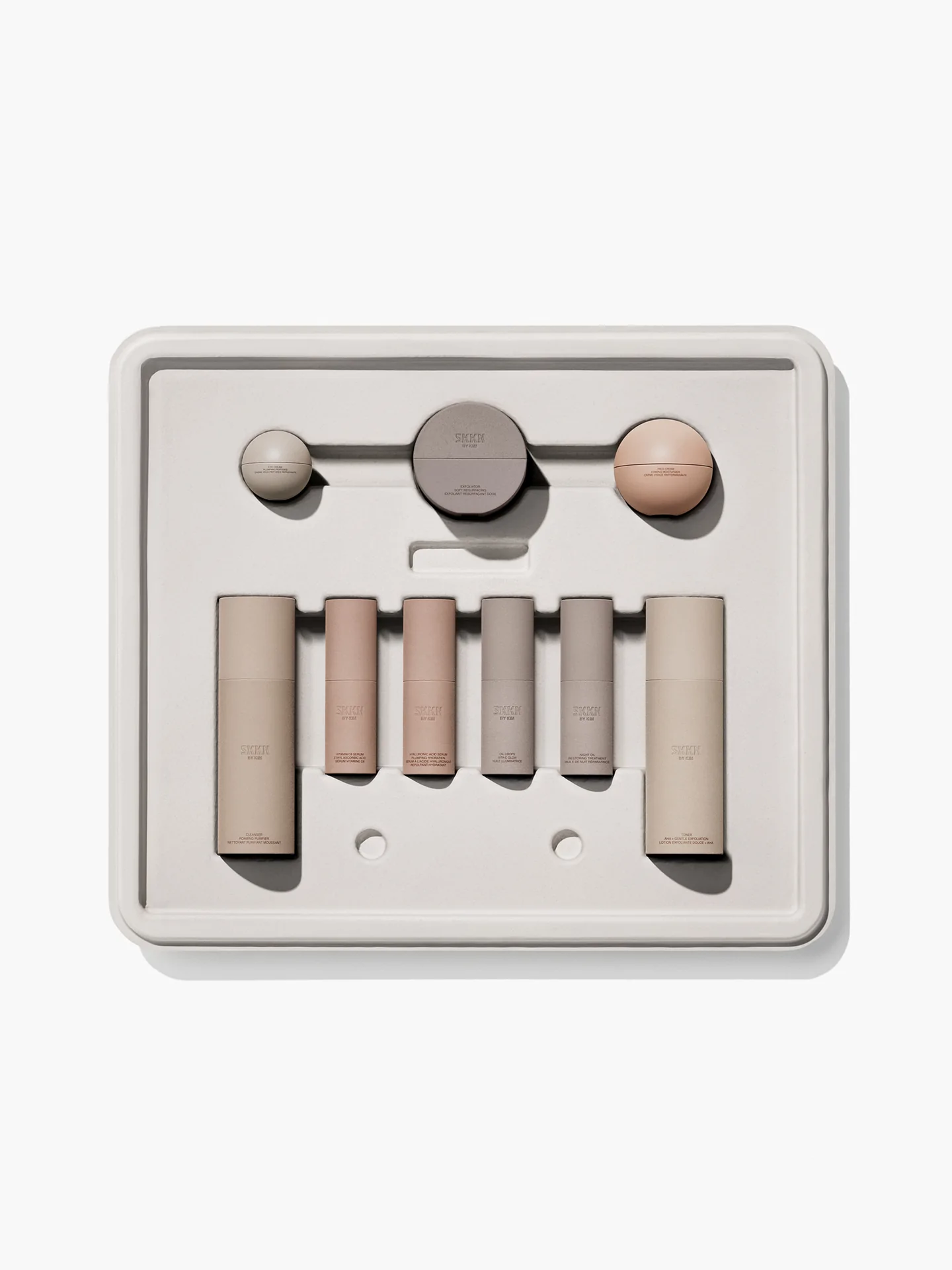 SKKN by Kim's Sustainability Claims
Consumers accuse Kim Kardashian of greenwashing.
Fungus Eliminator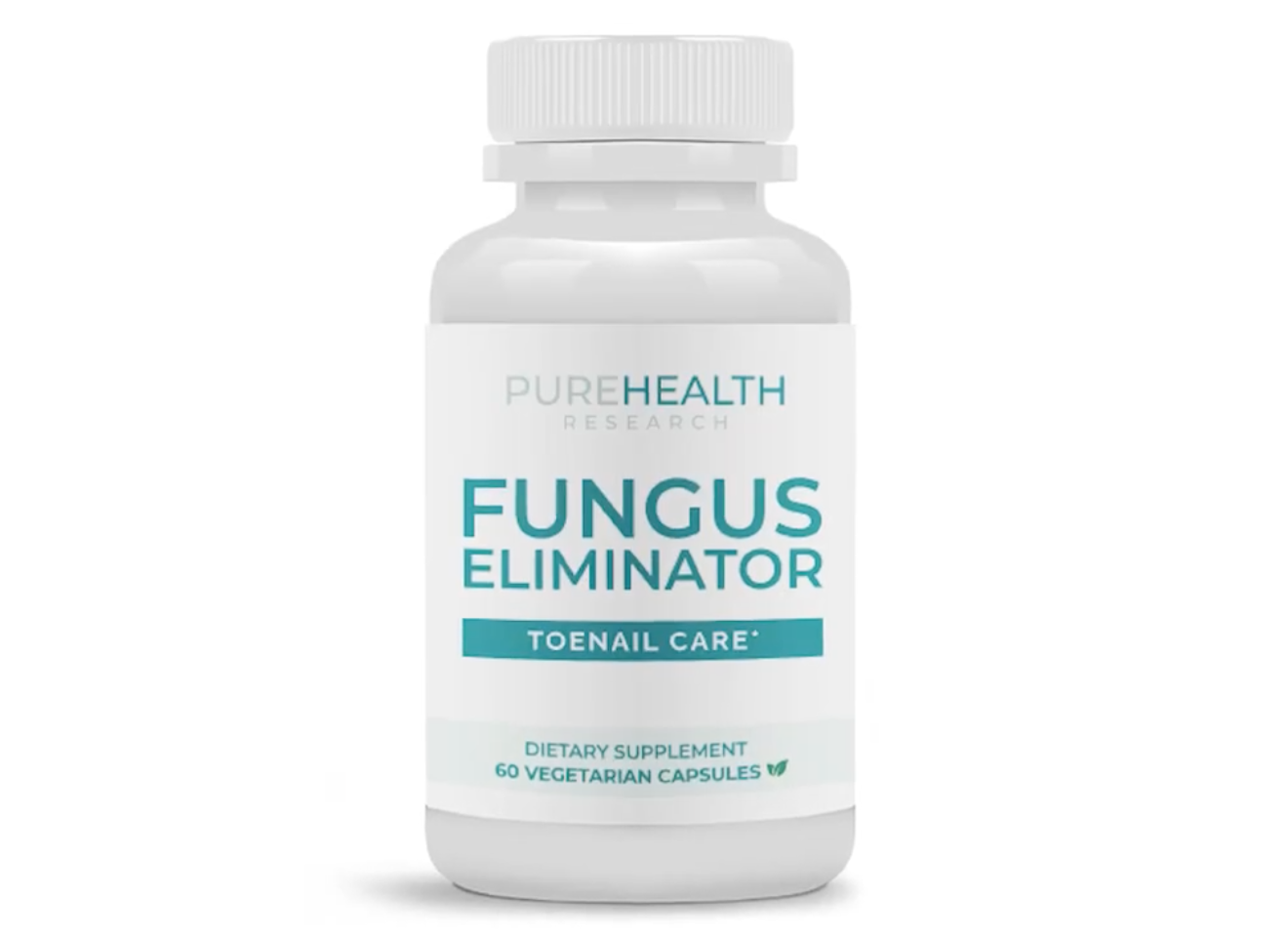 Fungus Eliminator
Forty-five million Americans are 'fighting a losing battle' against toenail fungus. Could this supplement be the solution?