So remember: Those tasty-looking pies you see on Instagram might be a compensated advertisement for a bakery or restaurant. Crafty marketers know you tune out most ads, but you do pay attention to your friends — and that's why this sort of advertising is so effective.
So consumers should be wary, because that food-porn might really be an ad.
---
You Might Be Interested In
Jeep x Jurassic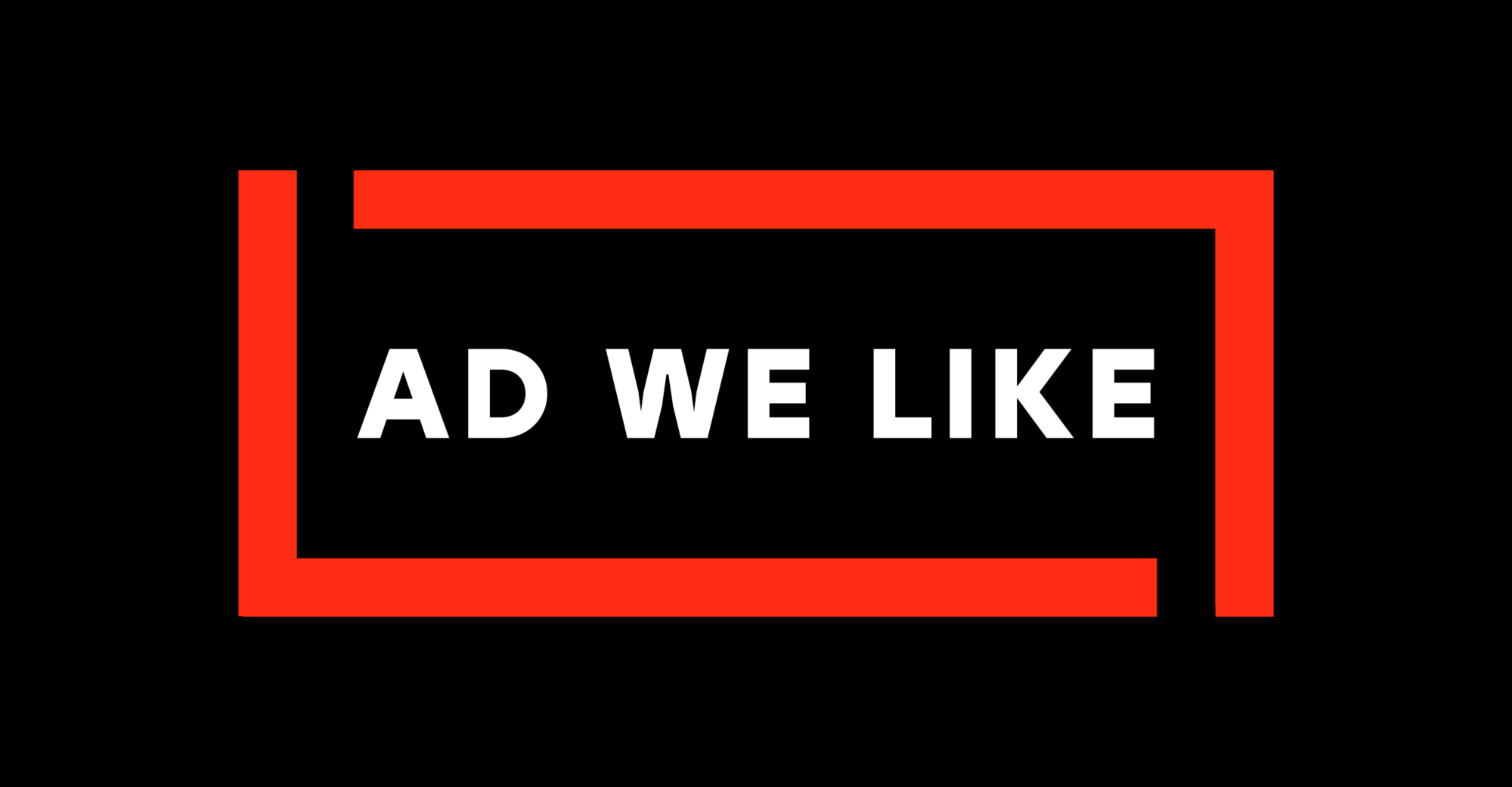 Jeep x Jurassic
A Jeep driver hatches a terrible plan(osaurus).
SKKN by Kim's Sustainability Claims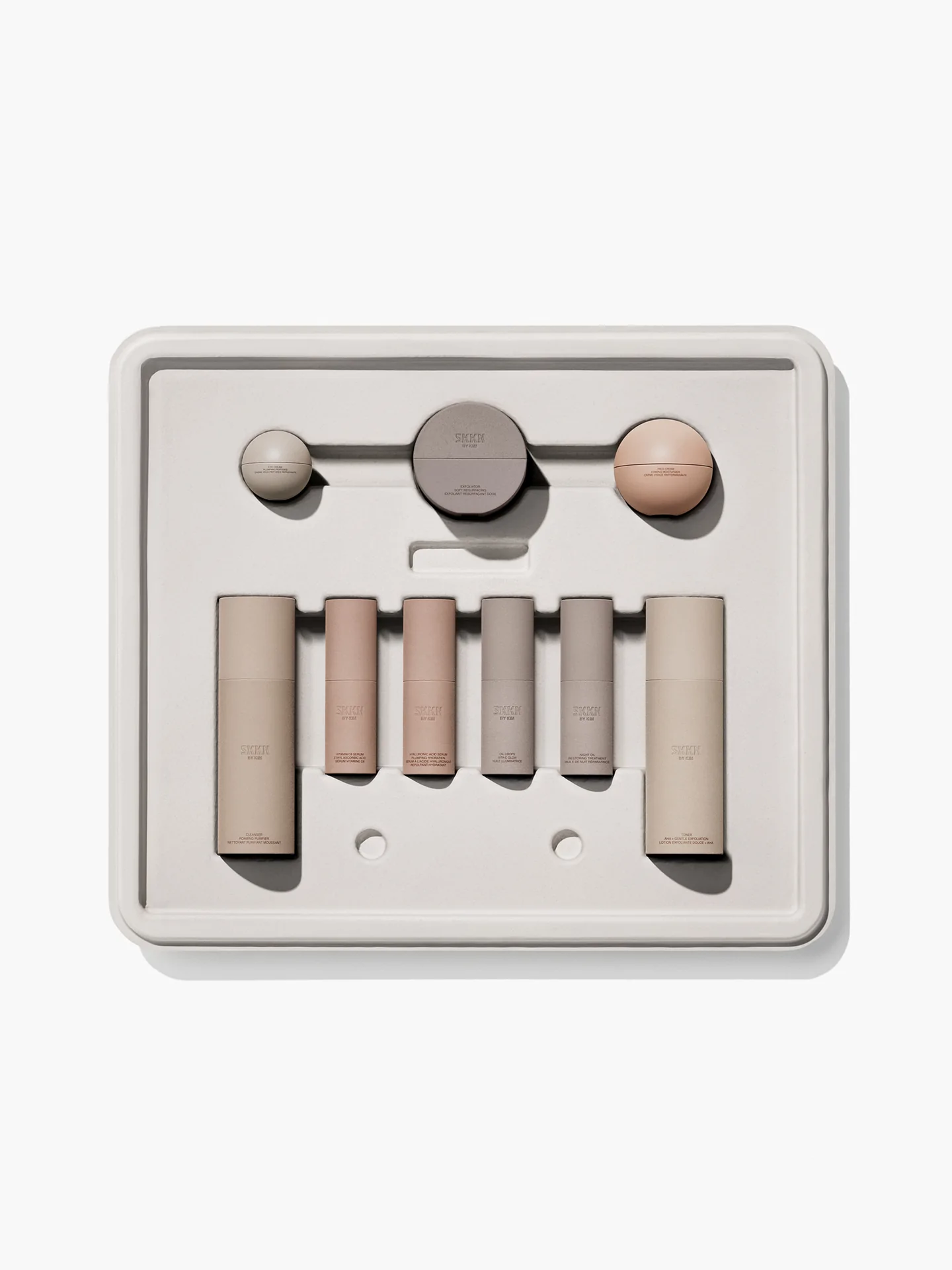 SKKN by Kim's Sustainability Claims
Consumers accuse Kim Kardashian of greenwashing.
Fungus Eliminator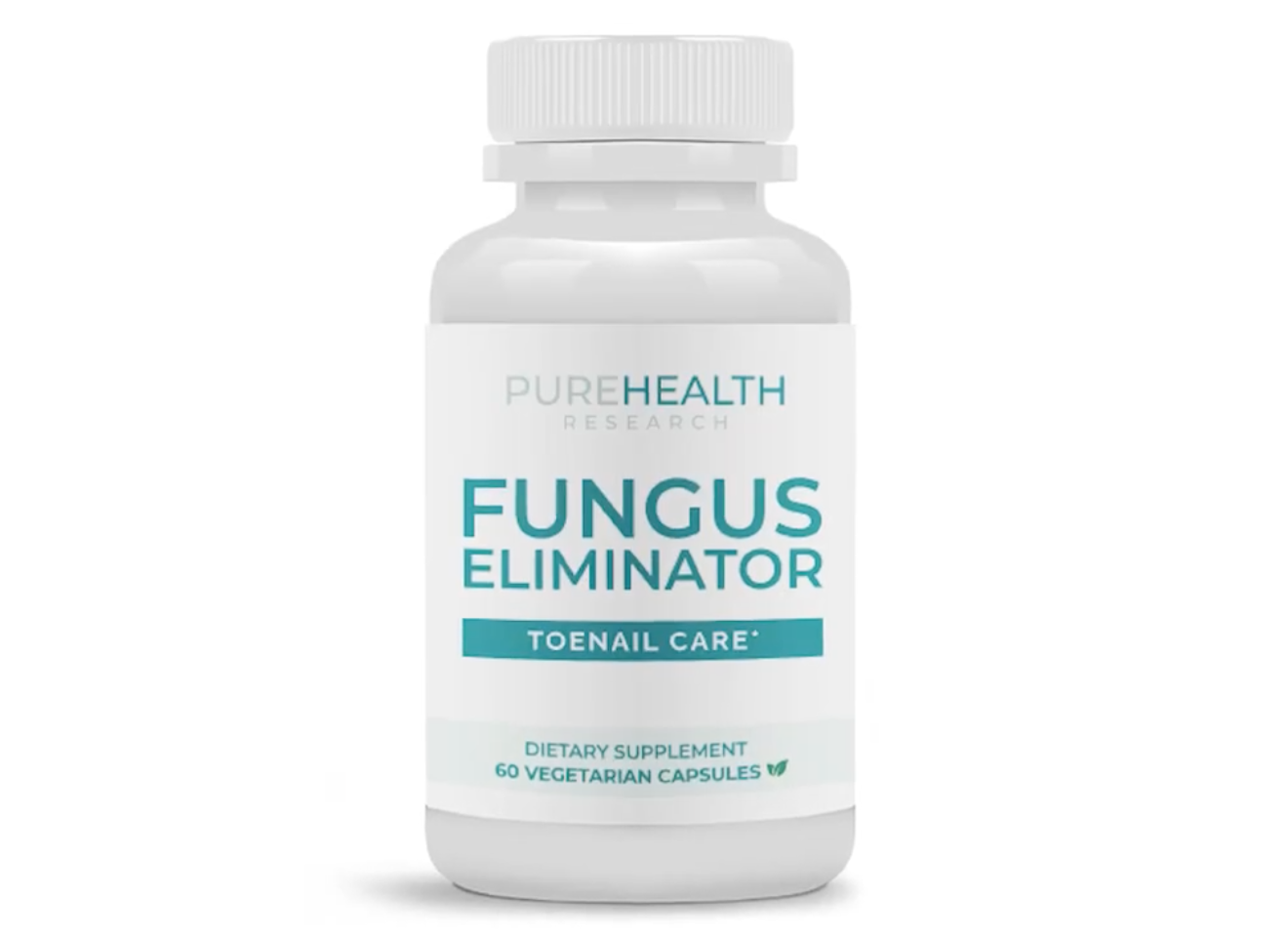 Fungus Eliminator
Forty-five million Americans are 'fighting a losing battle' against toenail fungus. Could this supplement be the solution?