Their ads entice you with visions of far-off lands, beautiful people speaking with accents, and the unique taste of imported beer.  But the reality is that it's expensive to ship beer overseas so many companies market the mystique of a foreign brew and then make it here in the U.S.
Fosters might be "Australian for beer" but it's been made in Texas since 1993.  And Red Stripe, "the taste of Jamaica," is soon to be brewed in Wisconsin.  Beck's, "the world's No. 1 German beer," is moving production to Missouri, and Kirin, your Japanese pilsner, is made in Los Angeles.  Bass English Ale?  Well, that's made in upstate New York, as is Chicago's 312 Urban Wheat Ale.  Even Sam Adam's Boston Lager has some batches brewed in Pennsylvania and Ohio.
If you want a true import, Heineken still hails from the Netherlands, and Corona is still made in Mexico (at least for now).
---
You Might Be Interested In
HSBC – Dear Customer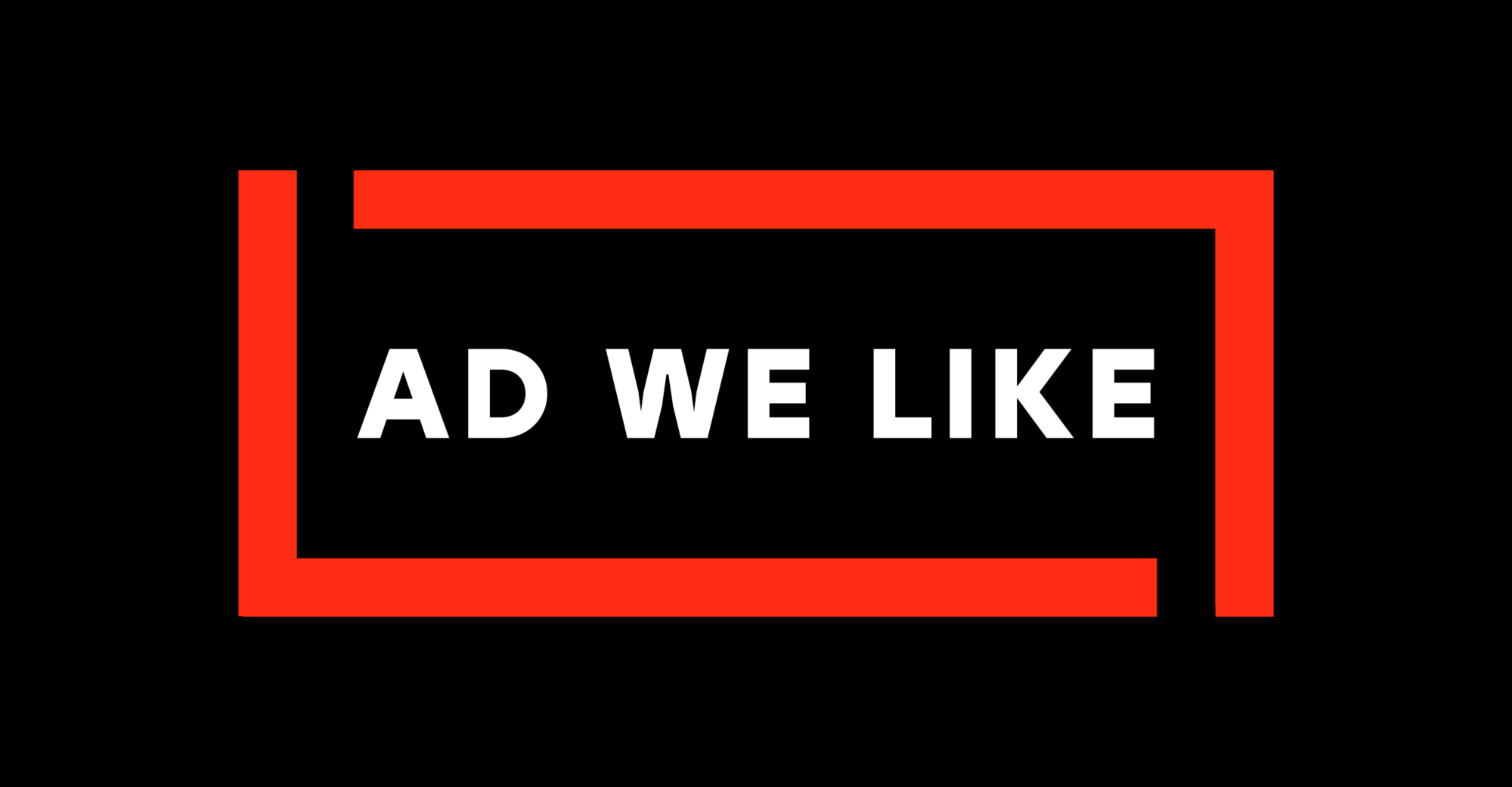 HSBC – Dear Customer
Financial crime evolves, and HSBC wants to help keep you safe.
Hard Steel Male Enhancement Supplement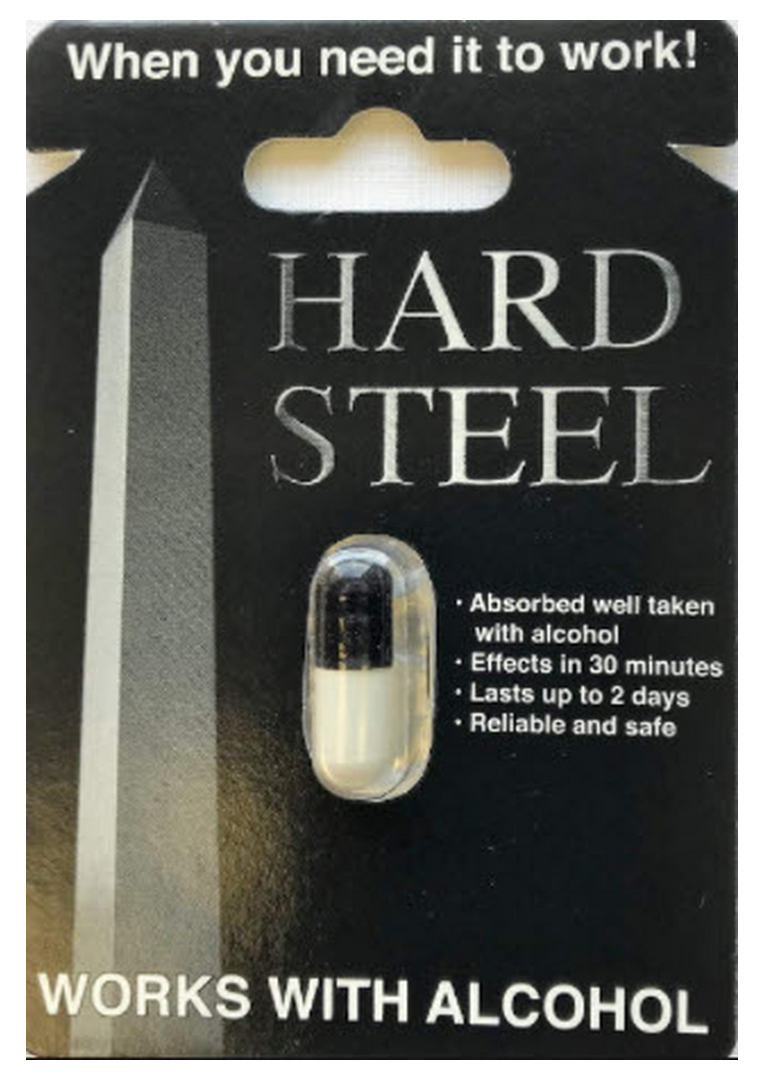 Hard Steel Male Enhancement Supplement
Be wary of this supplement's FDA claims.
TINA.org Reports Meal Kit Giant HelloFresh to FTC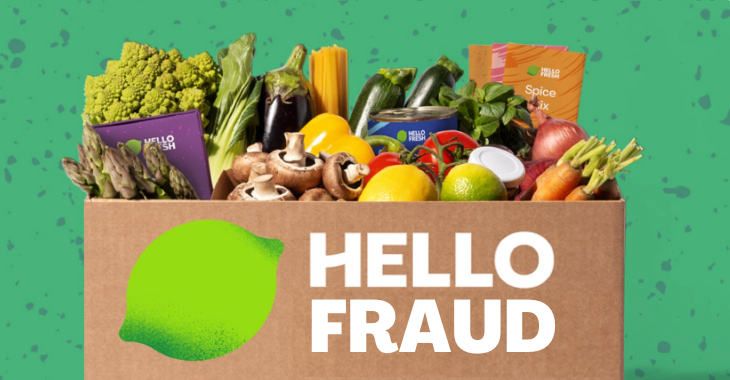 TINA.org Reports Meal Kit Giant HelloFresh to FTC
MADISON, CONN. June 22, 2022 While millions of Americans struggle with rising food prices and empty store shelves, meal kit retailer HelloFresh advertises "delicious meals delivered to your door," enticing consumers…