Hyperform
Manufacturer of marine and pool products runs into the choppy waters of the FTC's Made in the USA standard.
The FTC has cried Made-in-the-USA overboard regarding the U.S.-origin claims of a Florida-based manufacturer of marine, pool and spa products. Turns out, the nonskid material used in the company's products that provides traction on slick decks and slippery pool and spa surfaces — EVA foam — is foreign-made.
Said the FTC in a closing letter related to its inquiry into Hyperform's unqualified "Made in USA" claims:
In this case, although Hyperform assembles and performs significant work on its products in the United States, key components, including the EVA foam, are imported.
The FTC's Made in the USA standard calls for items marketed with an unqualified Made in the USA claim to be "all or virtually all" made here. Anything less and the product or line of products cannot legally bear the claim.
On its website Hyperform says "extensive research" into EVA foam led to the launch of its SeaDek line of products for boats in 2002, and, 14 years later, the debut of SwimDek nonskid surfaces for pools and spas. (EVA, if you're wondering, stands for ethylene-vinyl acetate; it's used in a range of products, from hot glue sticks to plastic wrap to orthotics.)
In order to close out the FTC's inquiry, Hyperform indicated that it would:
Add qualifying language to unqualified Made in the USA claims in marketing materials, including on social media, to read "Made in the USA from Imported Materials";
Place stickers over problematic U.S.-origin claims on product packaging until new packaging is available;
Notify downstream retailers of the changes to marketing materials;
Prohibit authorized dealers from making unqualified U.S.-origin claims for its products by making it a condition in contracts;
Update its trade show booth re misleading Made in the USA claims.
Find more of our coverage on Made in the USA claims here.
---
You Might Be Interested In
Jeep x Jurassic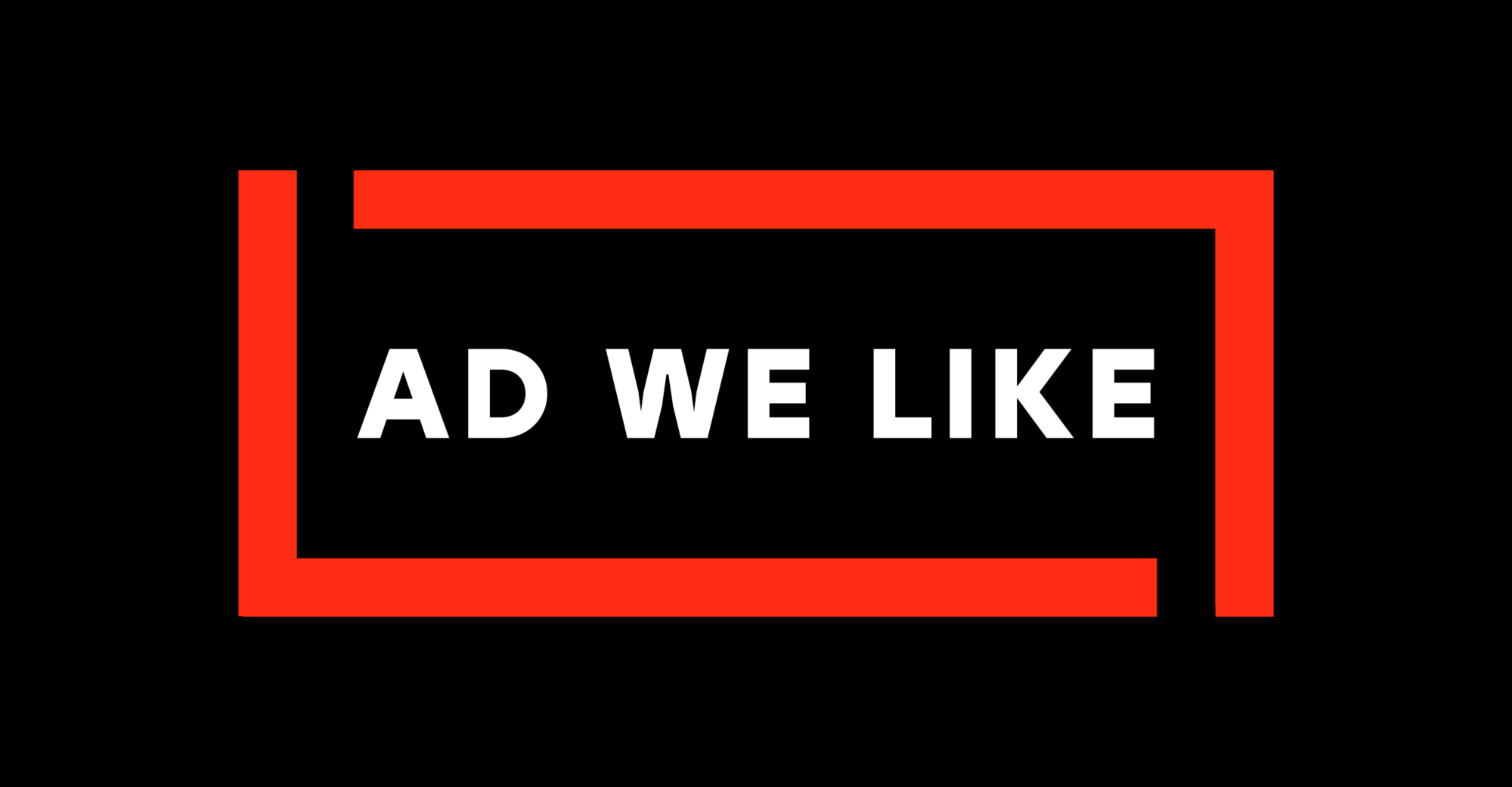 Jeep x Jurassic
A Jeep driver hatches a terrible plan(osaurus).
SKKN by Kim's Sustainability Claims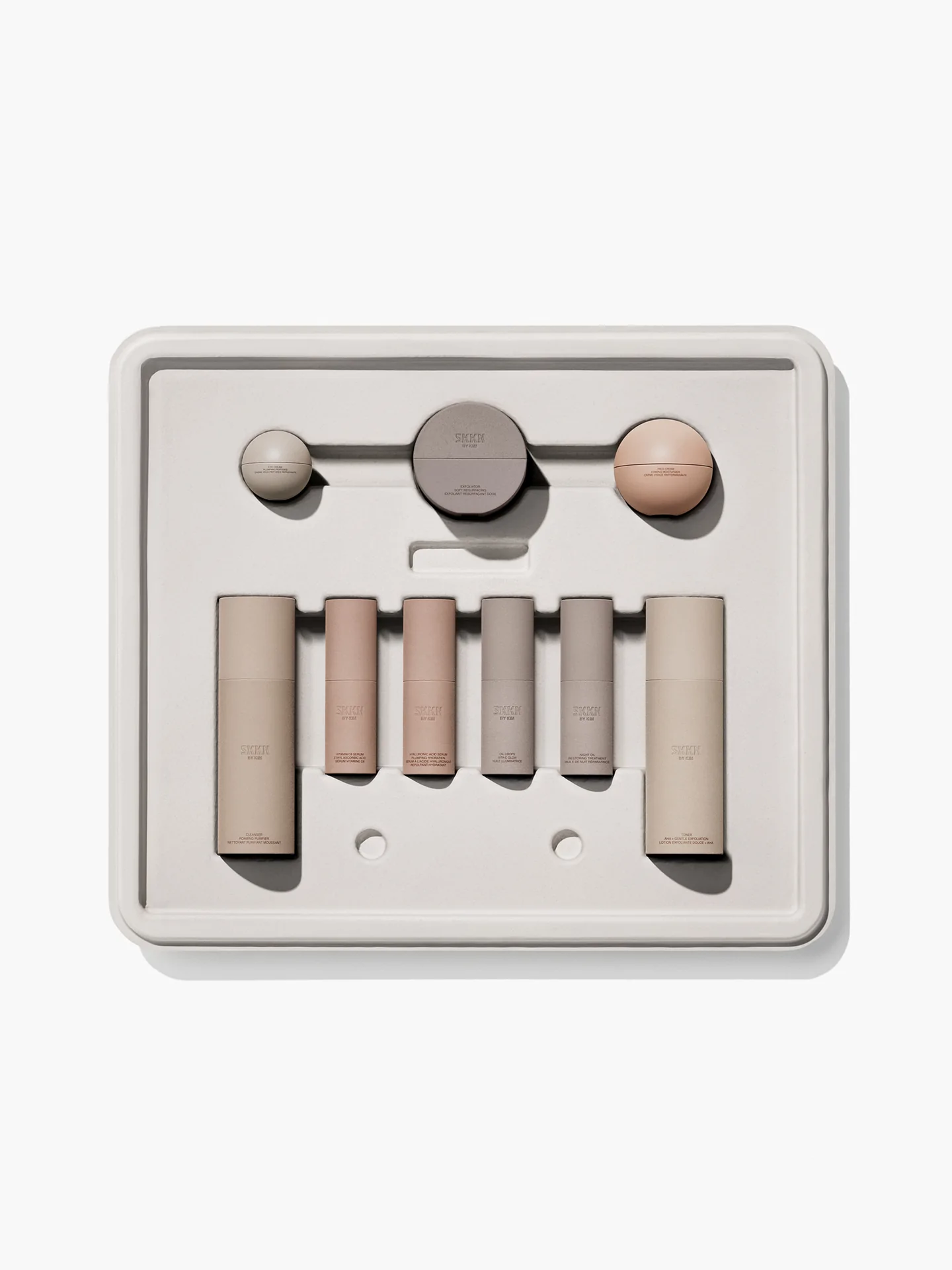 SKKN by Kim's Sustainability Claims
Consumers accuse Kim Kardashian of greenwashing.
Fungus Eliminator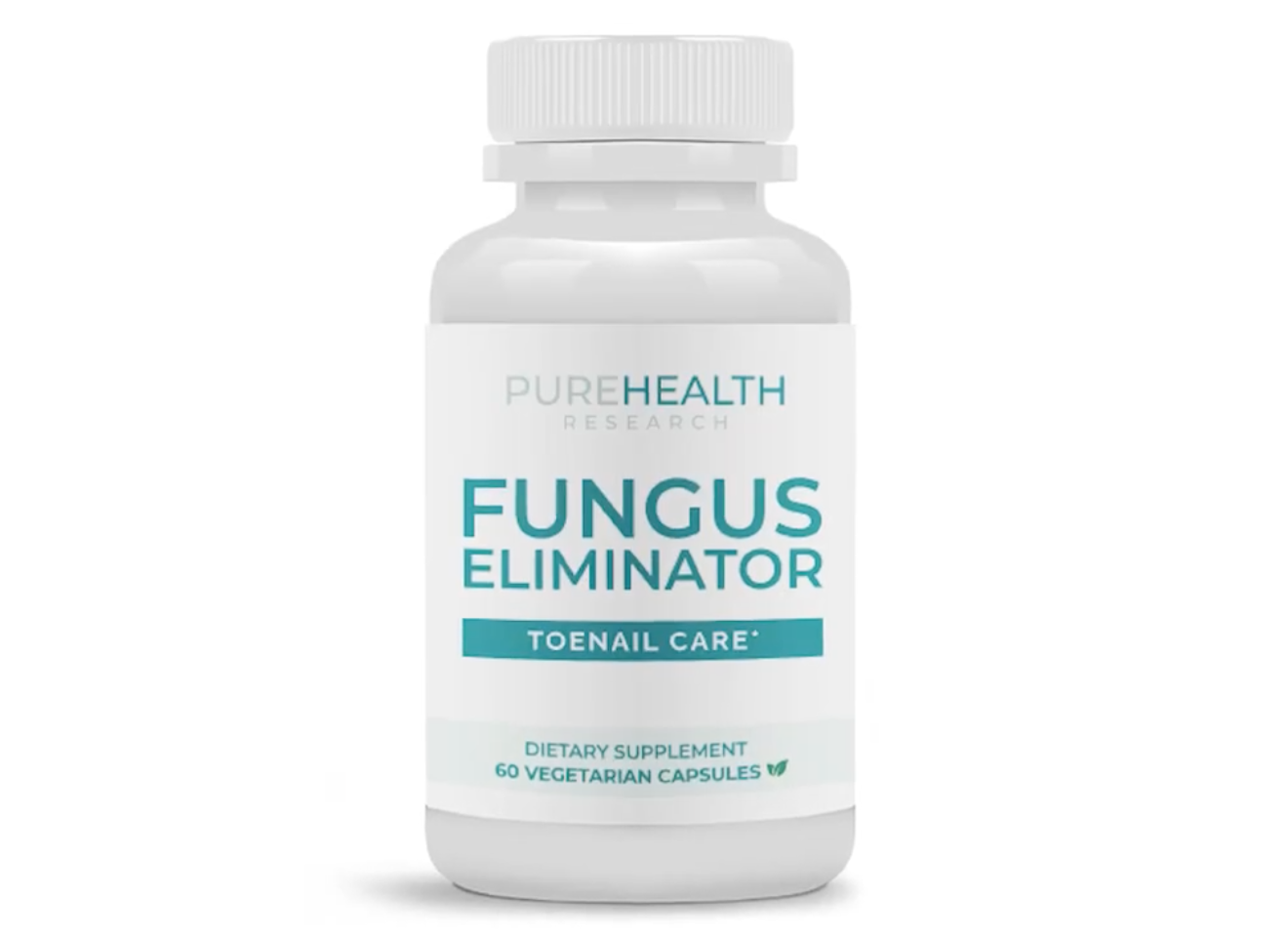 Fungus Eliminator
Forty-five million Americans are 'fighting a losing battle' against toenail fungus. Could this supplement be the solution?