HealthyWager
Site exaggerates participant winnings by including initial bet in advertised cash prize.
The people in this ad for HealthyWager, a site that offers cash prizes for meeting weight-loss goals that participants bet on, are said to have "won" a combined $19,706. But only about half of that amount can be considered actual winnings.
This is because HealthyWager includes participants' initial bet in its cash prize calculations, which it buries in the ad's fine print.
For example, Catherine won $2,094 for losing 98 pounds but according to the fine print, that includes her initial wager of $1,020. So her actual winnings were $1,074.
Ben fared worse, staking $1,890 only to net a profit of $100 for losing 61 pounds. Yet HealthyWager claims he won $1,990.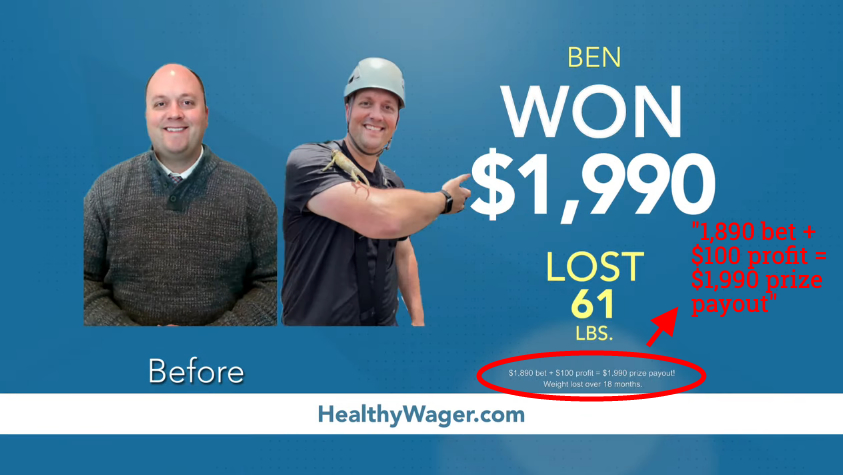 Had Ben ended up losing his bet, he would not have been the first.
As HealthyWager spokeswoman and personal trainer Jillian Michaels is telling viewers that they're going to "win big cash prizes up to $10,000," fine print at the bottom of the screen discloses that "The number of people who lose their HealthyWager is greater than the number who win."
Under the FTC's Endorsement Guides, a company cannot advertise atypical results without clearly and conspicuously disclosing what is typical. In this case, what is typical is losing money, which is something you would only know if you read the fine print. So make it a habit to read it.
Find more of our coverage on gambling here.
---
You Might Be Interested In
Byte Invisible Braces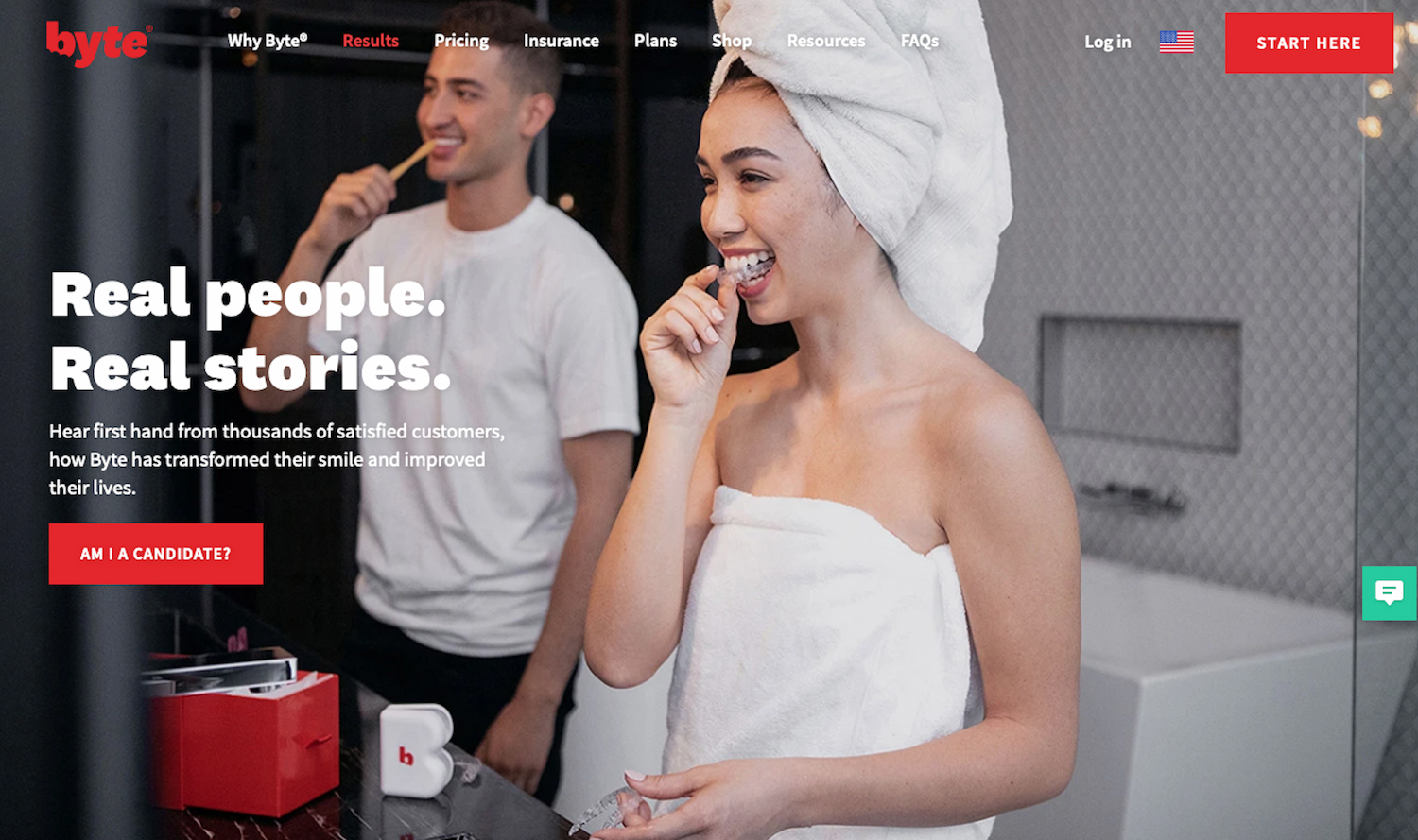 Byte Invisible Braces
NAD takes issue with blanket disclosure regarding incentivized reviews.
Dr. Richard Gerhauser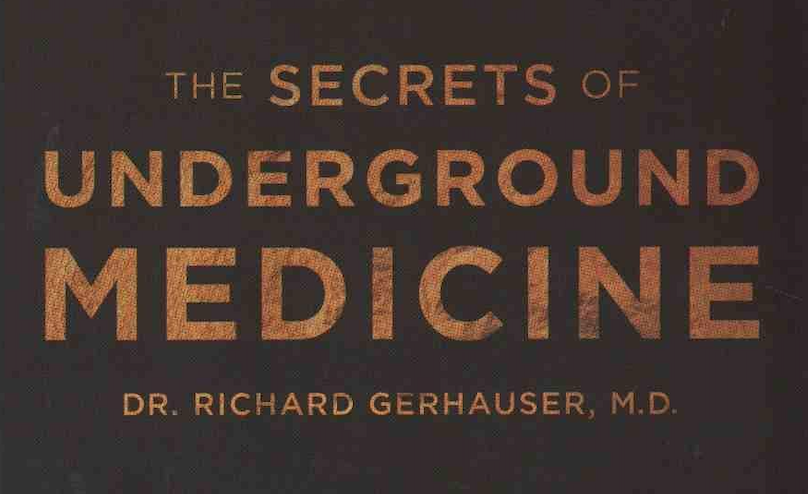 Dr. Richard Gerhauser
Doctor pitches bogus health treatments in violation of federal order.