Hair La Vie Clinical Formula Hair Vitamins
Hair restoration claims are drug claims, according to the FDA. Meaning they require FDA approval.
|
While Hair La Vie claims in a recent Facebook ad that its Clinical Formula Hair Vitamins are "100% drug-free," its marketing about the effectiveness of the supplement paints a different picture.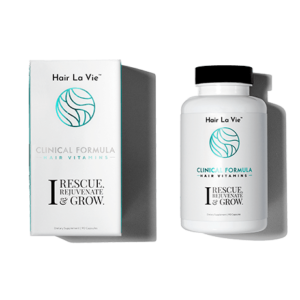 On its website, Hair La Vie claims its supplement is "[s]cientifically shown to promote hair growth from within" and can even "double the speed" of hair growth. That's because, according to Hair La Vie, its product contains ingredients that have been "clinically shown to stimulate hair growth and help protect against autoimmune follicle damage" and "shown to help prevent the proliferation of DHT, a naturally occurring hormone in the body that contributes to thinning hair by shrinking hair follicles."
These are exactly the type of hair restoration claims the FDA considers to be drug claims requiring the agency's approval, which, unfortunately for Hair La Vie, it doesn't have. In a 2016 warning letter to Beauty & Health International, for example, the FDA cited, among a number of unapproved drug claims, one that contained the phrase "stimulate hair growth." Sound familiar?
And even if Hair La Vie had robust scientific studies to back up its claims and linked to them on its site, studies examining individual ingredients may not be adequate in terms of substantiation. Certain ingredients may not be as effective when mixed with other ingredients than they are on their own. And the dosage or delivery method of an ingredient tested in an ingredient study may not be the same as the dosage or delivery method of the ingredient in the advertised product.
TINA.org reached out to Hair La Vie for comment. Check back for updates.
Find more of our coverage on products claiming to grow hair here.
UPDATE 4/26/20: Following an inquiry by TINA.org, Hair La Vie removed the phrase "clinically shown to stimulate hair growth" from its description of reishi mushroom, an ingredient in its hair vitamins, and replaced it with "known to support healthy hair growth." See a before-and-after comparison here.
---
You Might Be Interested In
Agora's 'Coronavirus Vaccine Survival Guide'
Agora's 'Coronavirus Vaccine Survival Guide'
Guide has some surprising health advice based on its anti-Big Pharma marketing.
Enlifta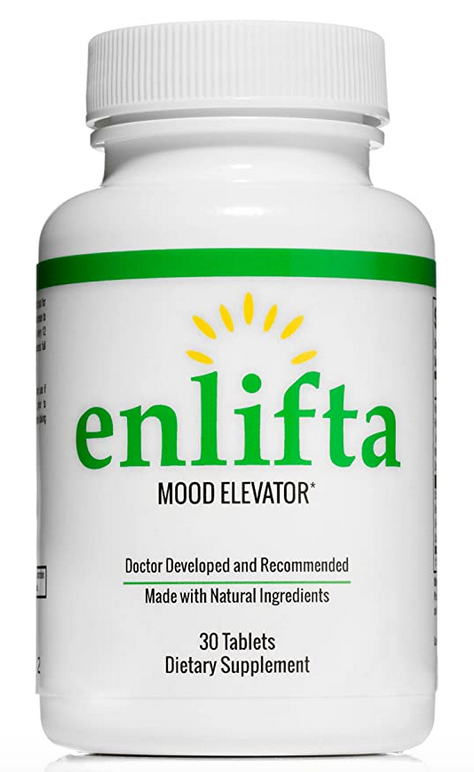 Enlifta
FDA targets supplement sellers on Amazon making unapproved disease-treatment claims.
TheraBreath
TheraBreath
NAD finds dry mouth relief claims hard to swallow.