A reader submitted the following tip concerning Great Value Lactose-Free Reduced Fat 2% Milk from Wal-Mart:
We came across this after my wife consumed the Walmart brand Lactose Free milk and suffered a bad reaction, typical to lactose milk. She confirmed the reaction by consuming the Walmart Lactose Free milk again after a few days of no symptoms (and no Walmart Lactose Free milk) and the symptoms returned. No such symptoms are experienced with other brands of 100% lactose free milk.
According to Wal-Mart customer service:
GV Lactose Free Milk is 100% lactose free; this means it contains the National Brand equivalent of less than .5 grams of lactose per serving.
The FDA has no definition for lactose-free, but it does say:
Manufacturers must provide on their food labels information that is truthful and not misleading. This means a lactose-free product should not contain any lactose, and a lactose-reduced product should be one with a meaningful reduction. Therefore, the terms lactose-free and lactose-reduced have different meanings, and a lactose-reduced product may still contain lactose that could cause symptoms.
Consumers who want to avoid lactose completely may want to avoid this and other similar products.
---
You Might Be Interested In
Alkaline Water Plus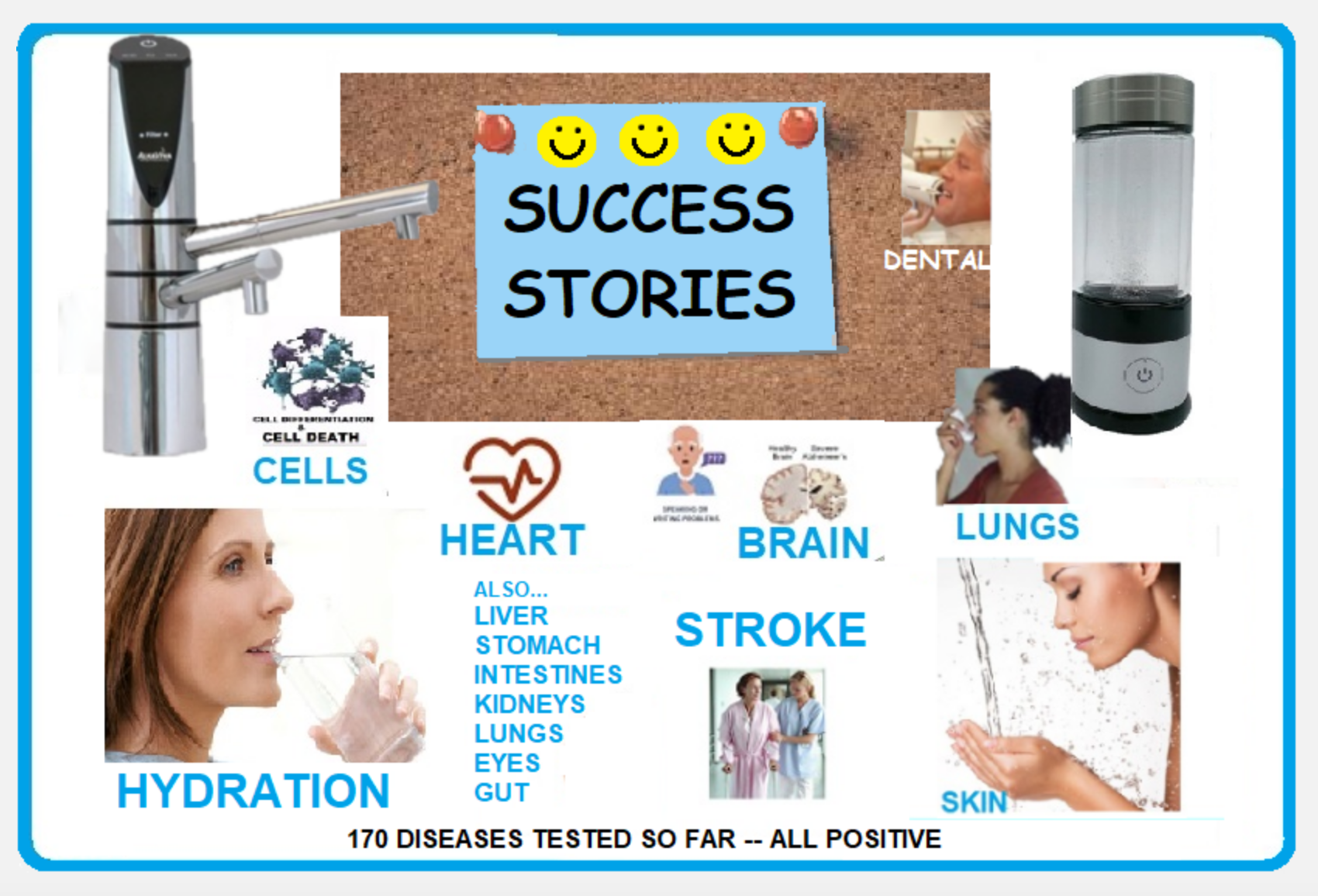 Alkaline Water Plus
Are there really any benefits to drinking alkaline water?
B17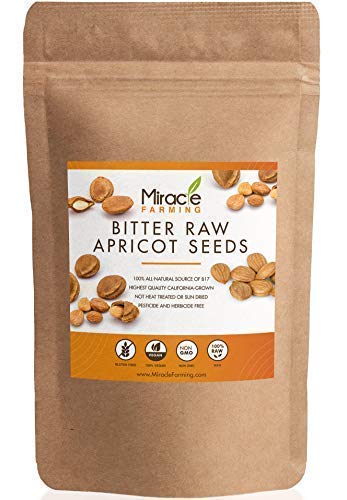 B17
How Amazon steers consumers toward unproven and potentially dangerous products containing a fake vitamin called B17.
Father's Day Cookout Claims that May Flame Out
Father's Day Cookout Claims that May Flame Out
These marketing claims are feeling the heat.