Government Tax Lien Network
Be wary of large ROI claims associated with investing in delinquent tax liens.
The Government Tax Lien Network says it has the know-how you need to make a killing buying up delinquent tax liens from local municipalities that are looking to recoup lost payments. The company had made several claims to that effect on gtlndvd.com:
"As a member, you'll continue to get access to the most comprehensive and up to date list of tax liens, hot properties, new training and insider info as soon as it becomes available."
"We show people how to earn a 16-50% return on investment, guaranteed."
"Imagine getting checks like this (for $7,800) four or five times a month!"
"Your return is guaranteed by law in all 50 states."
But when an ad industry watchdog questioned the Government Tax Lien Network about these claims and others made on gtlndvd.com, the company "failed to provide a substantive response," said the Electronic Retailing Self-Regulation Program (ERSP), which then referred its inquiry to the FTC.
The ERSP also expressed concern over the impression that the official-sounding program is affiliated with the federal government (it's not). Gtlndvd.com expired on Sept. 18, according to a notice on the page that the URL now directs to.
Meanwhile, several articles warn about misleading claims regarding large tax lien returns. A Forbes article, for example, cautions that individual investors generally earn between 4 and 7 percent a year after all expenses are factored in — a far cry from the 16 to 50 percent ROI touted by the Government Tax Lien Network.
The Forbes article also notes how only 28 states allow tax liens to be sold to private investors, which disproves the claim that a return can be "guaranteed by law in all 50 states."
Find more of our coverage on investing here.
---
You Might Be Interested In
Ty J. Young, Revisited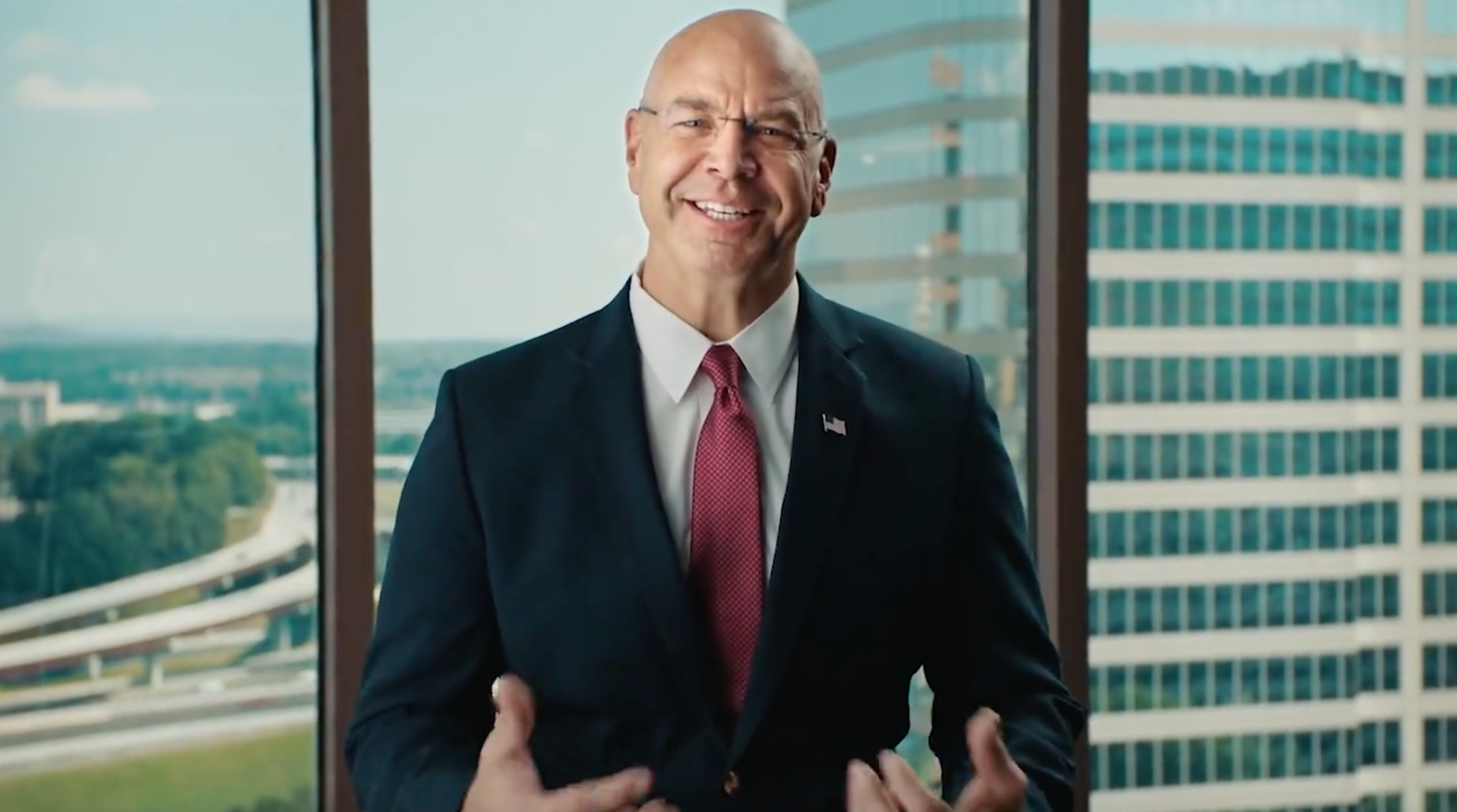 Ty J. Young, Revisited
Ty J. Young's fine print continues to be a must-read for consumers.
Greg Viegas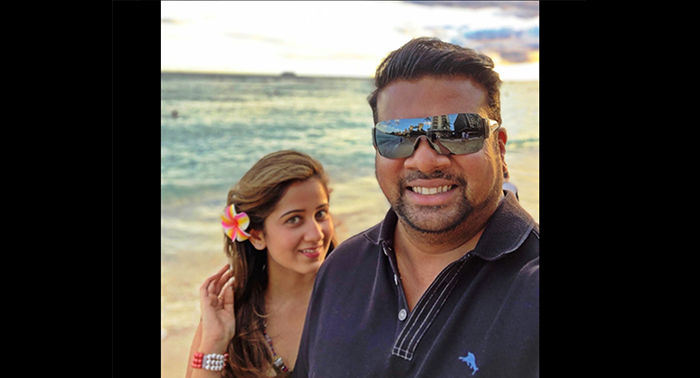 Greg Viegas
A network marketing coach doesn't deliver on his (expensive) promises.
American Federal Coin & Bullion
American Federal Coin & Bullion
Precious metals seller pulls coronavirus-related radio ad following TINA.org inquiry.