Godiva's 'Belgian' Chocolates
Made in Belgium? Think again.
Anyone who says they've never stopped at a Walgreens or a CVS on the ride home from work on Valentine's Day to pick up a heart-shaped box of chocolates is a liar. Don't trust these people. What does it matter, anyway, when the chocolate is secured, so long as it's delivered on time and it's a quality box?
Which brings us to Godiva. A recent class-action complaint against the chocolate maker alleges that Godiva falsely markets its chocolates as luxury candies made in Belgium (see representations on packaging above) when, according to the plaintiffs, they're actually made in Reading, Pennsylvania. No offense to Reading, which has been home to a seven-story pagoda since 1908, but Belgium's capital city of Brussels has been called the "Chocolate Capital of the World."
"Belgian chocolates are widely known to be among the highest quality in the world," the complaint states. Reading chocolates? Not so much.
Find more of our coverage on chocolate here.
---
You Might Be Interested In
Alkaline Water Plus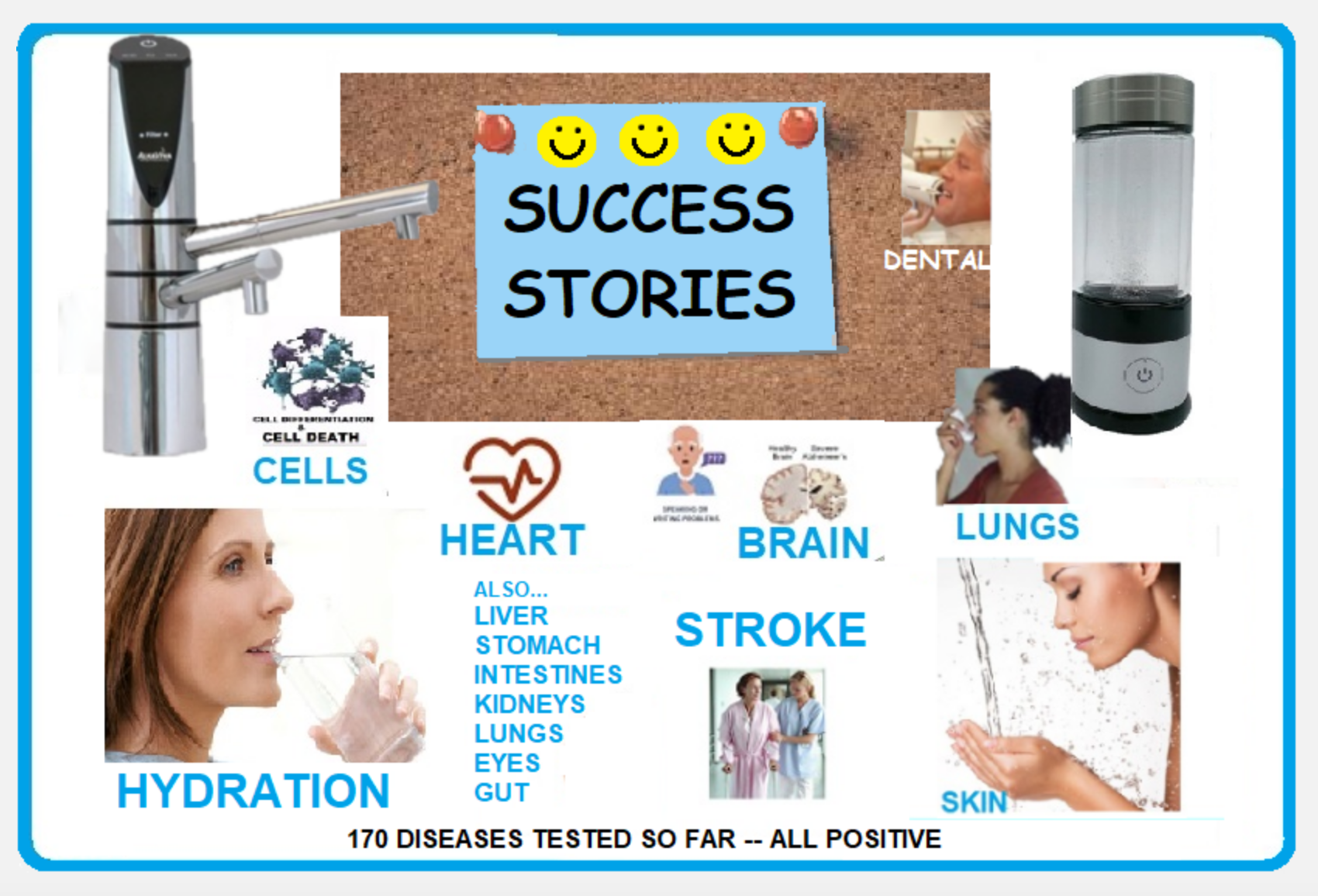 Alkaline Water Plus
Are there really any benefits to drinking alkaline water?
Best Reader Tips of 2021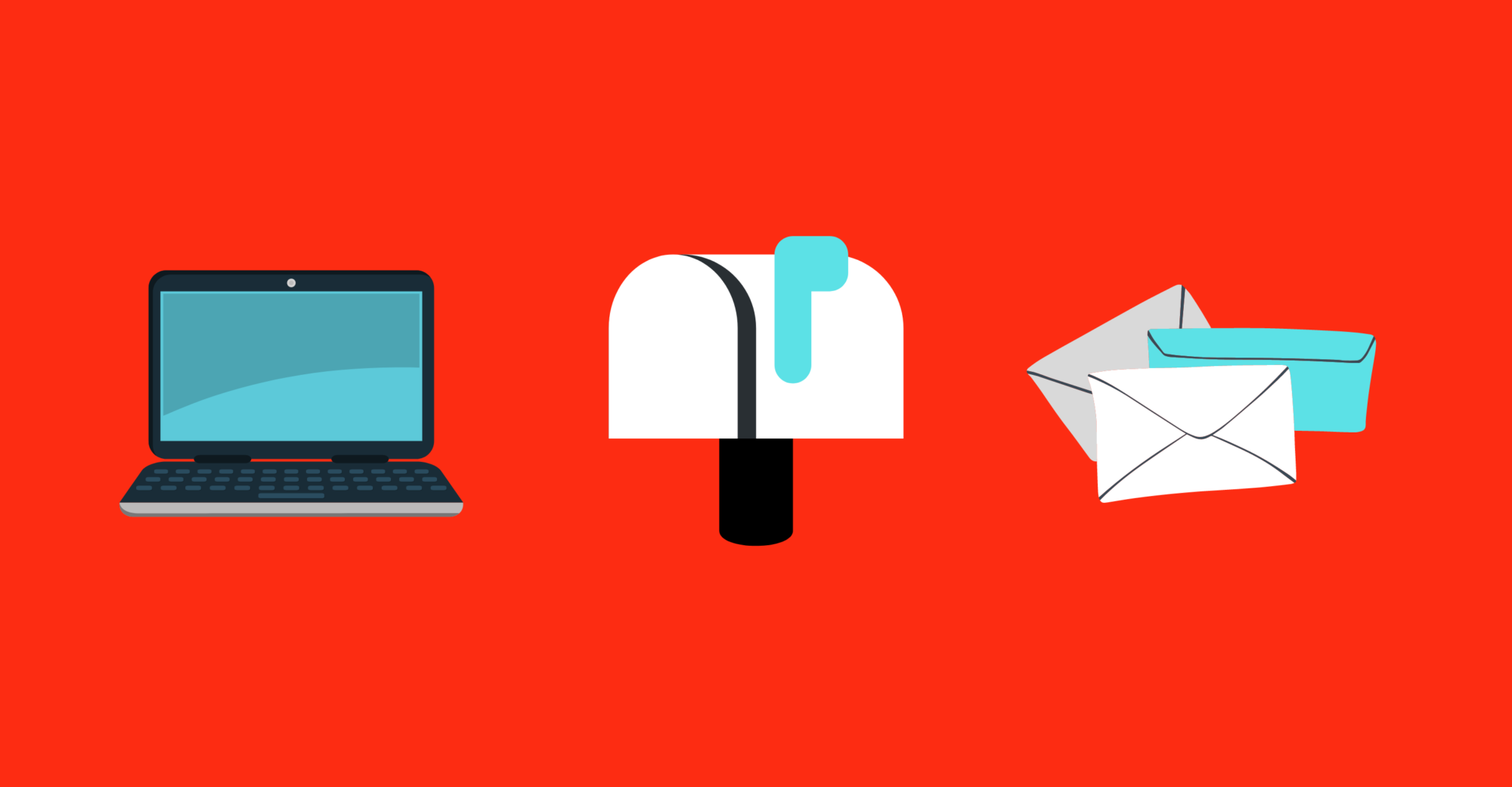 Best Reader Tips of 2021
This year reader tips led to dozens of ad alerts, as well as a complaint to regulators.
Crowd Cow's '$100 of Free Meat'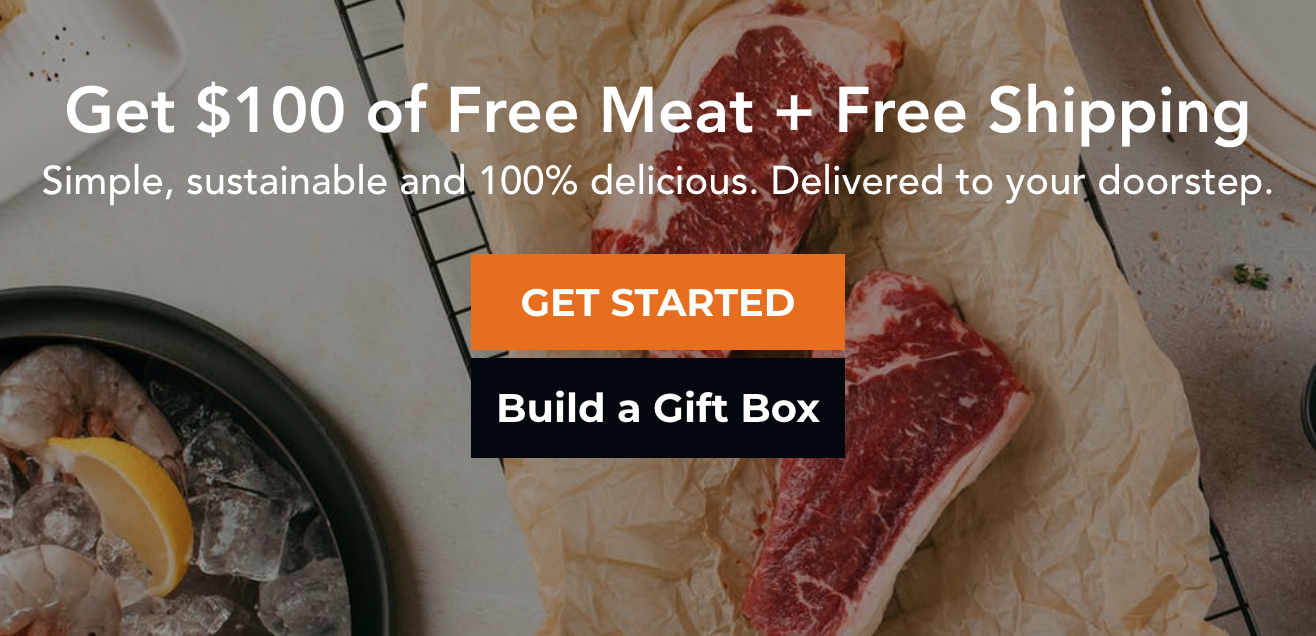 Crowd Cow's '$100 of Free Meat'
As a TINA.org reader put it, it's only "free" if you first spend money.