Gillette Shave Club
Depending on how often you shave, this club may leave you razor burned.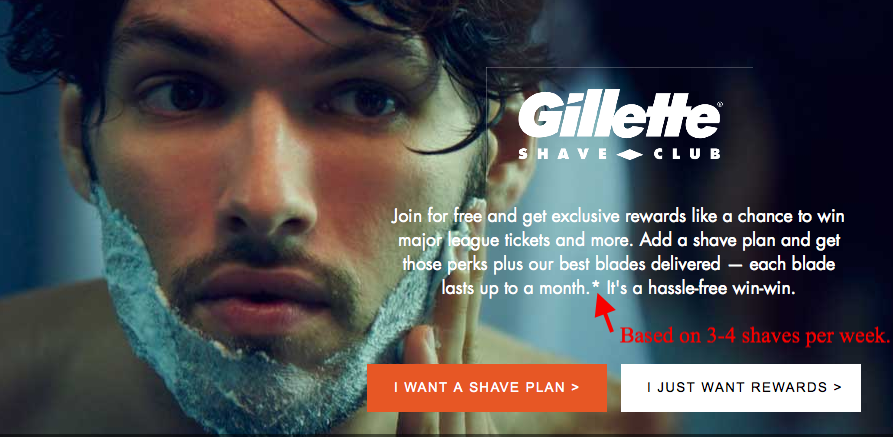 At the start of the Seinfeld episode from which the catchphrase "master of my domain" was born, Elaine makes her case why she, as a woman, should not be excluded from a certain vulgar contest because of her gender. Jerry explains.
"We have to do it," Seinfeld says. "It's part of our lifestyle. It's like, uh, shaving." Elaine comes back that she shaves her legs, to which Kramer quickly retorts: "Not every day."
We reference this exchange to prove a point. And that is: Men who shave regularly tend to do it every day and not, as the Gillette Shave Club seems to think, three to four times a week.
While the subscription shave club touts that its blade refills last "up to a month," that claim is a bit misleading. And that's because it is not based on a full week's worth of shaves but rather three to four shaves per week, as fine print in commercials and on the company's website reveals. So, in reality, if you shave every morning, one blade refill might last up to two or three weeks at most. Razor burned.
For more of our coverage on products that make men less unruly, click here.
---
You Might Be Interested In
ChapStick Moisturizer

ChapStick Moisturizer
Lip balm's own directions seem to contradict its "8 Hour Moisture" labeling claim.
Hubble Contacts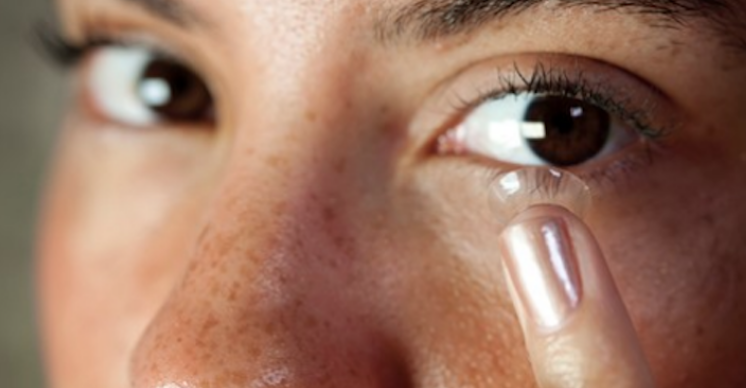 Hubble Contacts
The first box may be "free" (sort of) but the second one isn't and it's on its way before you know it.
Gillette's Implied Made in the USA Claims
Gillette's Implied Made in the USA Claims
The U.S. flag features prominently in this Gillette ad despite the fact that many of its products aren't "Made in the USA."