Georgia Expo
FTC brings the curtain down on pipe and drape kit maker's misleading Made in the USA claims.
The featured video on Georgia Expo's YouTube channel, above, checks off all the requisite boxes for a promotional video about a company's dedication to U.S. manufacturing. It brings the viewer into the warehouse, shows the happy workers (how can you not be happy when you get to dress up as Iron Man at work?), and ends with a neat statistic: Ninety-five percent of Georgia Expo's products are Made in the USA.
But recently the company's Made in the USA claims were the subject of an FTC inquiry that found certain Georgia Expo pipe and drape kits to contain "significant imported content." Pipe and drape kits, if you're not familiar, are those freestanding setups you see at trade shows, graduations, weddings, etc.
At issue were unqualified "Made in USA," "Manufactured in USA," and "Built in USA" claims in marketing materials including social media postings. The agency's Made in the USA standard calls for items marketed with an unqualified Made in the USA claim to be "all or virtually all" made here. Anything less and the product or line of products cannot legally bear the claim.
In order to close out the agency's inquiry, Georgia Expo, among other things, pledged to update origin information on product specification sheets, marketing inserts and social media, and edit promotional videos that contain unqualified U.S.-origin claims.
For more on TINA.org's coverage of Made in the USA claims, click here.
---
You Might Be Interested In
Jeep x Jurassic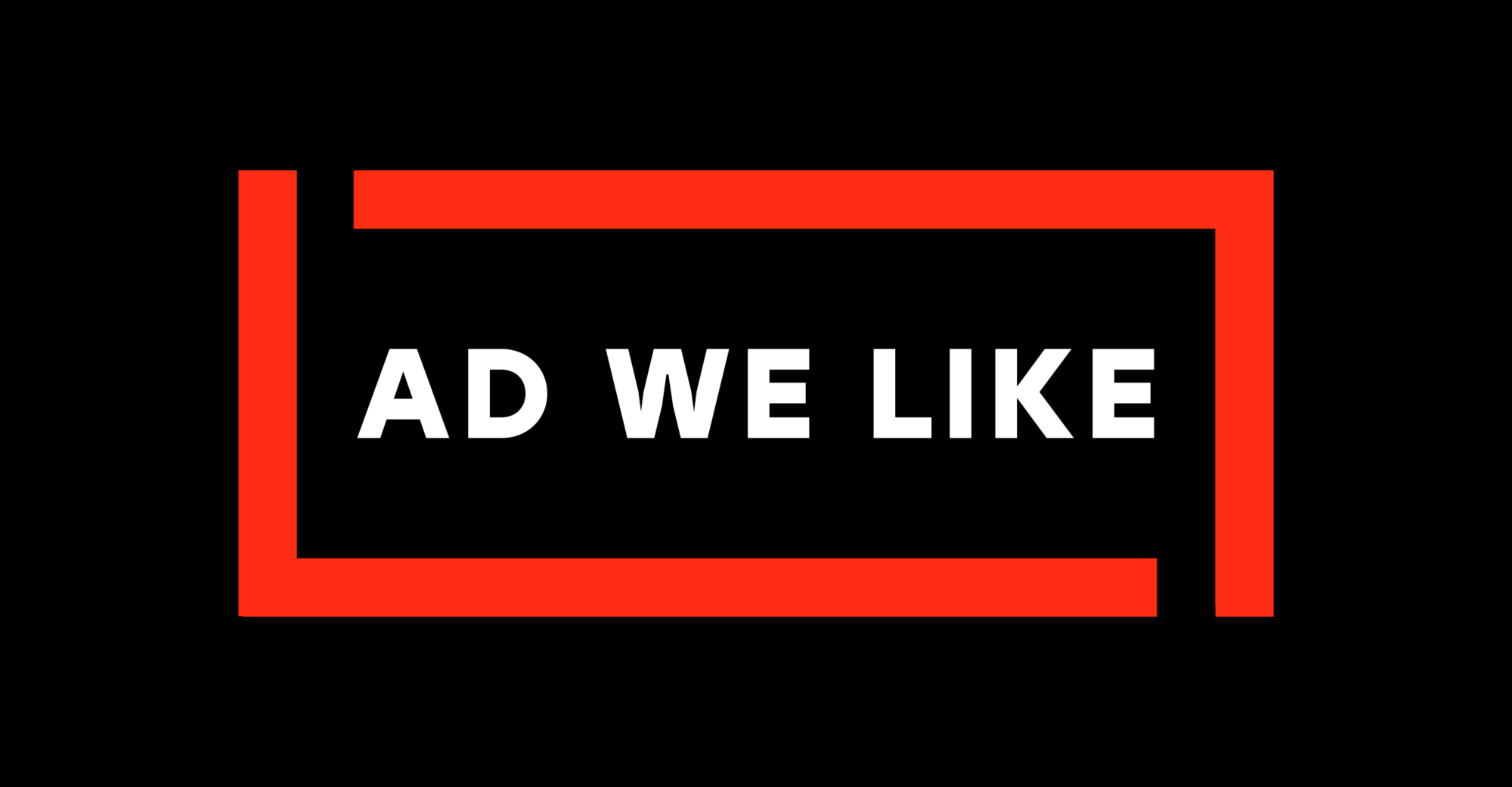 Jeep x Jurassic
A Jeep driver hatches a terrible plan(osaurus).
SKKN by Kim's Sustainability Claims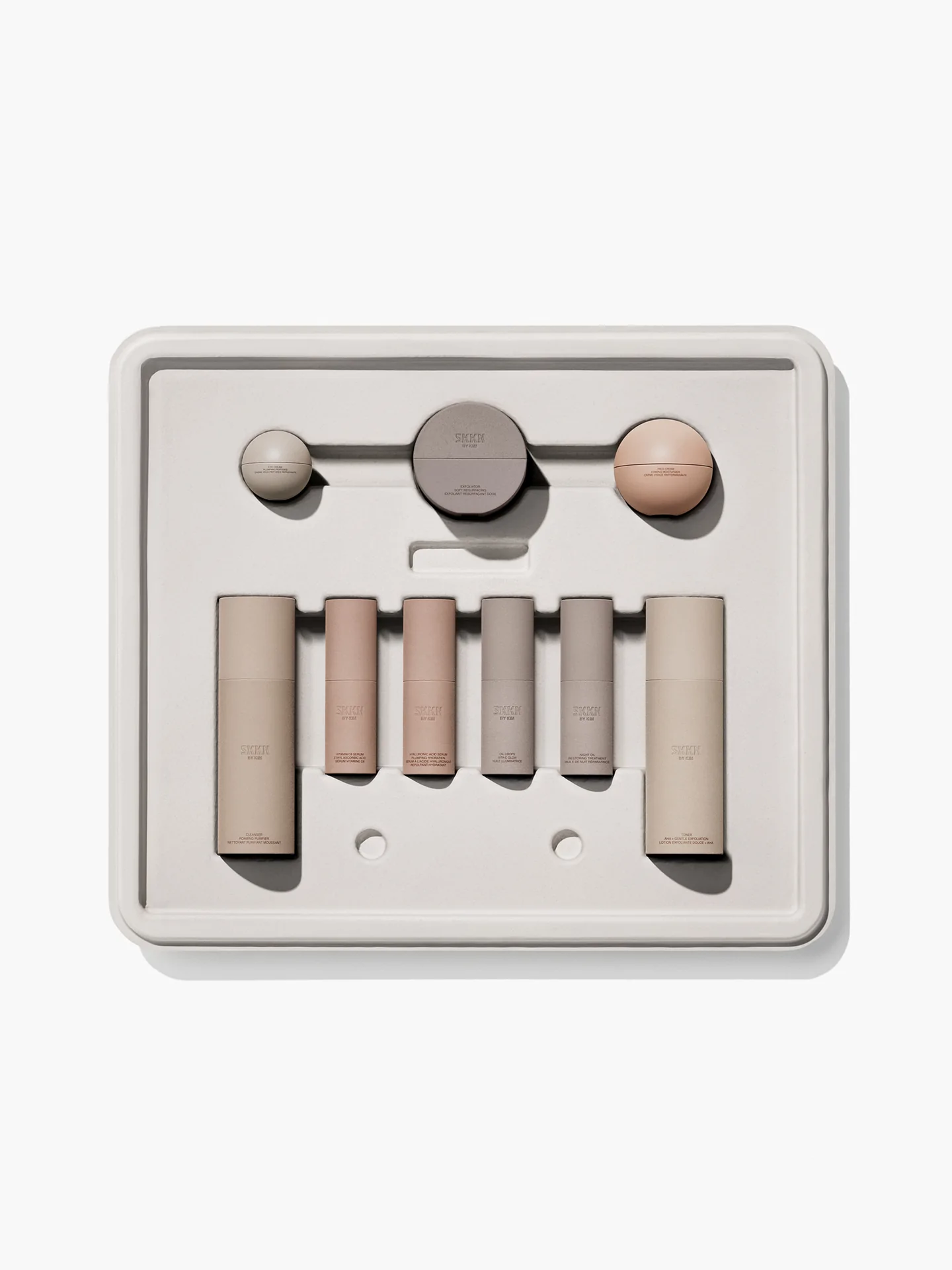 SKKN by Kim's Sustainability Claims
Consumers accuse Kim Kardashian of greenwashing.
Fungus Eliminator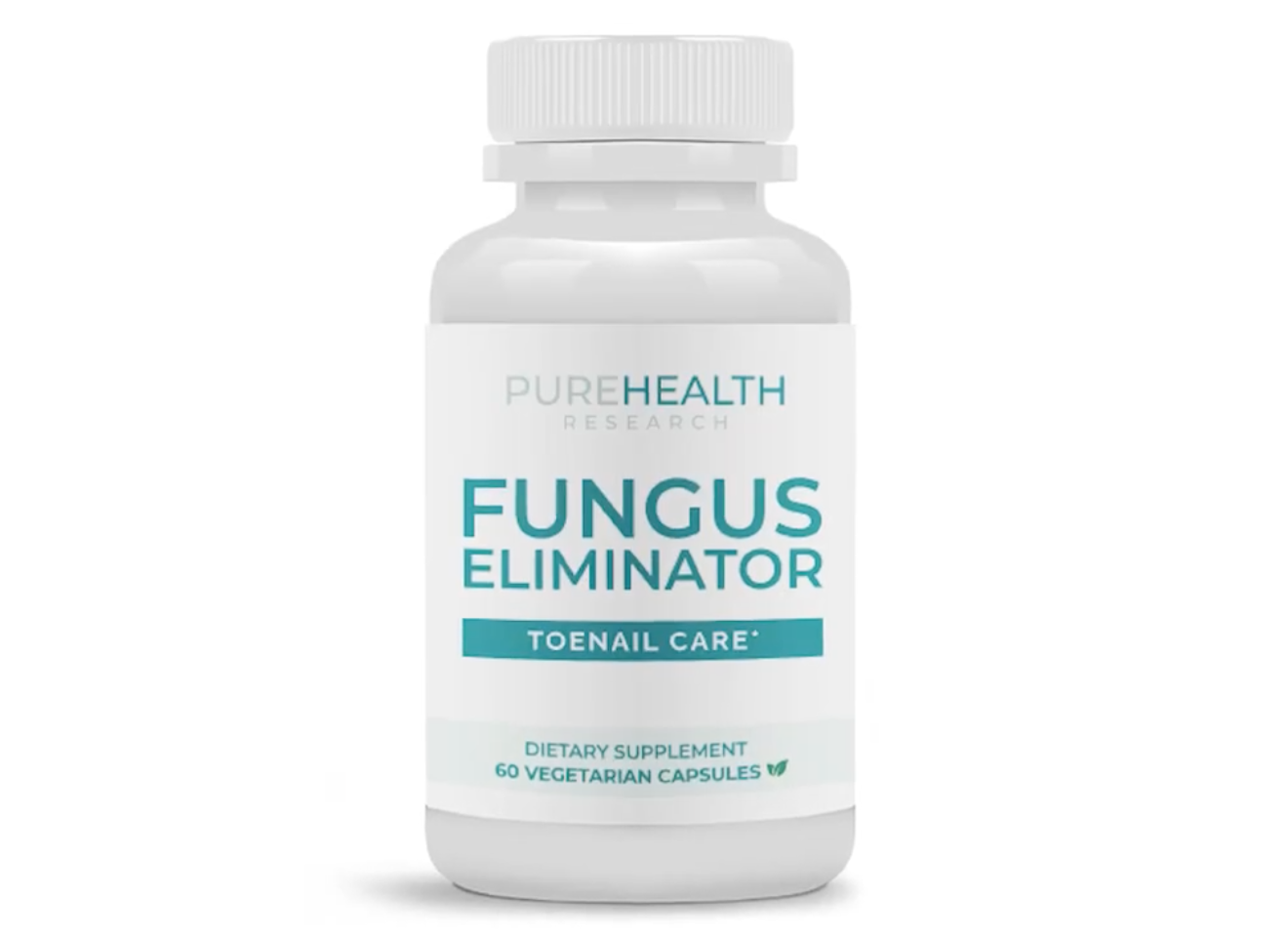 Fungus Eliminator
Forty-five million Americans are 'fighting a losing battle' against toenail fungus. Could this supplement be the solution?