Geier Glove Company Kangaroo Gloves
Company's made in the USA claims should be taken down (under).
"Crikey, it's the wild North American Kangaroo!" said Steve Irwin, never. That's because kangaroos are native to Australia, and Australia only. But, try telling that to Geier Glove Company.
The Washington State-based company claims three separate times on a webpage on its website that its kangaroo leather gloves are made in the USA. (Count them here.) The very same page notes that the gloves can't possibly be made in the USA because — you guessed it — the leather is produced in Australia:
Our Kangaroo gloves are made from leather tanned in Australia by Packer Leather. Packer has been producing leather in Australia since 1891 and is the recognized leader in high performance Kangaroo leathers.
In order for a product to be marketed as made in the USA, the FTC says the product must be "all or virtually all" made in the United States. Here, the primary component of the gloves — kangaroo leather — is imported.
TINA.org reached out to Geier Glove Company for comment. Check back for updates.
Find more of our coverage on made in the USA claims here.
---
You Might Be Interested In
Kamik's 'Made in USA' Claims
Kamik's 'Made in USA' Claims
Zooming in on the fine print of a "Made in USA" tag.
New Balance: Running Afoul of the Law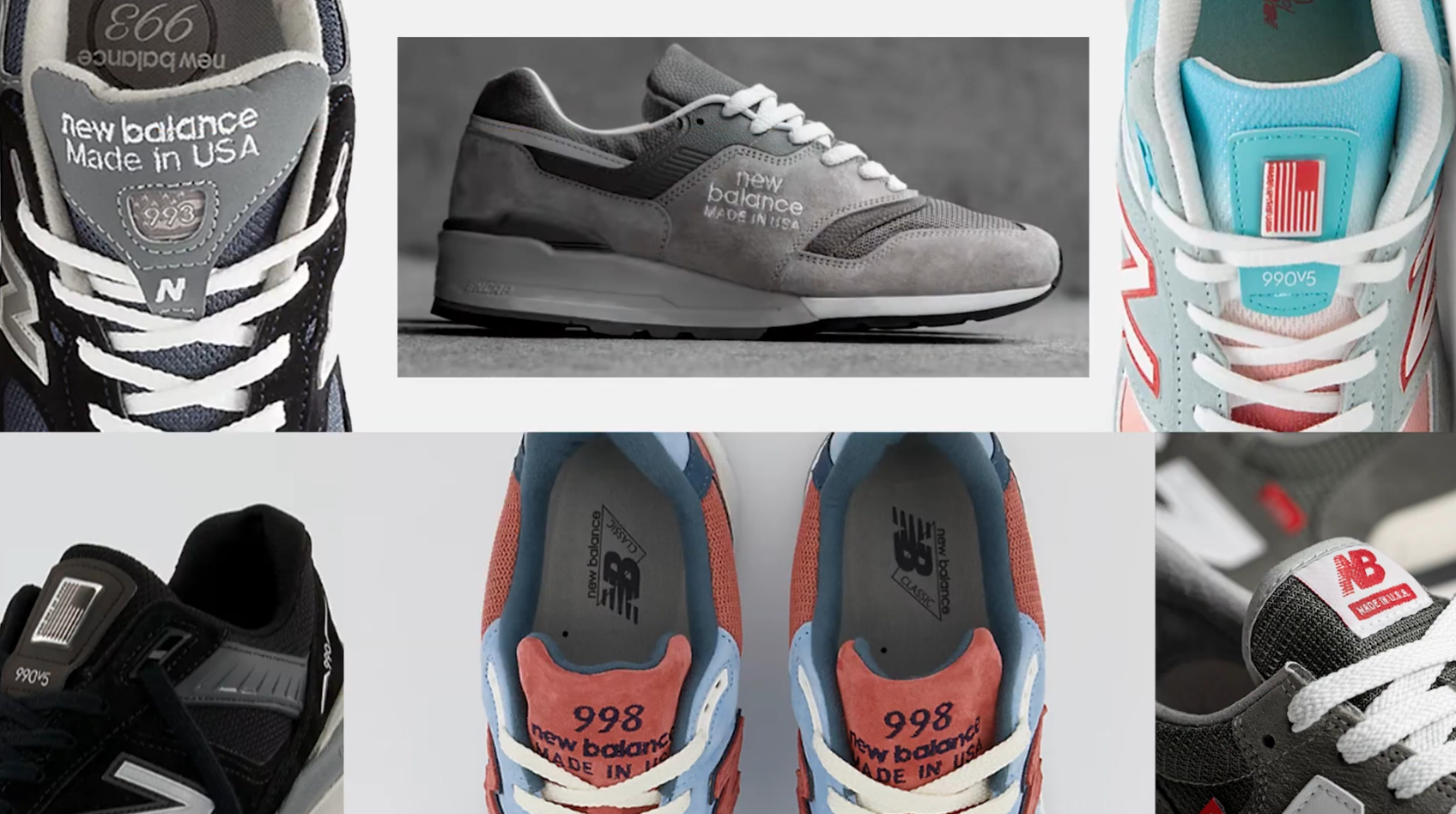 New Balance: Running Afoul of the Law
New Balance labels some of its shoes as "Made in USA." Here's why that's a problem.
Ariat International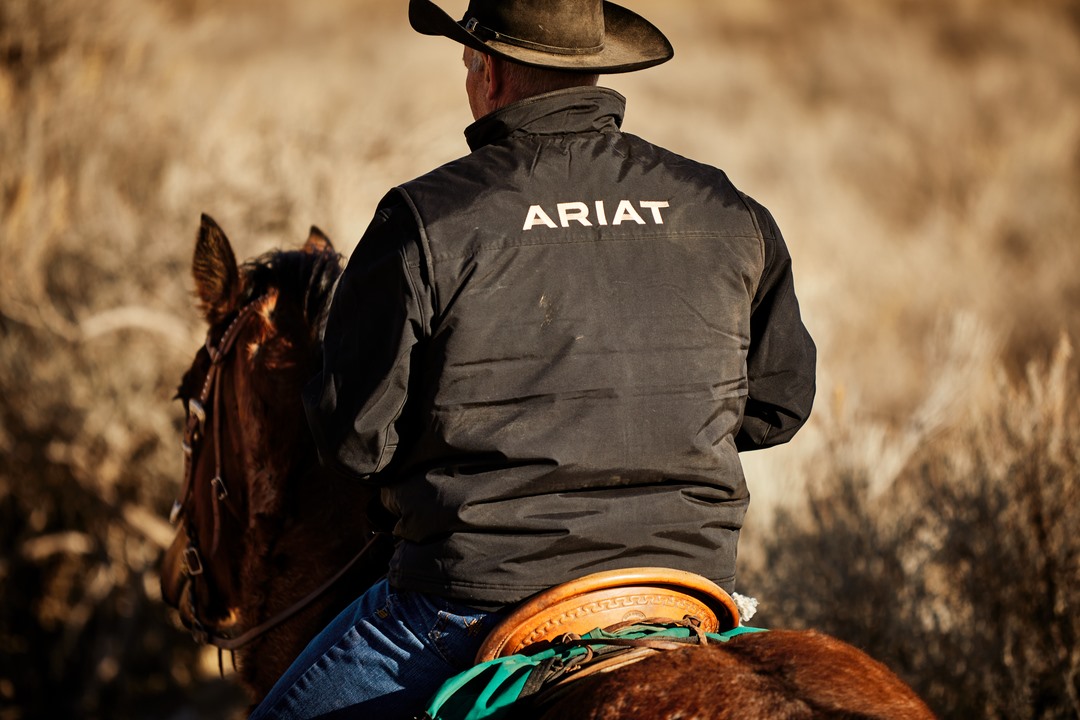 Ariat International
Apparel company known for its equestrian products gets made in USA lesson straight from the horse's mouth.