Garcinia Cambogia ZT/Allure
Company marketing weight-loss products referred to FTC after ad claims are challenged.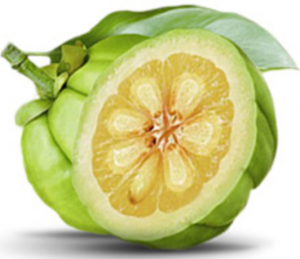 Theodore Roosevelt famously quipped, "nothing worth having comes easy" and for people trying to lose weight and burn body fat, that adage can be painfully apparent.
But what if there was a way to lose weight which did not require you "to change your eating habits or hit the gym more often?" According to Garcinia Cambogia ZT, there is!
But the Electronic Retailing Self-Regulation Program, an ad industry self-regulatory body, was not sold on some of the company's claims. It is referring Garcinia Cambogia ZT and Garcinia Cambogia Allure, which are marketed by Mayfair Inc., to the FTC because it said the company failed to respond to inquiries it made regarding substantiation for advertising claims that include:
Megyn Kelly isn't the only celebrity endorsing this fat burning wonder. Melissa McCarthy, Carrie Underwood and Wendy Williams have all reported to have lost a significant amount of body fat using the same diet.

I wish I had found this method before! I started going to the gym, drank a lot of water and took the product as described. The result is astonishing: 38 less in 4 weeks!

The 2 above women have submitted testimonials using Garcinia Cambogia ZT™. All agree that this extract has helped accelerate their weight loss by at least 40%

As Seen In The Media on Dr. Oz Show: 'The Miracle Pill To Burn Fat Fast'

Start losing the fat now

This clinically proven formula can melt off 8 lbs of fat every 7 days, flush out the junk in your body, and prevent your body from producing additional fat. And best of all, the product is completely natural.
Find more of our coverage of garcinia cambogia here.
---
You Might Be Interested In
Dr. Richard Gerhauser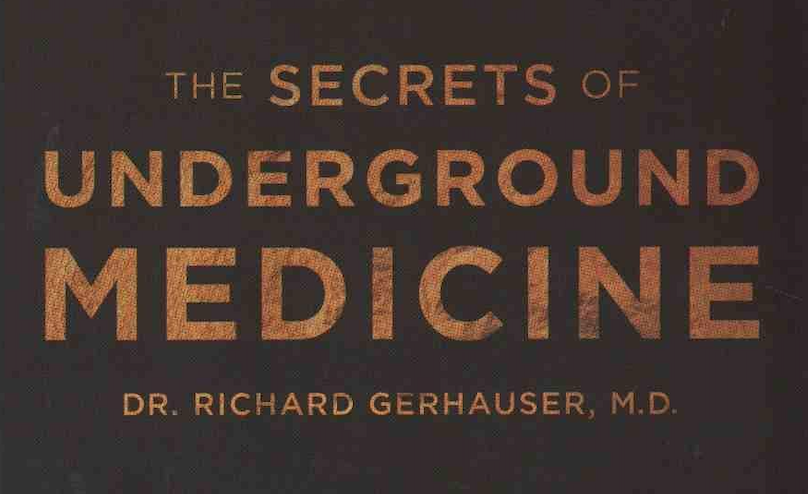 Dr. Richard Gerhauser
Doctor pitches bogus health treatments in violation of federal order.
RiduZone
RiduZone
Weight-loss supplement is sending mixed signals with its use of the FDA logo in a claim on its website that it is 'FDA Acknowledged.'
Reviva Brain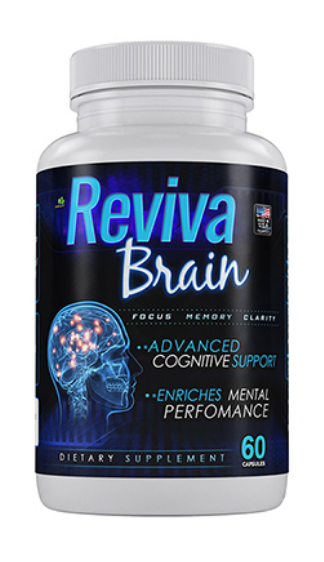 Reviva Brain
Fake Business Insider reporter Brandt River strikes again.