FTC Bans Online High Schools from Diploma Business
Agency alleged websites misled students into purchasing "worthless" diplomas.
|
UPDATE 2/21/17: The operators of two alleged online diploma mills have been banned from marketing or selling any type of academic degree or certification program under a settlement with the FTC. Our original story follows.
It's detention for the operators of two alleged online diploma mills that the FTC says have bilked millions of dollars from students, charging between $135 and $349 for a high school diploma advertised as equivalent to the well-known and widely recognized GED.
Unlike the GED, though, the diplomas are "worthless," the FTC alleges in separate complaints against the Arizona-based companies behind the websites, Stepping Stonez Development LLC and Capitol Network Distance Learning Programs LLC.
Consumers who paid for the diplomas who have tried to get jobs, request a promotion, apply for college and join the military — all things that the sites advertise as possible with the piece of paper — are told that the diplomas are not recognized, the FTC said.
The websites, which number in the dozens and use names like West Madison Falls High School and Columbia Northern High School, claim that its diplomas can be earned in the time it takes to cool off from fifth-period gym and obtained in less than an hour. The untimed, unmonitored, multiple-choice tests through which diplomas are earned are nearly impossible to fail, the FTC alleges. For example, students who don't pass their first time, are given the answers for a second try.
The FTC asserts that the companies manipulate search engine results to lure people looking for information about the GED to their sites.
"The defendants took advantage of people who wanted a high school diploma," said Jessica Rich, director of the FTC's Bureau of Consumer Protection. "If a company says you can get a diploma in no time at all or by simply taking an online test, it's almost certainly a scam."
The FTC is seeking to halt operations and obtain refunds for consumers.
There are several key warning signs regarding diploma mills, the agency noted in a post on such scams. Remember that legitimate programs don't charge for the diploma itself and be wary of sites that advertise:
You can get the diploma super fast and without leaving your home.
You don't have to take any tests.
An affiliation with the federal government.
More of TINA.org's coverage of diploma mills can be found here.
---
You Might Be Interested In
SKKN by Kim's Sustainability Claims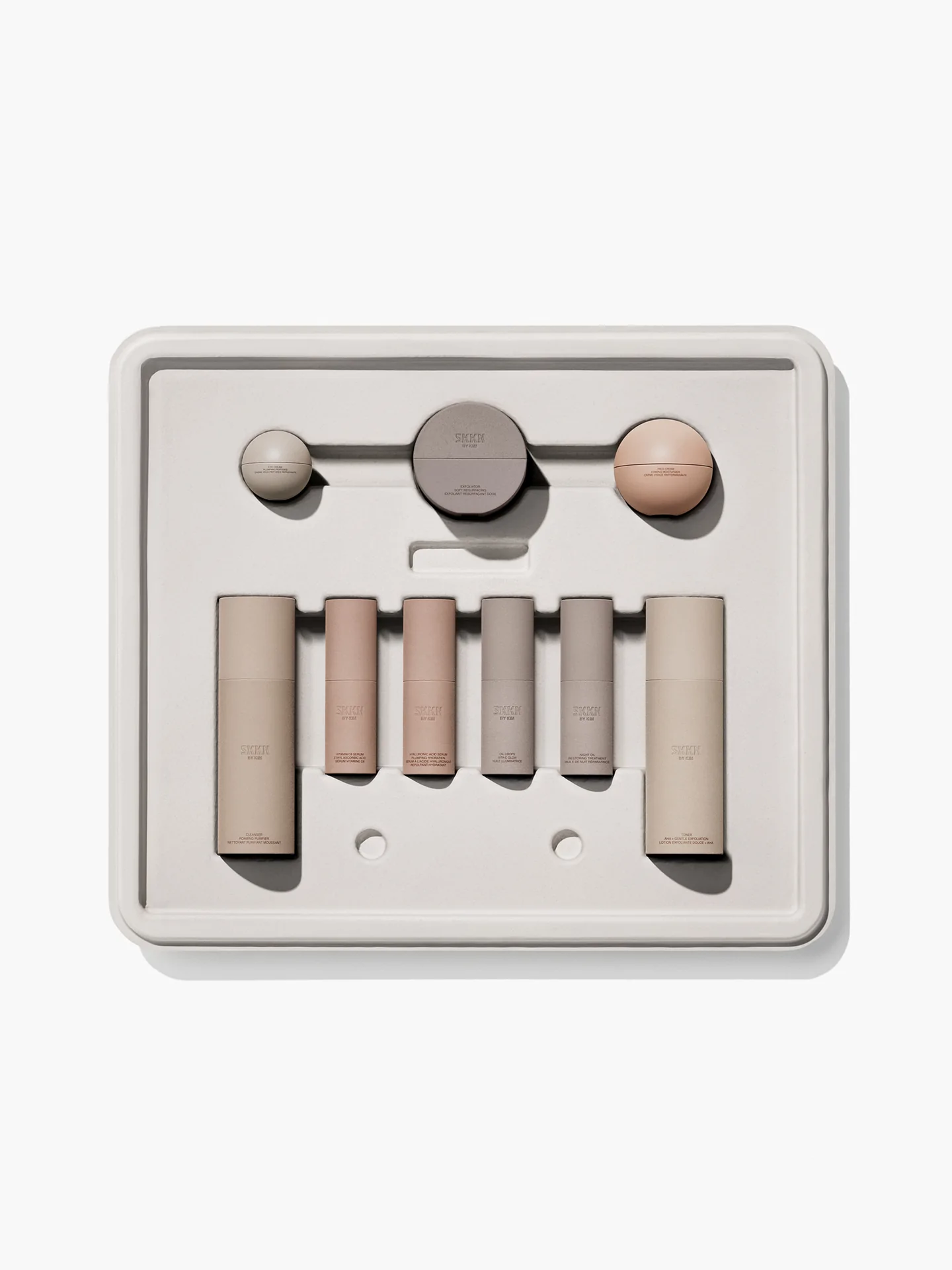 SKKN by Kim's Sustainability Claims
Consumers accuse Kim Kardashian of greenwashing.
Fungus Eliminator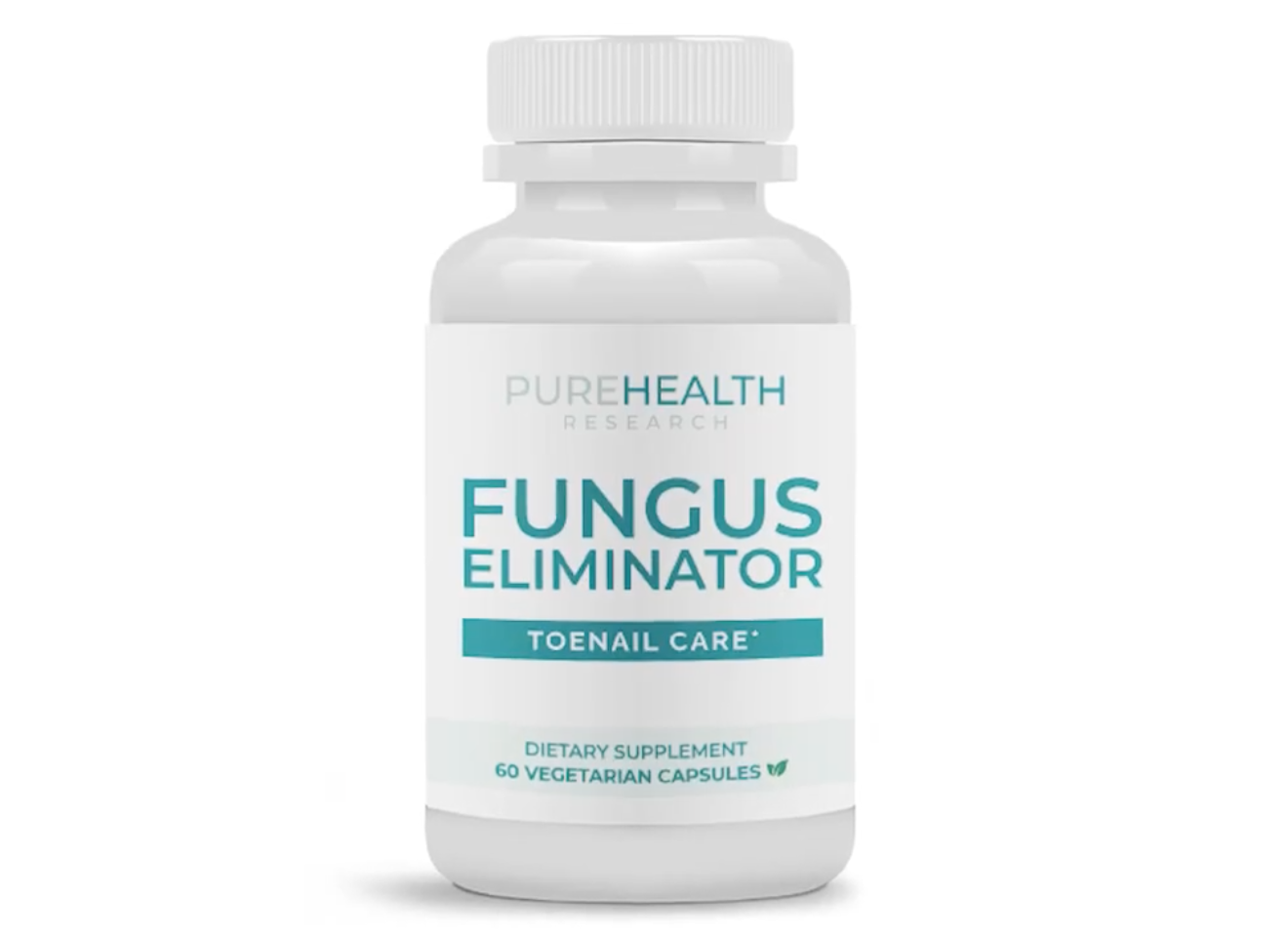 Fungus Eliminator
Forty-five million Americans are 'fighting a losing battle' against toenail fungus. Could this supplement be the solution?
Another One: TINA.org Calls Out DJ Khaled's Undisclosed Alcohol Ads, Again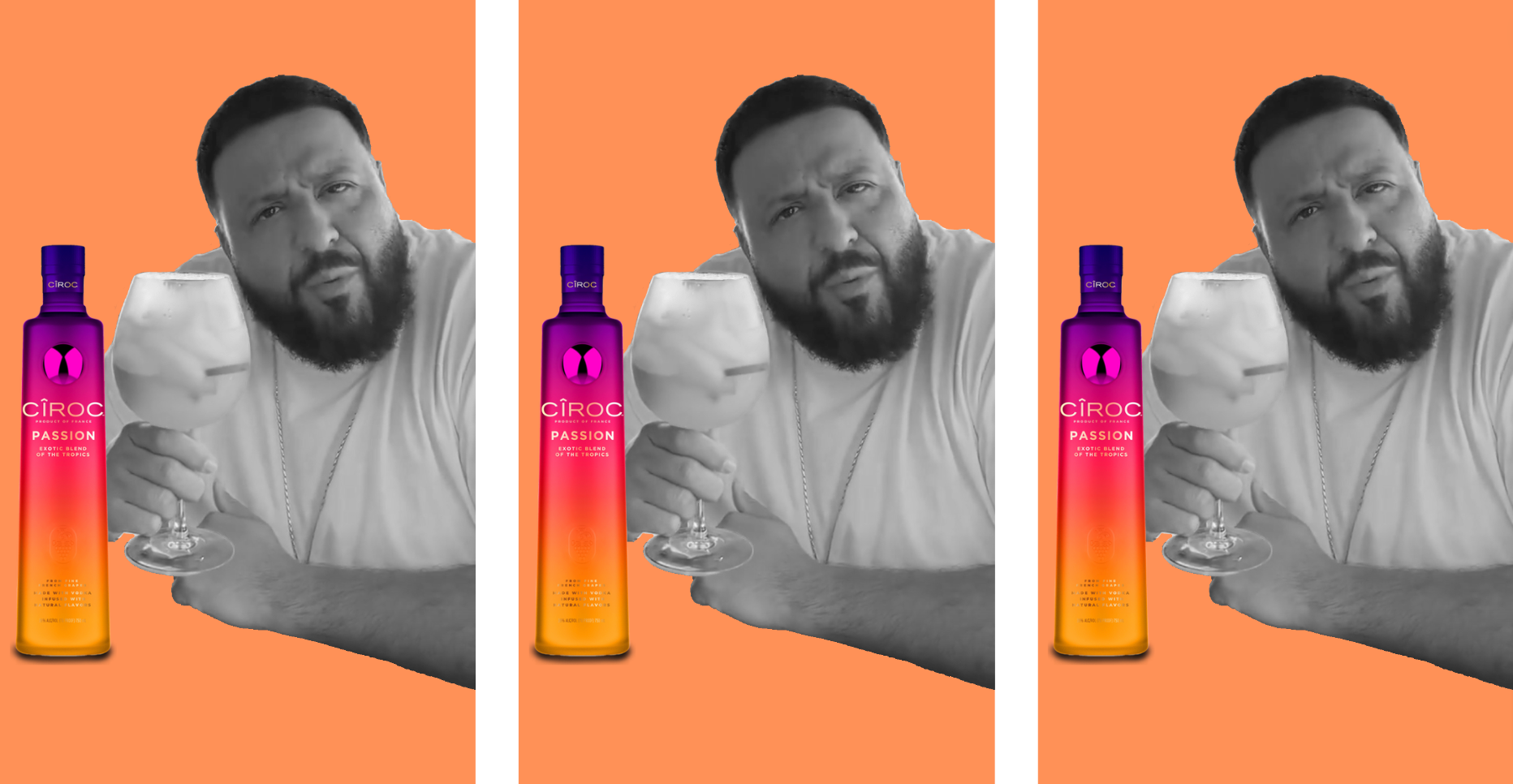 Another One: TINA.org Calls Out DJ Khaled's Undisclosed Alcohol Ads, Again
DJ Khaled is back to his old ways with his latest new drink alert.