FTC Shines Light on Shinola American-Made Claims
Company says definition of American-made is troubling.
Shinola has made a name for itself with its efforts to help bolster its hometown, Detroit, with products it promotes as being made in the Motor City. Except that some of its key products, including its watches, leather goods and bicycles, contain significant imported materials. That issue makes the company's "Built in Detroit" and "Where American is Made" claims problematic, the FTC said.
In a June 16 letter to Shinola's parent company, Bedrock Manufacturing Company, LLC, the FTC noted that 100 percent of the cost of materials used in certain Shinola watches is attributable to imported materials, as well as 70 percent of the cost of materials in some decorative belts. The steel used in certain company bicycle forks is also made overseas.
The FTC requires that in order to advertise a product as "Made in the USA" it should contain no foreign content, or negligible foreign content. All or virtually all of the significant parts and processing that go into the product must be of U.S. origin, and the product's final assembly or processing must take place in the U.S.
In response to the FTC's inquiry, the company told the agency it is rolling back its "Where American is Made" slogan, and has added some caveats to its "Built in Detroit" claims to alert consumers that certain products include significant imported content (such as putting "Swiss and imported parts" on its watches). Shinola also said it is going to redesign some of its products, update employee training materials and enhance legal review to avoid deceptive claims.
But is all this enough? The FTC cautioned that while it was not going to recommend enforcement action against Shinola or its sister company, Filson Holdings, Inc., it noted that:
…certain materials presented to us during the pendency of our investigation raise concerns that Bedrock may make deceptive U.S.-origin claims in the future. Therefore, we will continue to monitor the Company's advertising closely … The Commission reserves the right to take such further action as the pubic interest may require.
Shinola founder Tom Kartsotis said in a response to a TINA.org inquiry that while the company is thankful to the FTC for showing the company some flaws in its communications, it was troubled by the experience.
"As you can imagine, many of the components and raw materials are simply not available in the U.S. and because of that we are unable to meet the almost unattainable 'Made in the USA' standard created by the government," he said.
Shinola is one of dozens of companies whose American-made claims have been challenged. Last fall, TINA.org alerted Walmart and the FTC to hundreds of Made in the USA misrepresentations on the retail giant's website. The agency has settled a handful of cases since 2009 and is currently litigating only one case that it filed in February against Chemence, Inc., a glue company that it alleges is falsely claiming that certain products were Made in the USA even though significant costs of the chemical components are attributable to imported chemicals. It has closed out investigations of almost 40 companies in the past two years, including Walmart, after the companies indicated to the FTC that it has made or would make changes to their Made in the USA marketing.
For more on TINA.org's actions regarding Made in the USA claims, click here.
---
You Might Be Interested In
HSBC – Dear Customer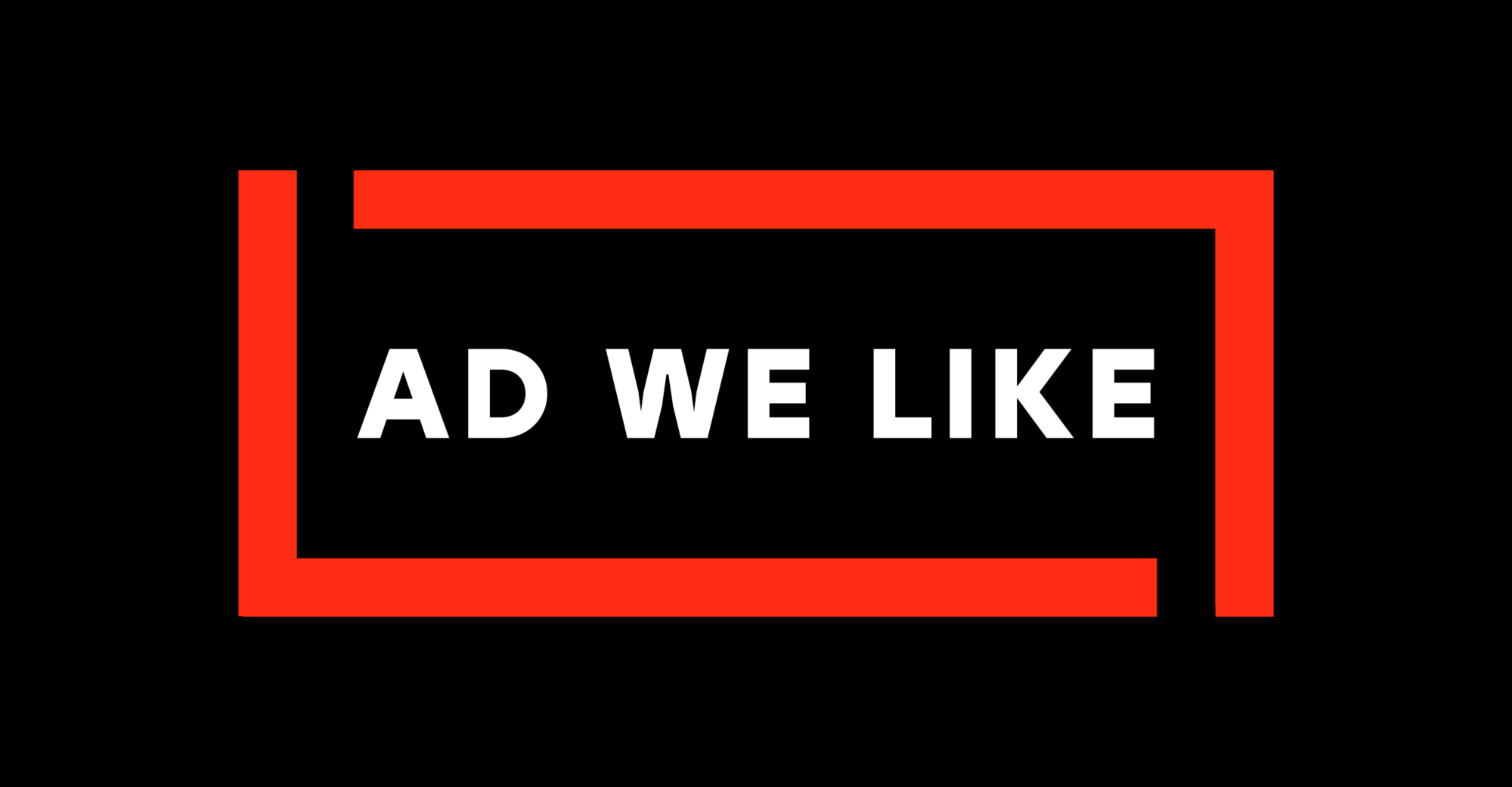 HSBC – Dear Customer
Financial crime evolves, and HSBC wants to help keep you safe.
Hard Steel Male Enhancement Supplement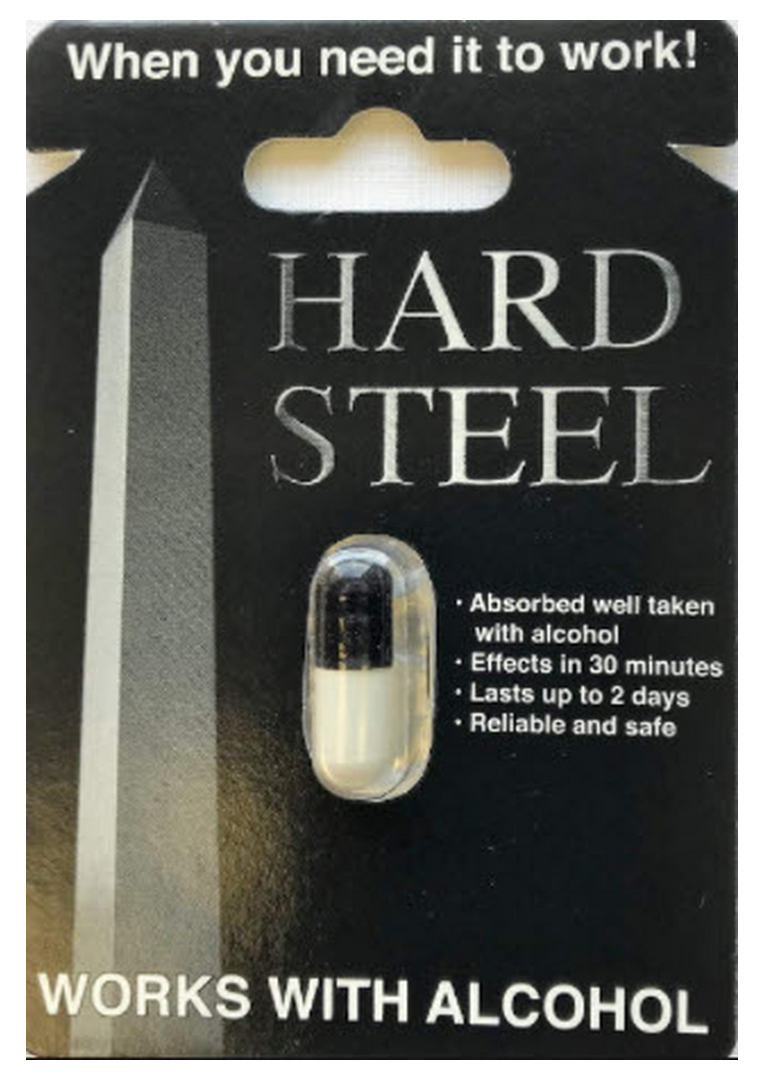 Hard Steel Male Enhancement Supplement
Be wary of this supplement's FDA claims.
TINA.org Reports Meal Kit Giant HelloFresh to FTC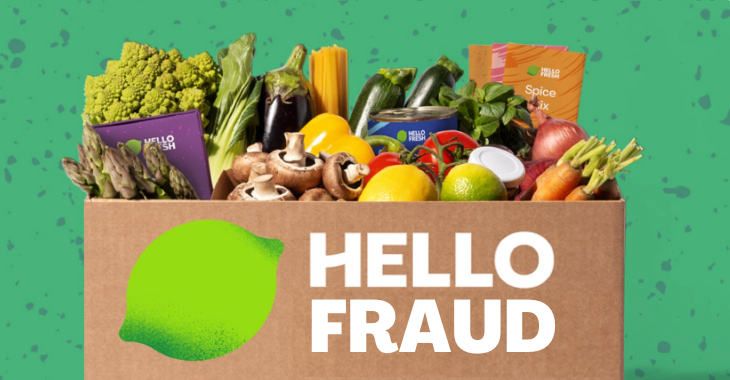 TINA.org Reports Meal Kit Giant HelloFresh to FTC
MADISON, CONN. June 22, 2022 While millions of Americans struggle with rising food prices and empty store shelves, meal kit retailer HelloFresh advertises "delicious meals delivered to your door," enticing consumers…